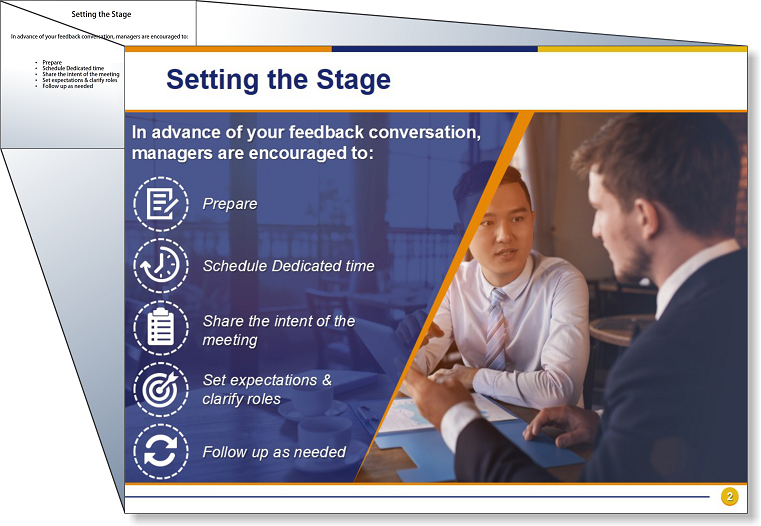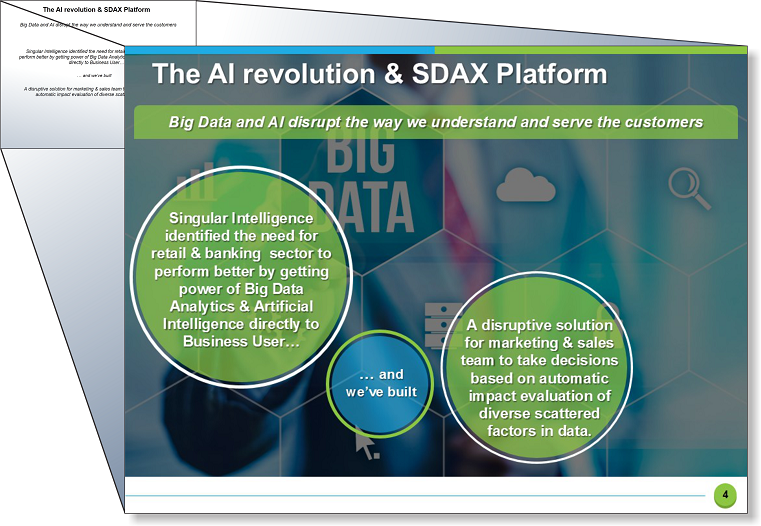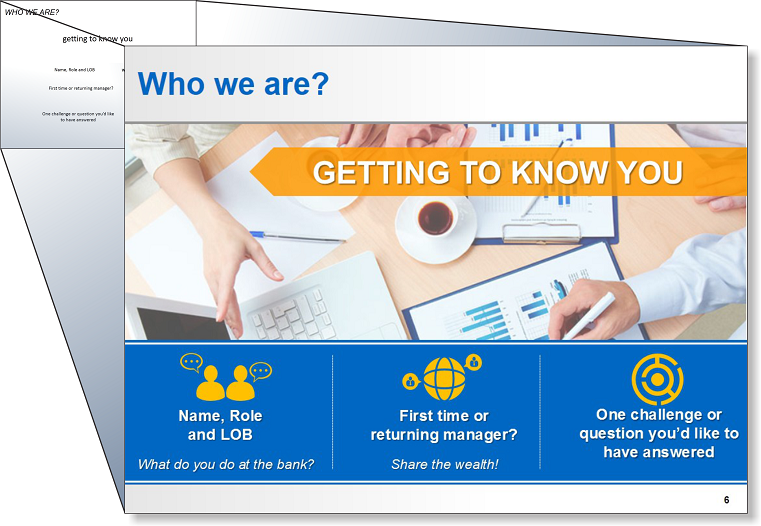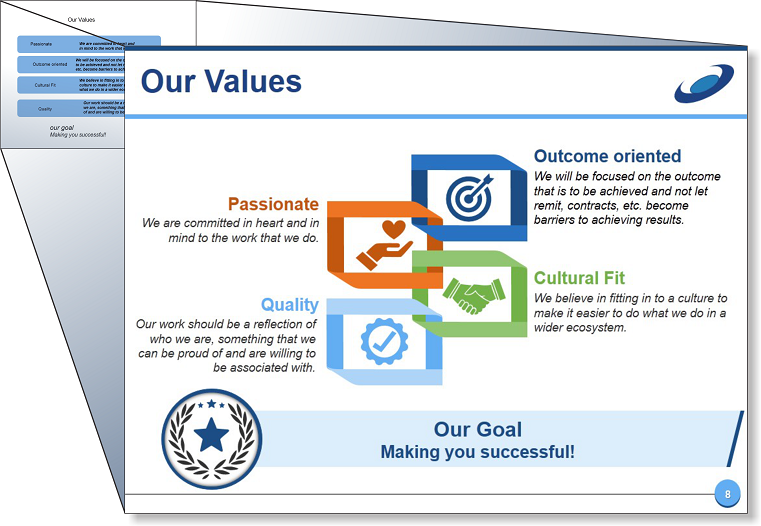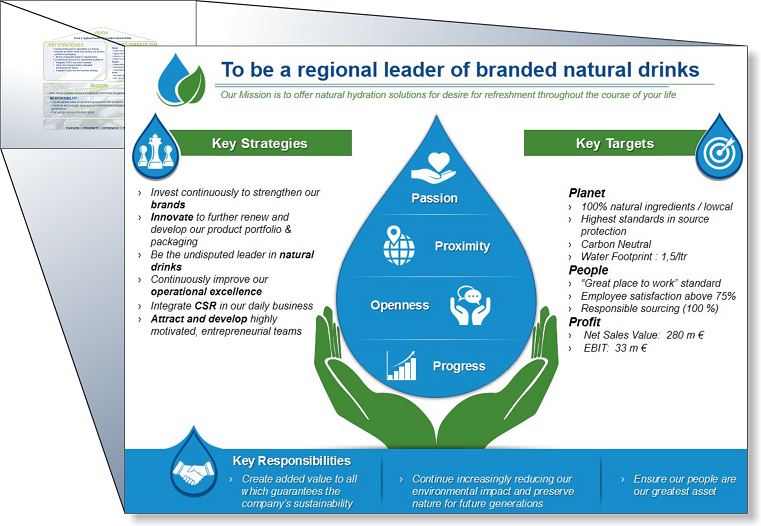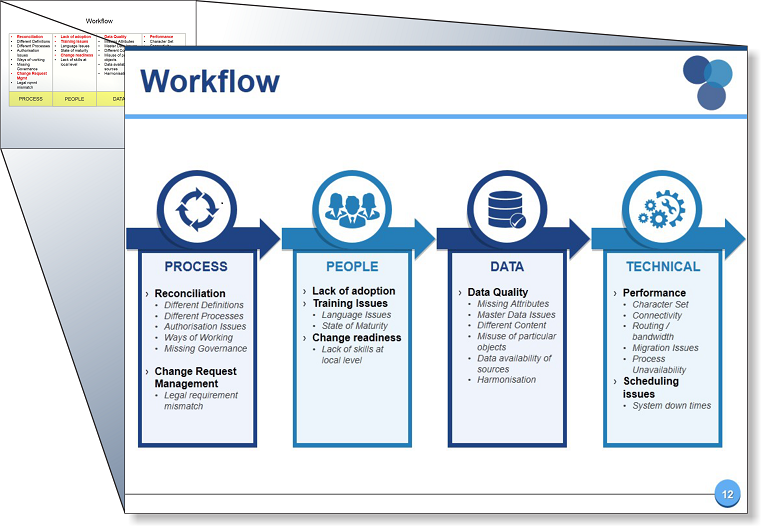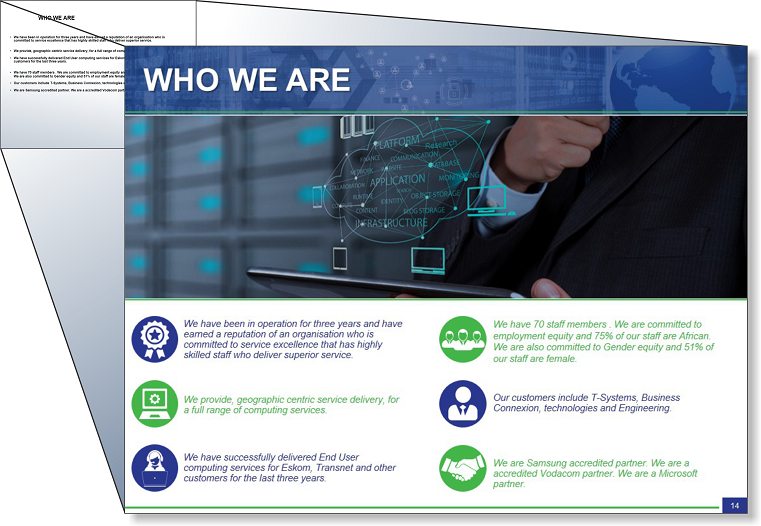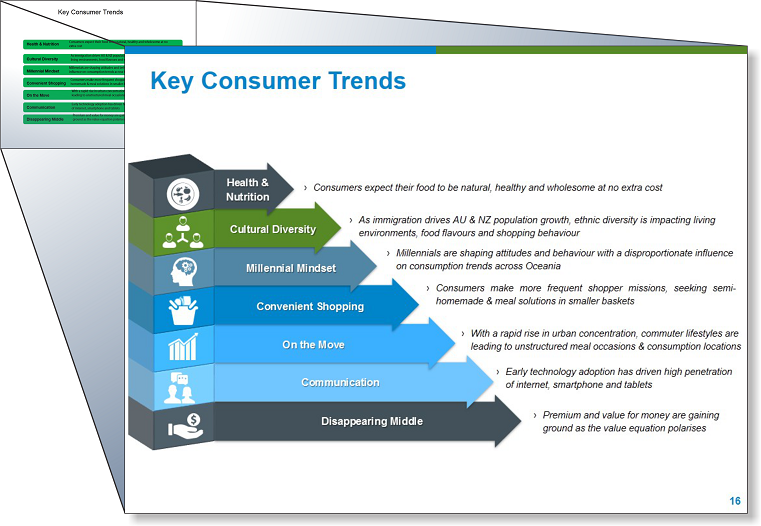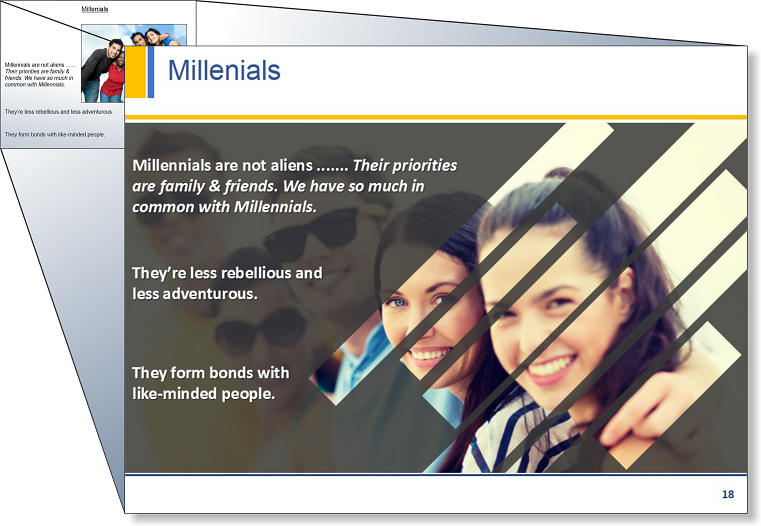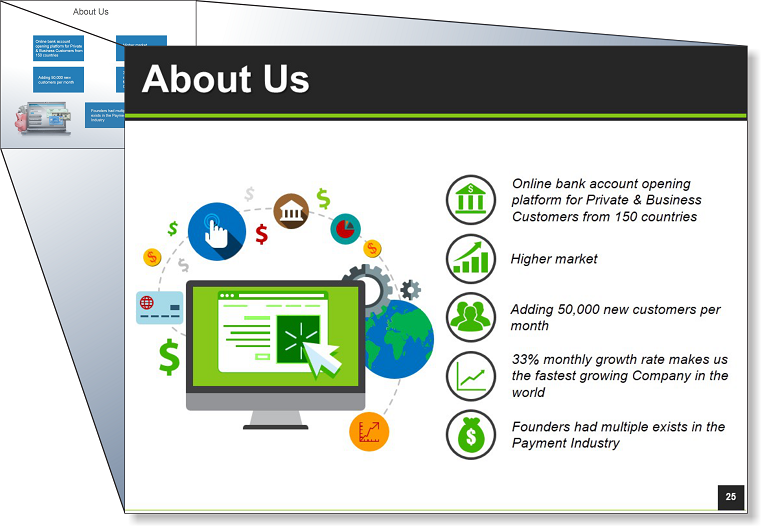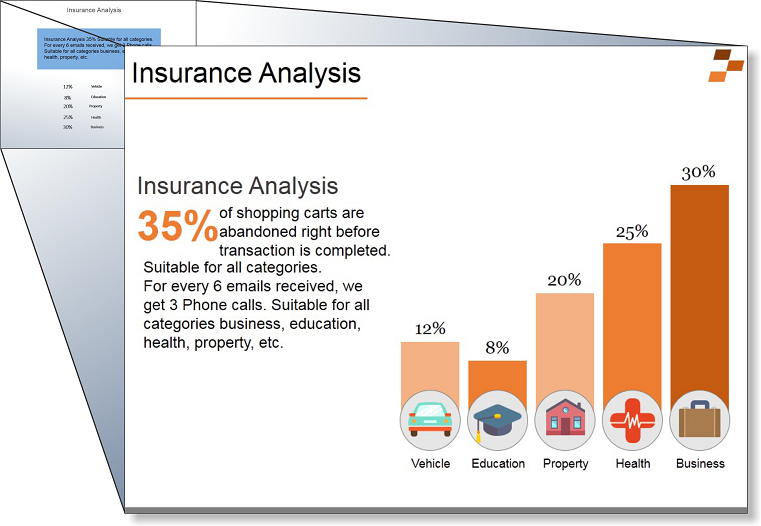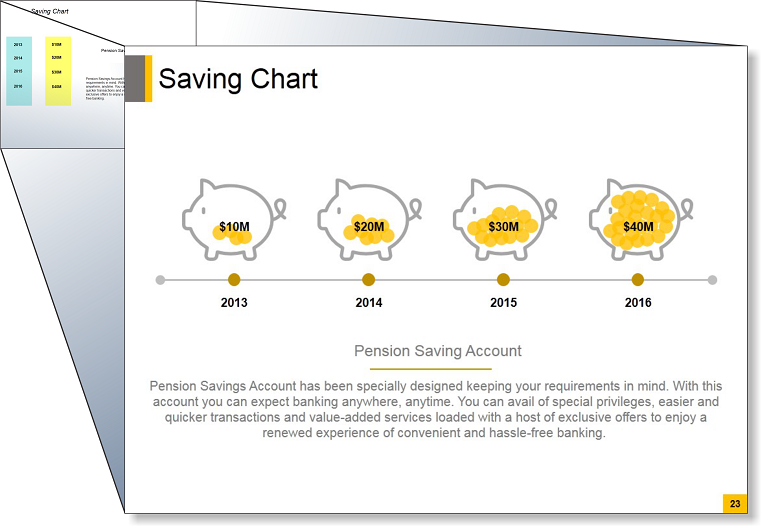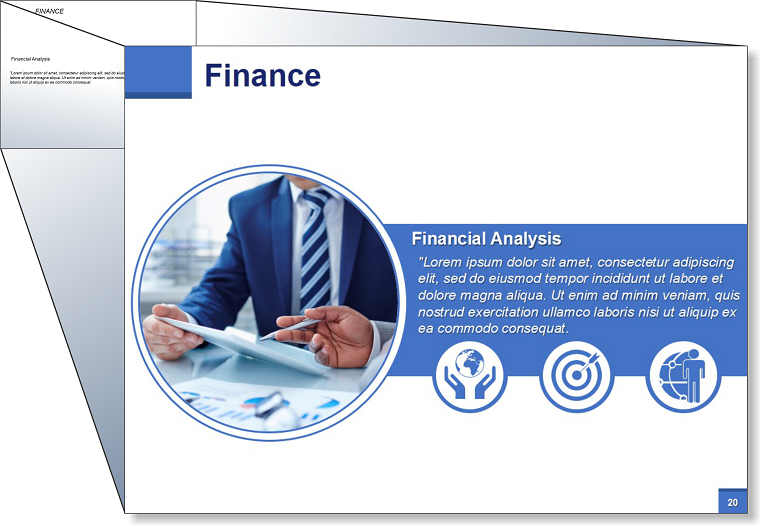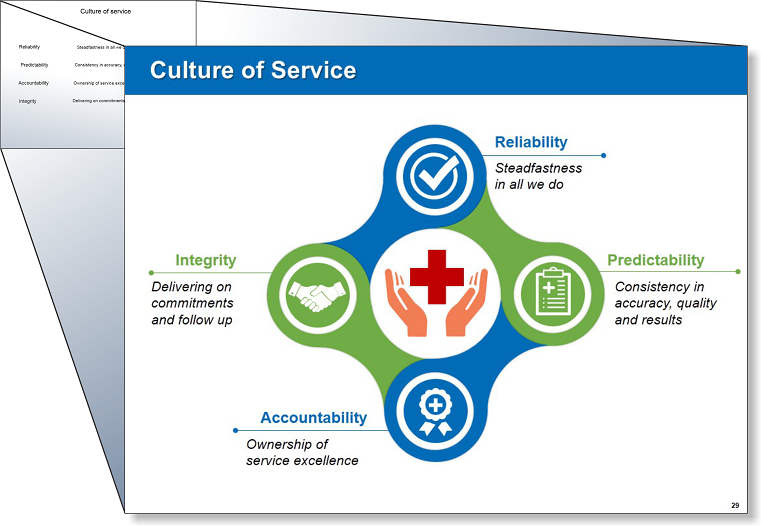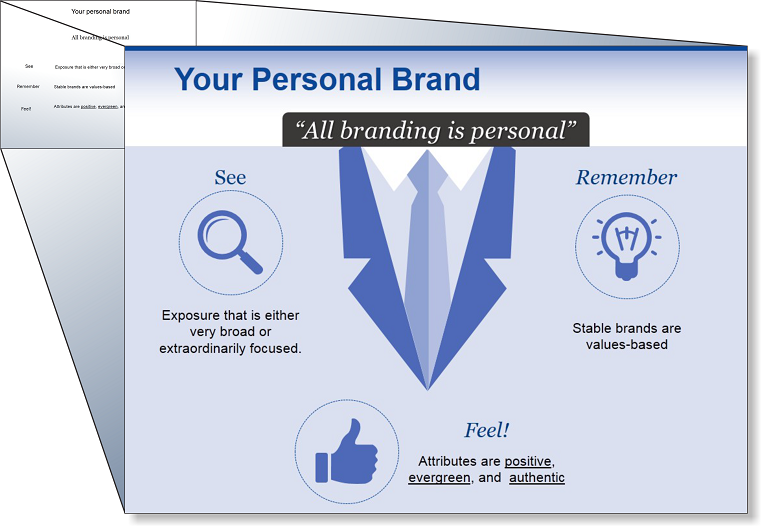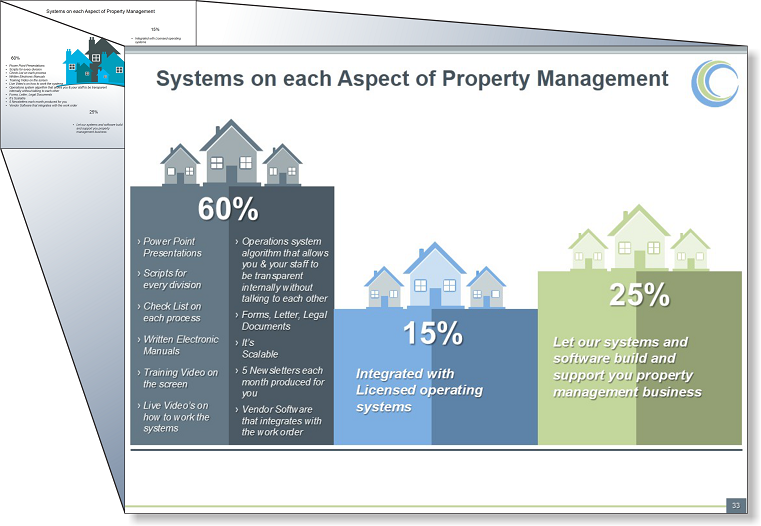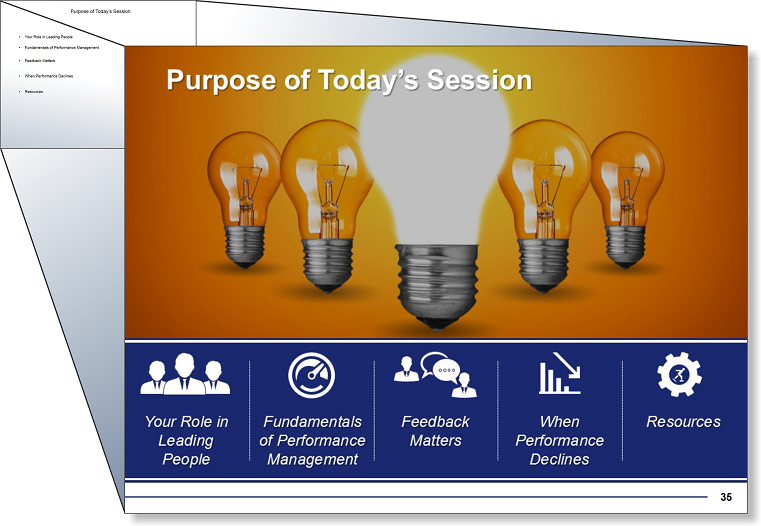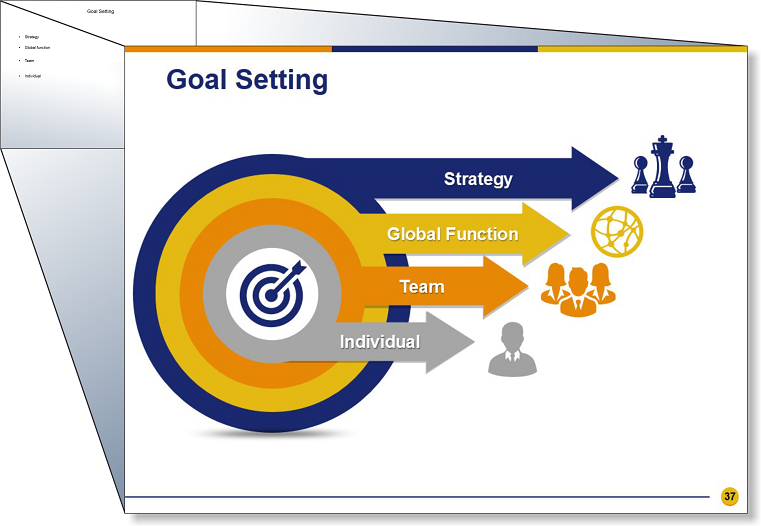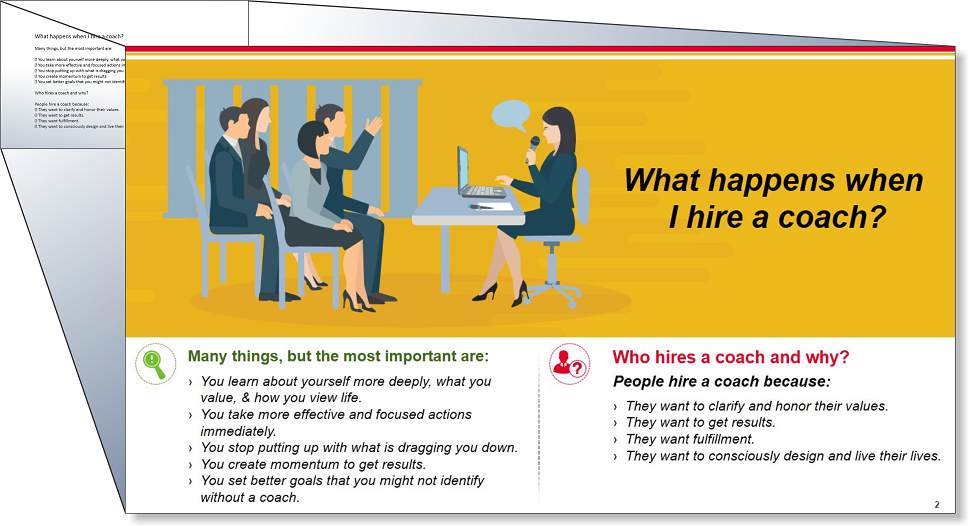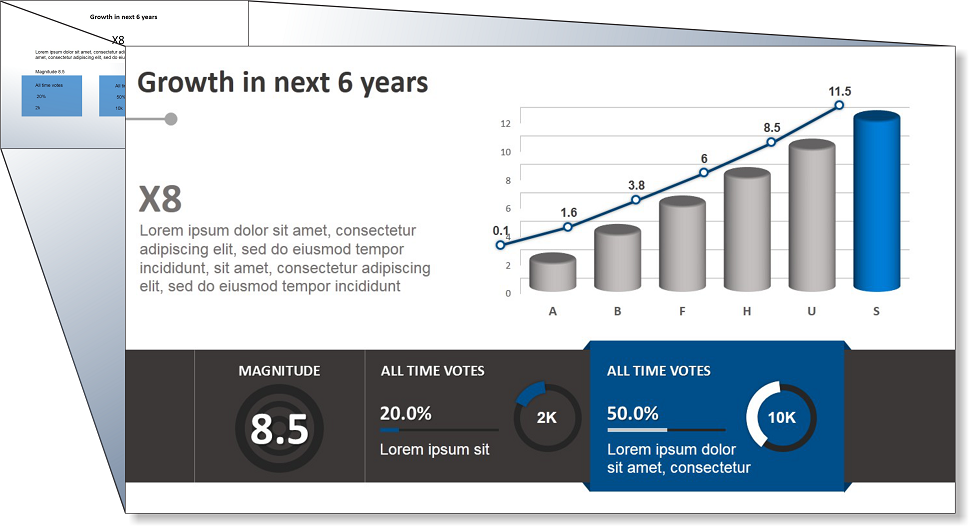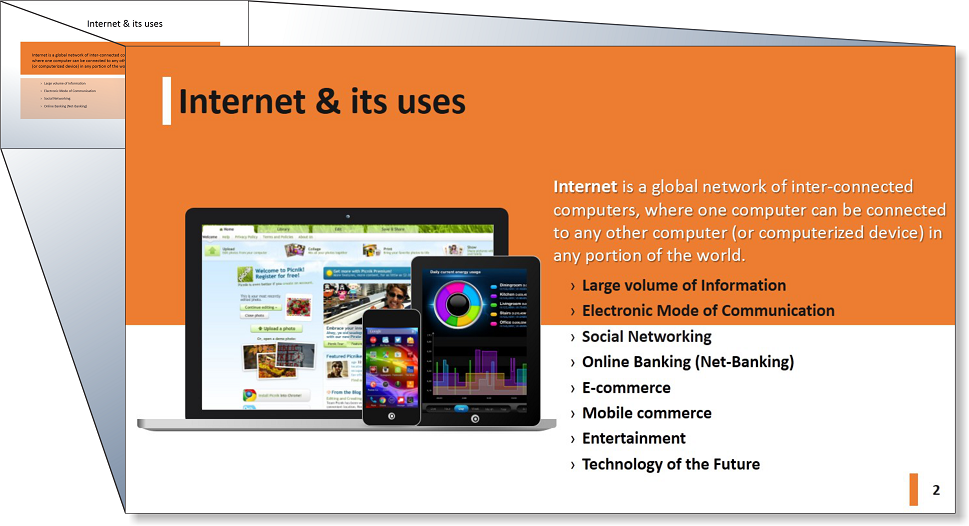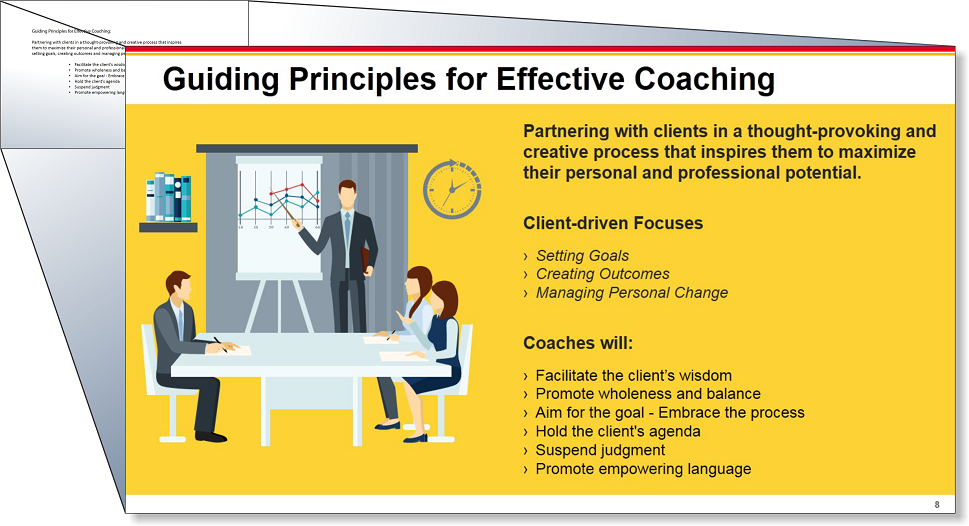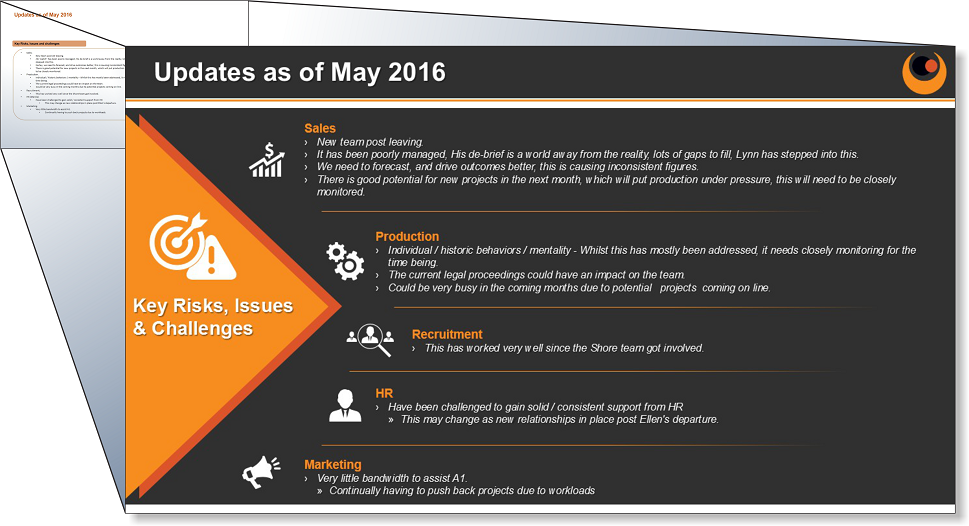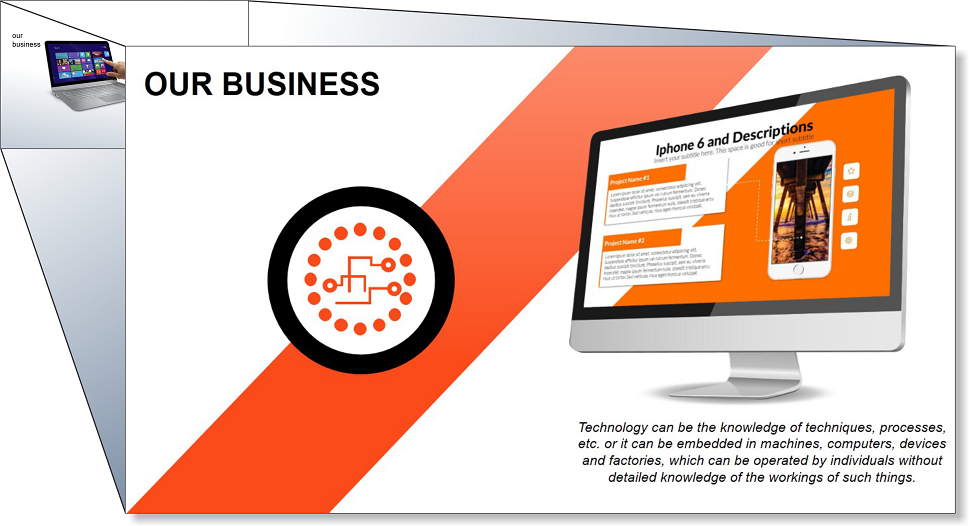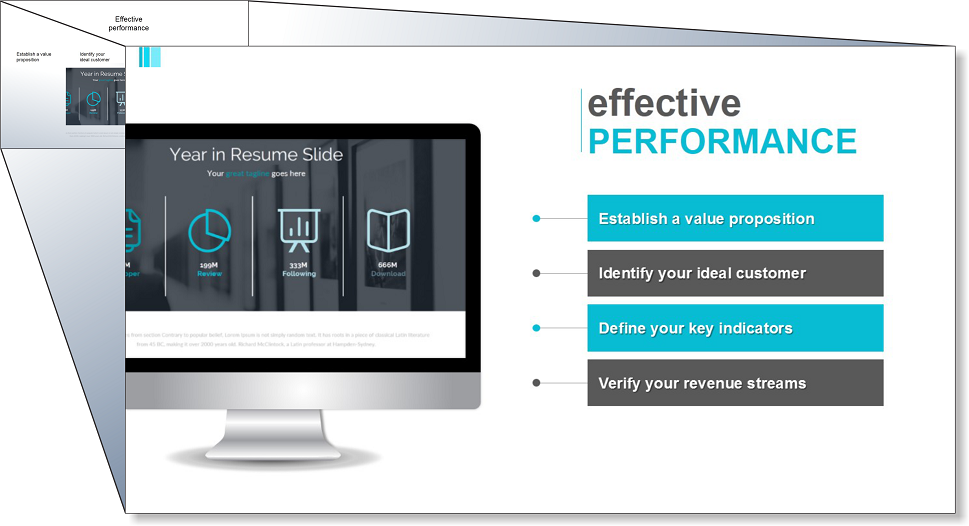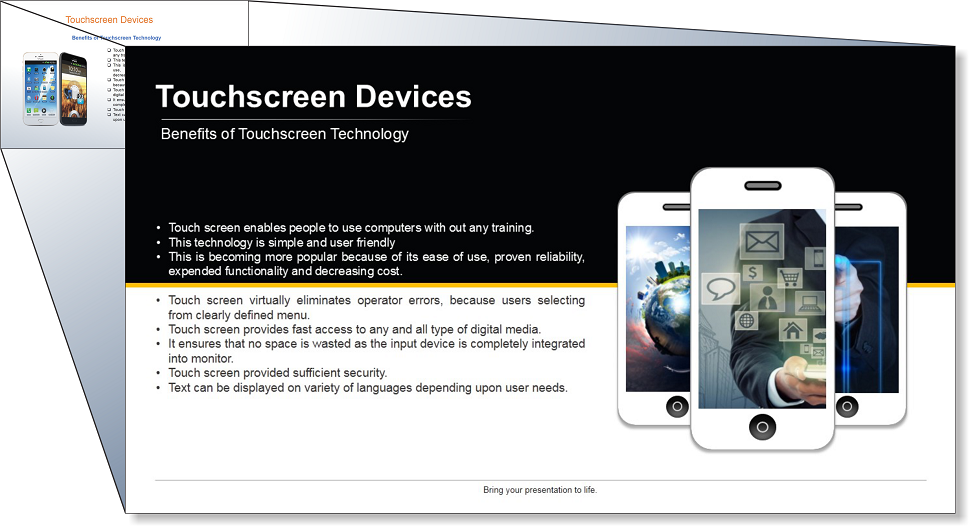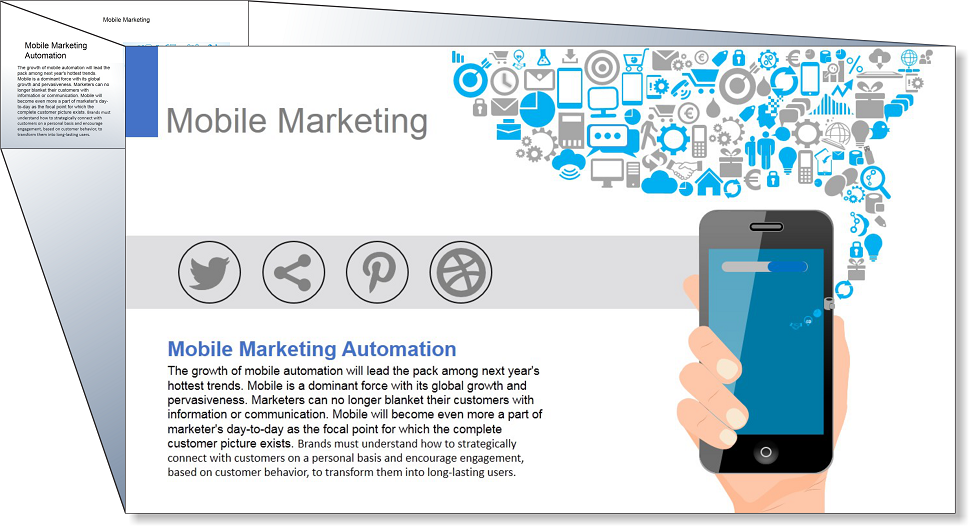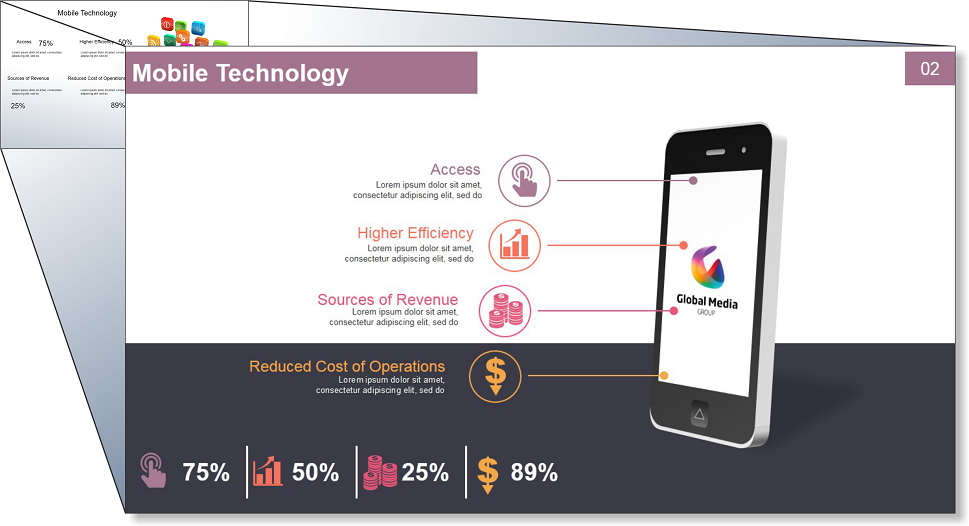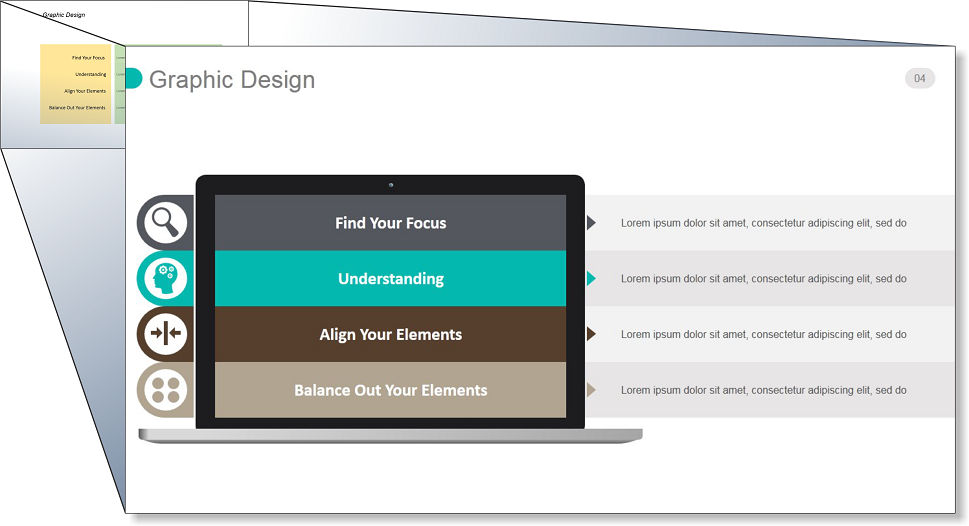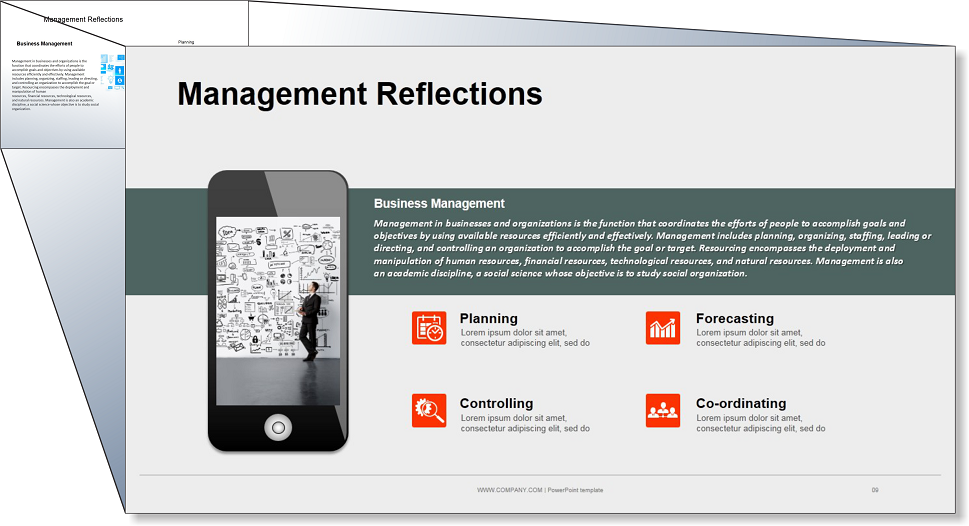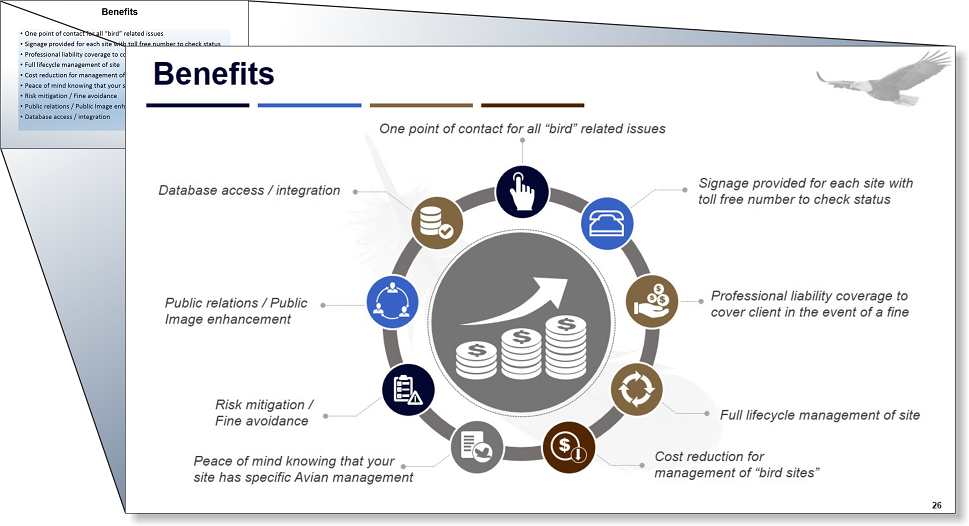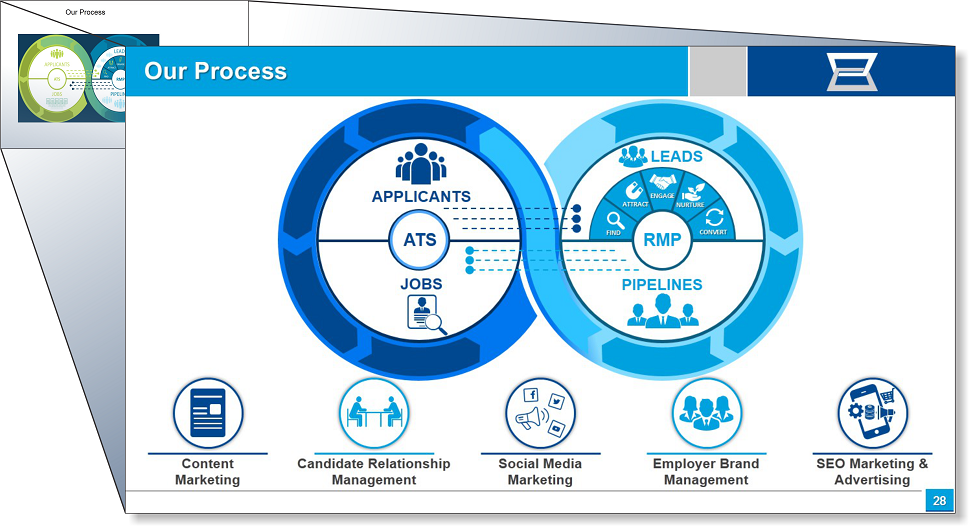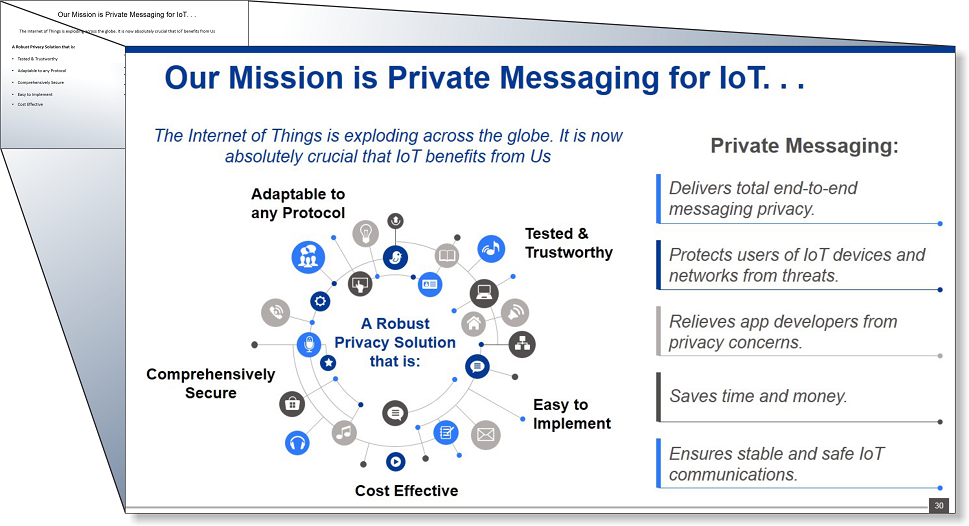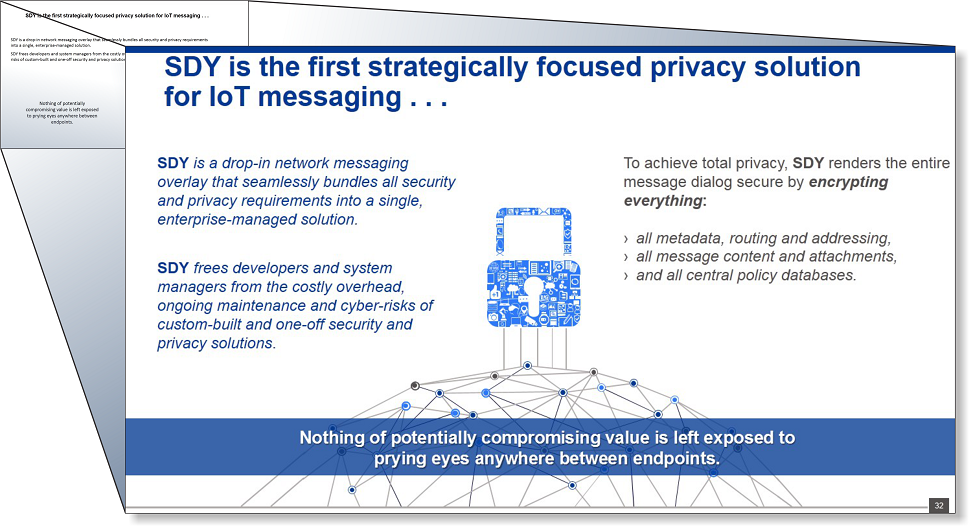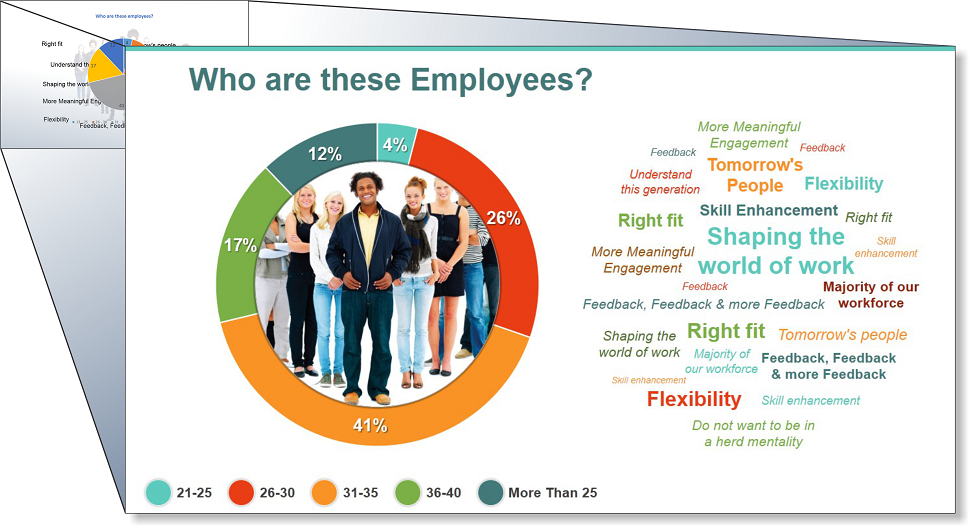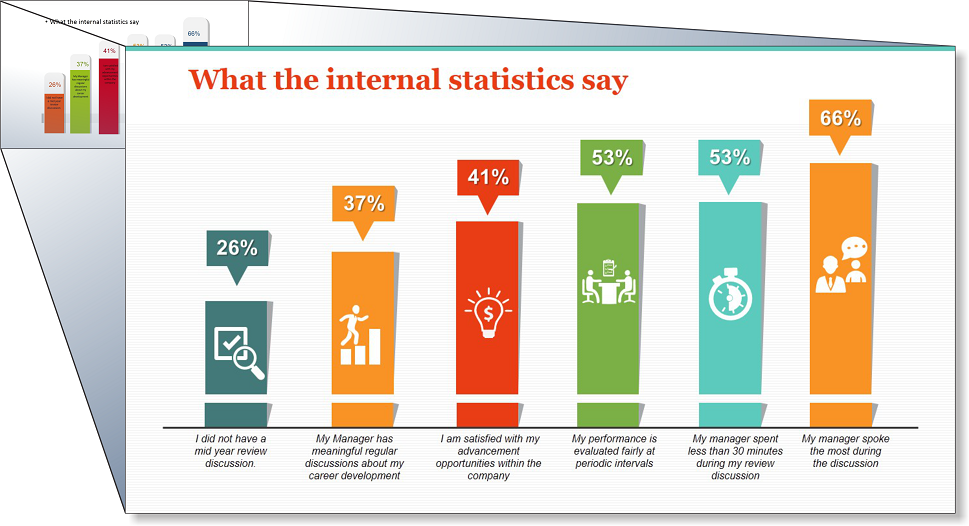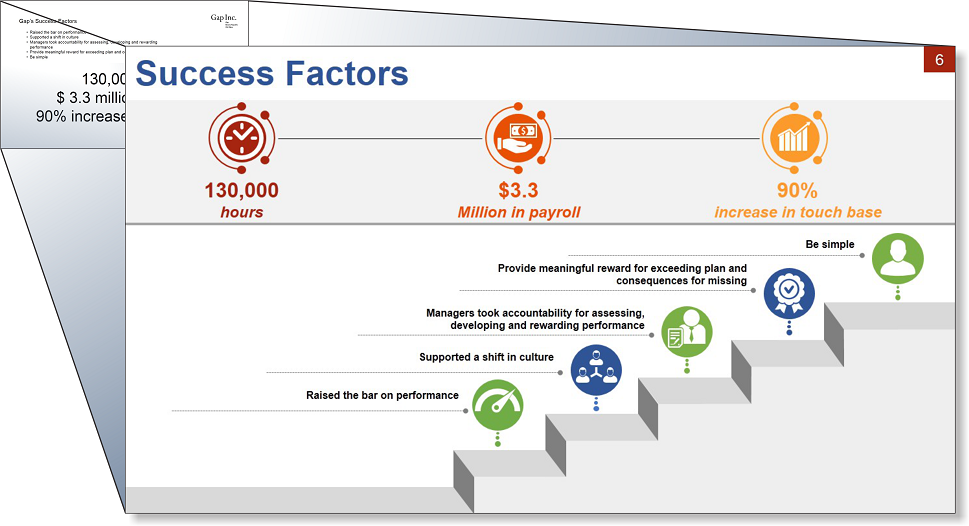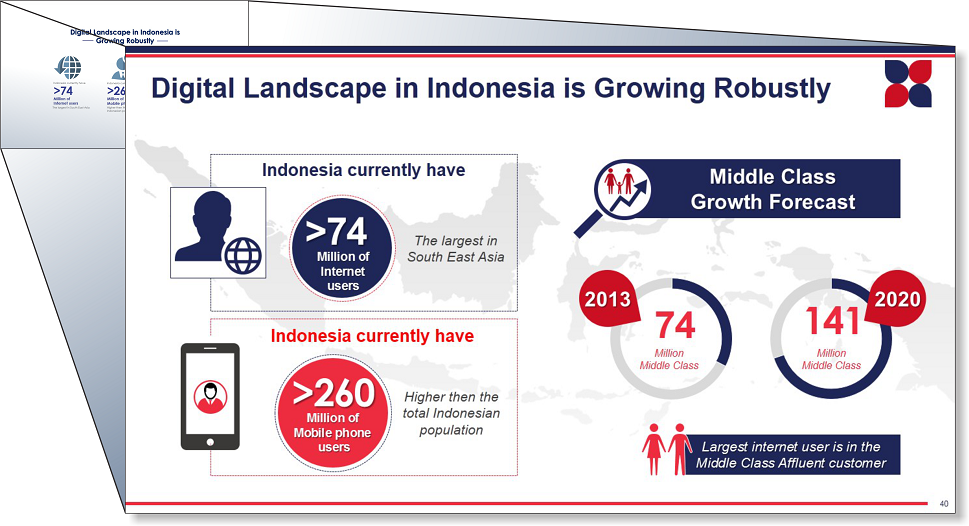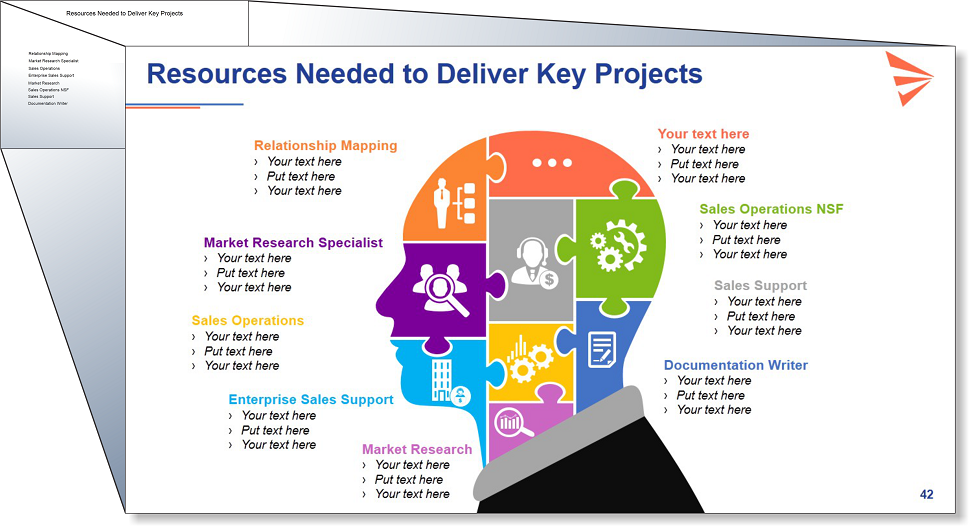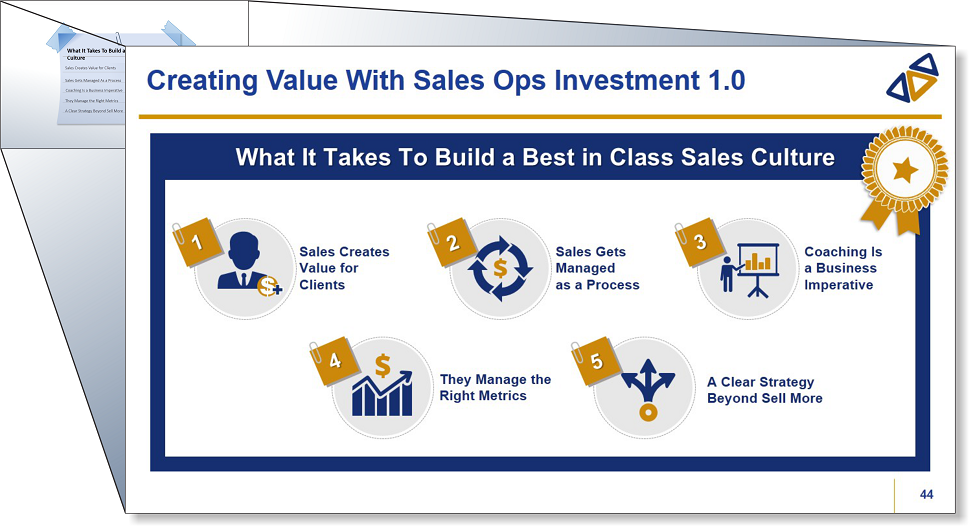 Deadlines can be harsh, and PowerPoint can be time consuming.
Presenters often waste crucial time in crafting their presentation and struggling with PowerPoint mechanics. Finding the right visuals, icons and background colors from thousands available on the World Wide Web can also be frustrating. The same time could have been used effectively in rehearsal and perfecting the pitch.
Last minute deck preparations clearly end up to be a big disappointment, both for the presenter and the audience. Lackluster slides full of text, cliparts and data scream an unprofessional and careless attitude. The game is lost even before the speaker reveals his big plan.
A well-designed PowerPoint presentation, on the other hand, adds credibility to the speaker, supplements the message with the right visuals and creates an engaging, memorable session. This takes a lot of time, efforts and of course creativity! It might just be the key to grabbing the million-dollar deal, approval of your hard labor, convincing the authorities for a revolutionary change or the birth of a new startup.
A professional presentation design agency is the answer to a winning, unforgettable deck. At SlideGeeks, we turn boring, information-heavy slides into visual stories that hit all the right notes with the audience. Our team of PowerPoint experts and graphic designers take your rough slides, brainstorm the right look and feel of your presentation and get down creating the awesome presentation you had wished for! All in 48 hours or less.
What we do:
Design a customized template based on your company logo or brand
Pick professional colors that highlight your brand identity and grab the eyeballs
Choose stunning images that leave a lasting impression
Use the right diagrams that flaunt data impressively and can be understood at a glance
Illustrate complex concepts with simple to understand and eye-catchy icons
Give a consistent look to the entire presentation (fonts, colors, themes, etc.) for a seamless flow
De-clutter the slides so that the right message stand out
Rescue you from deadline crisis by delivering your customized PowerPoint presentation in 48 hours (for a presentation having 10 to 12 slides)
How to get started:
Send us your presentation by clicking the "Get Started Submit Order!" button below. We'll go through your presentation requirements, get in touch for more details and get started on your perfect deck right away.
We deliver you the first draft of the presentation after 48 hours to get your feedback. We'll accommodate your suggestions if any.
Once you are completely satisfied with the final slides, you pay online and we'll send you the fully-editable, ready-to-deliver presentation!
Most of our clients go for this service and have loved our work. Try our services and send us your deck. To know more, feel free to read up on "Design Service Details".