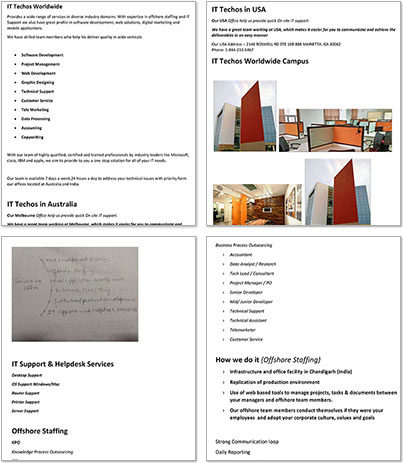 Sample Customer Word doc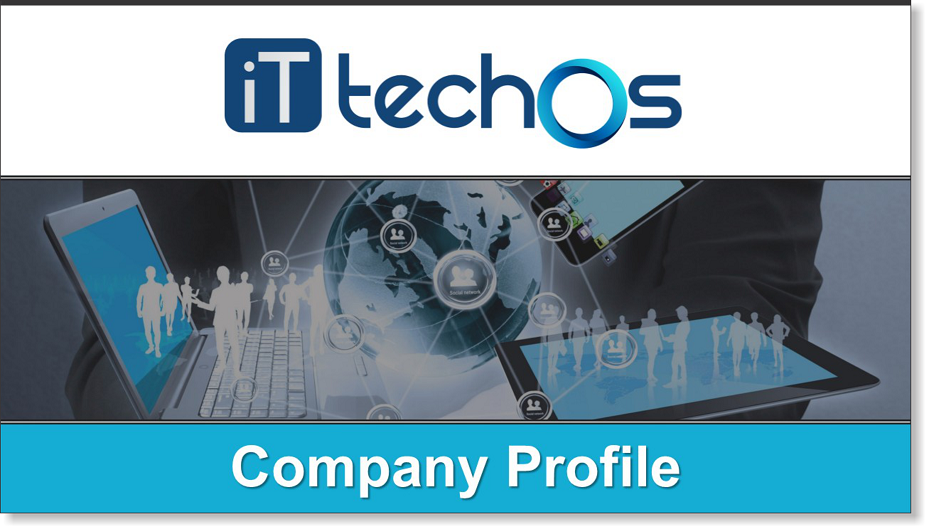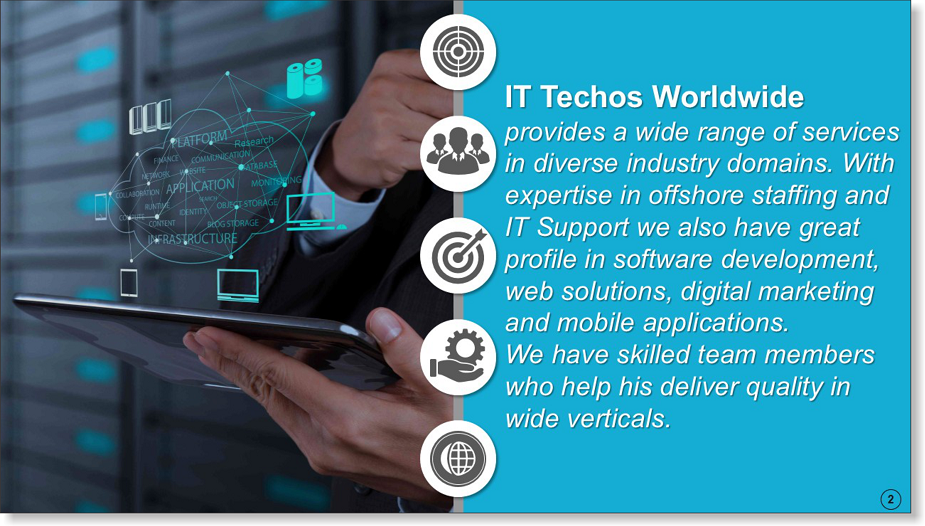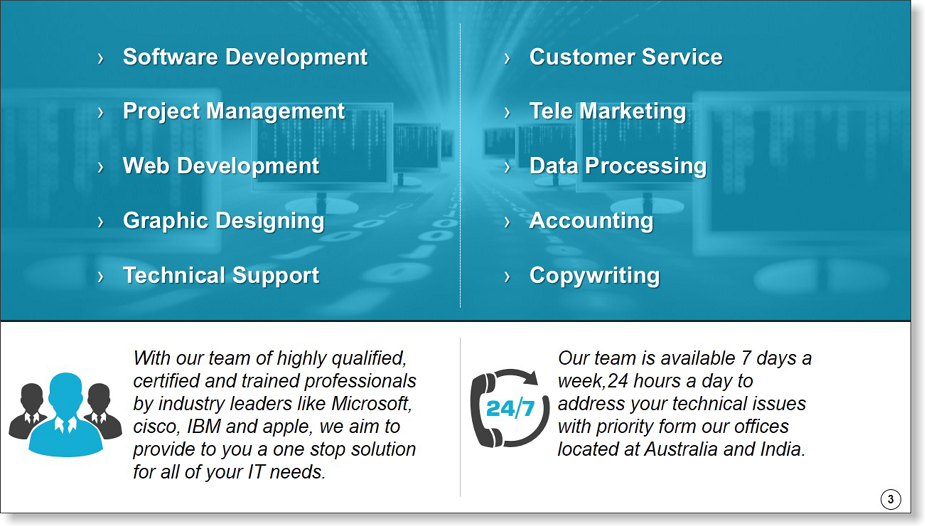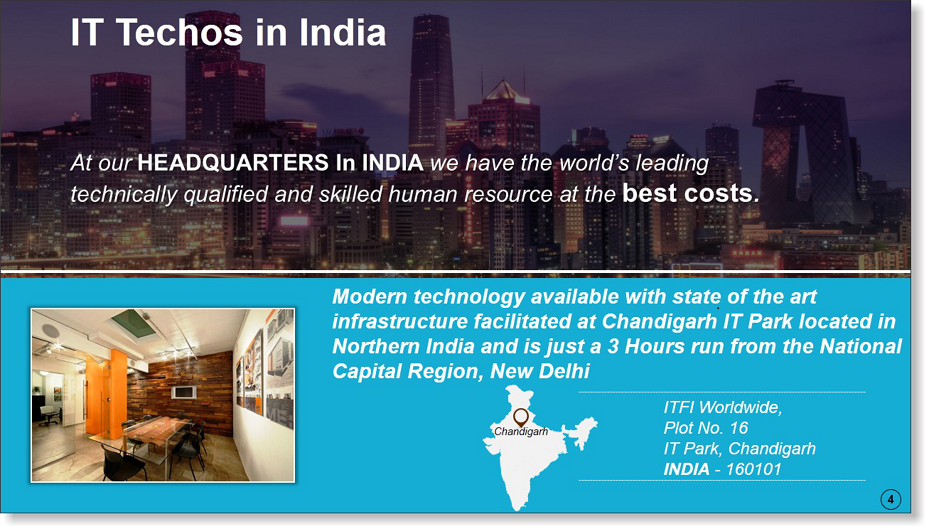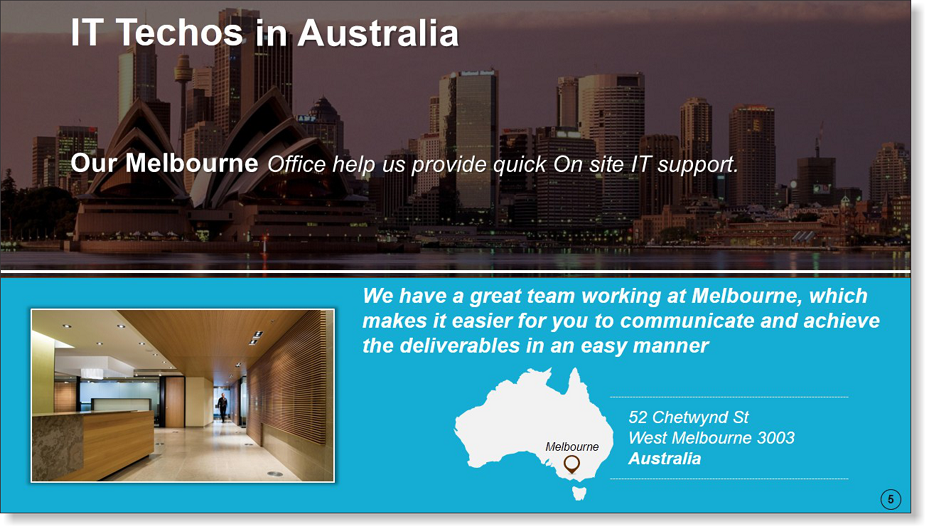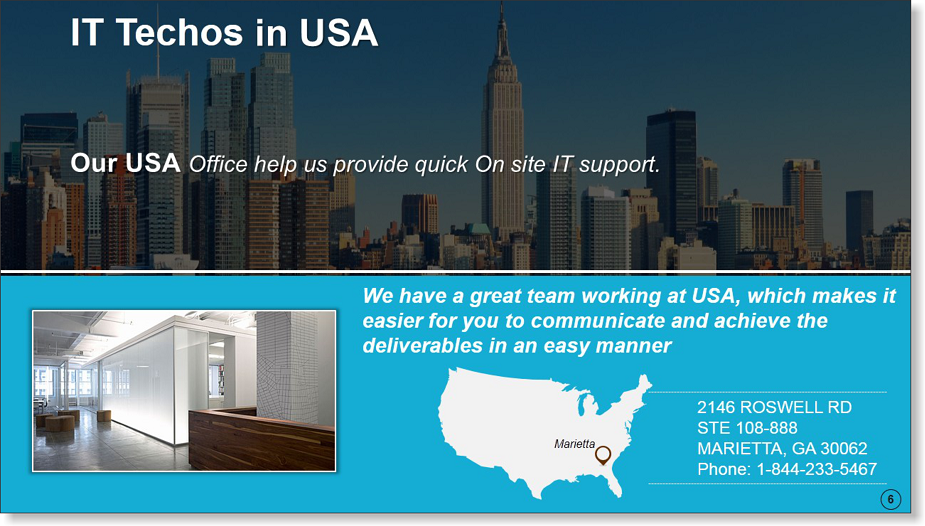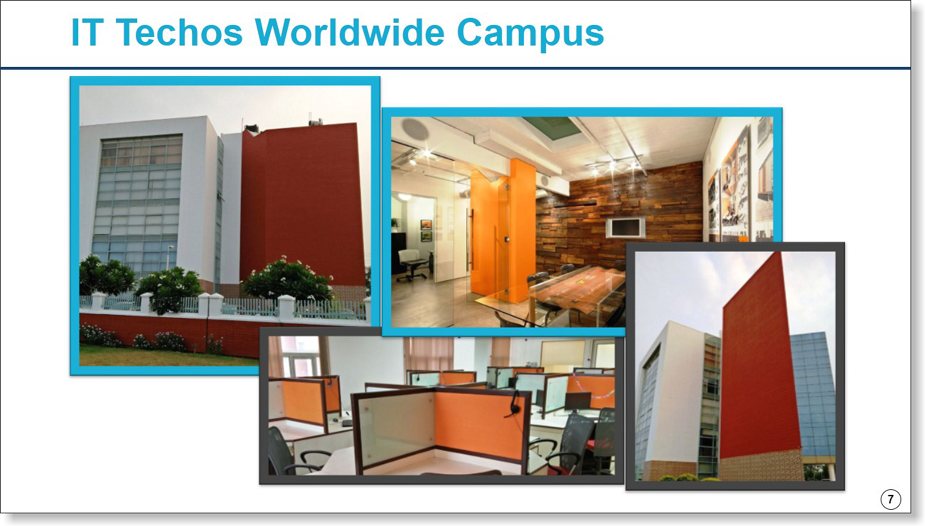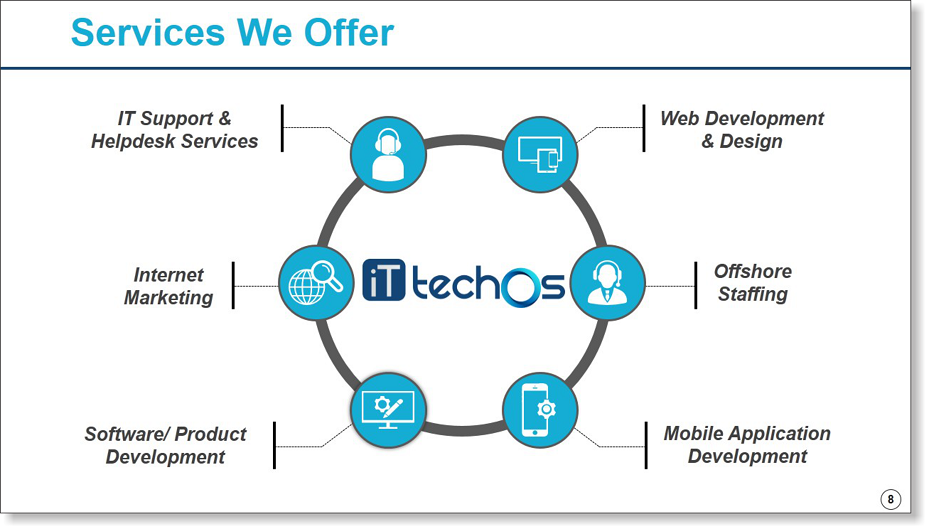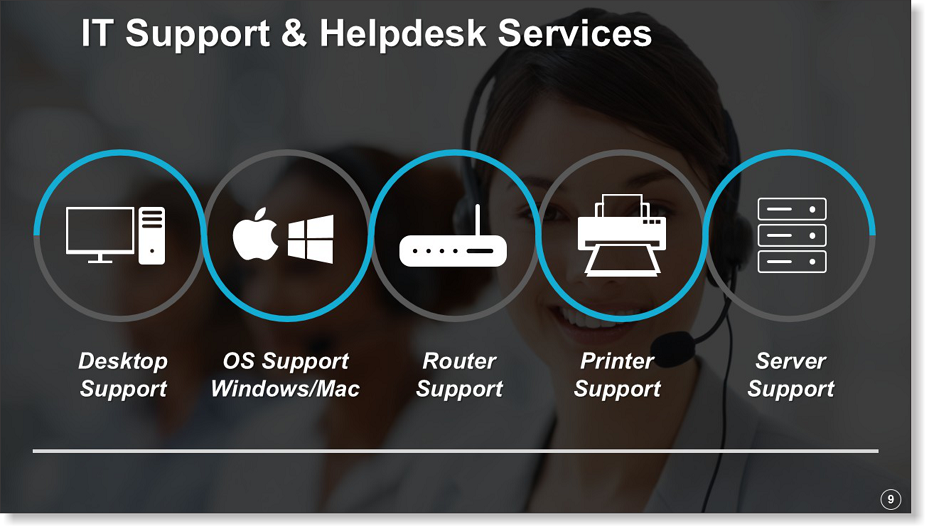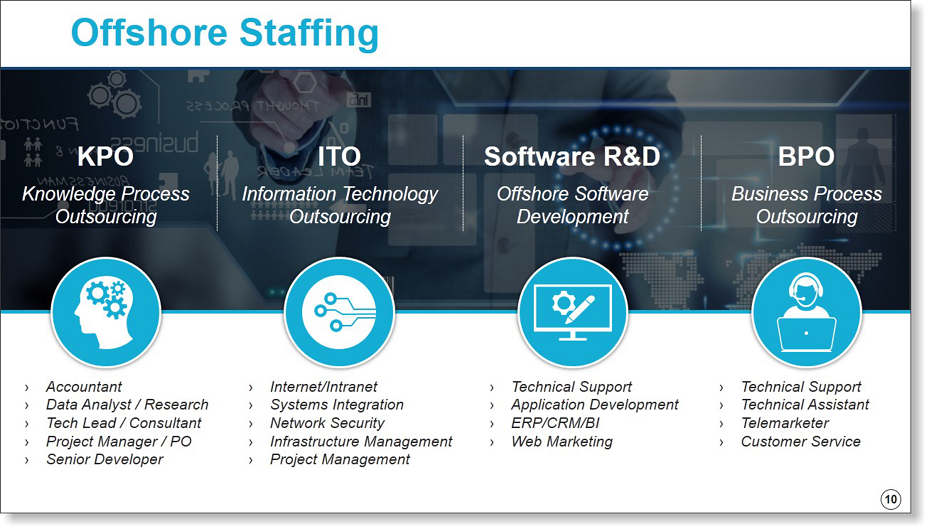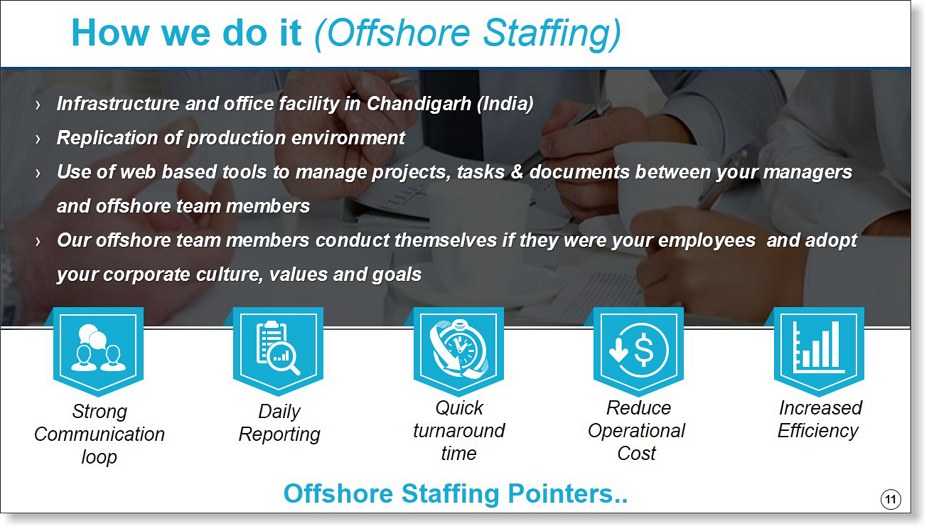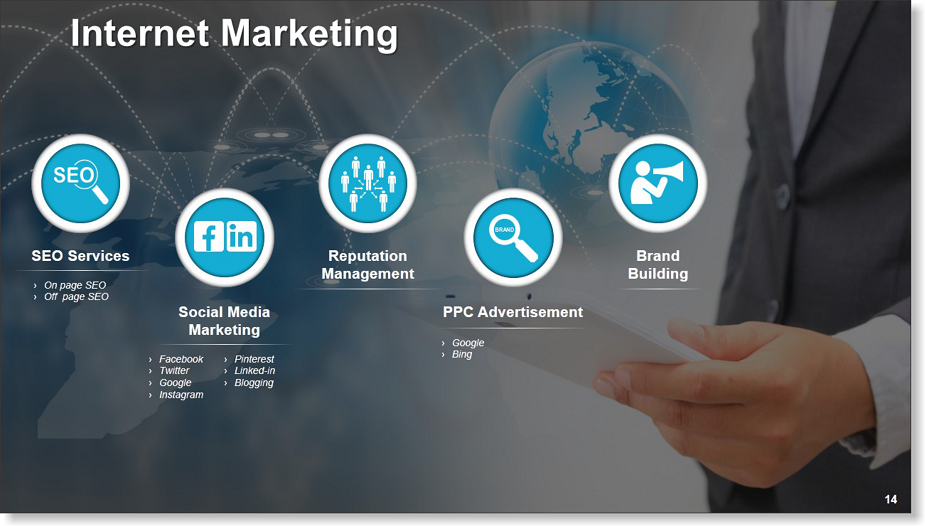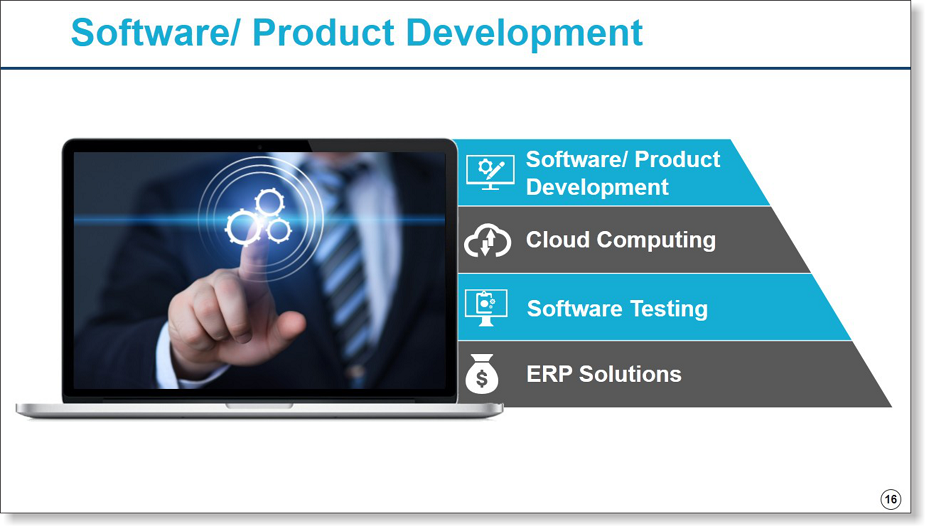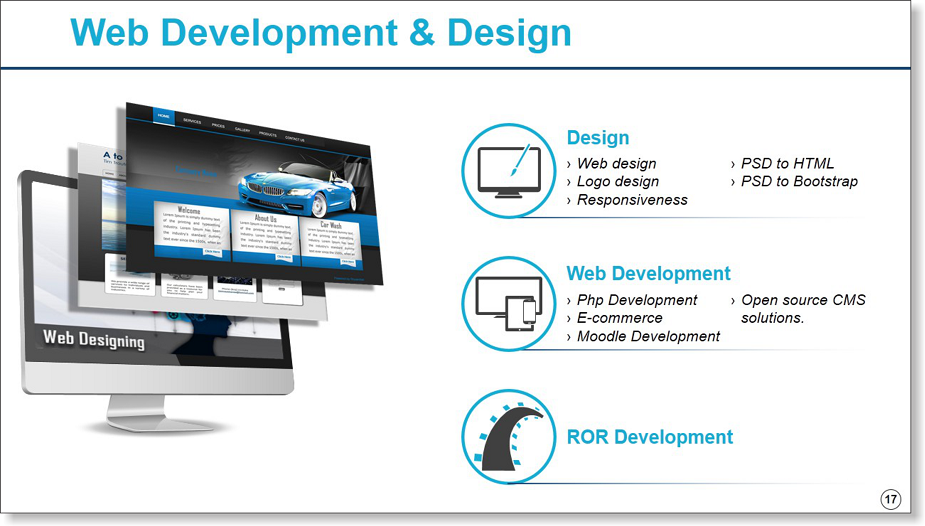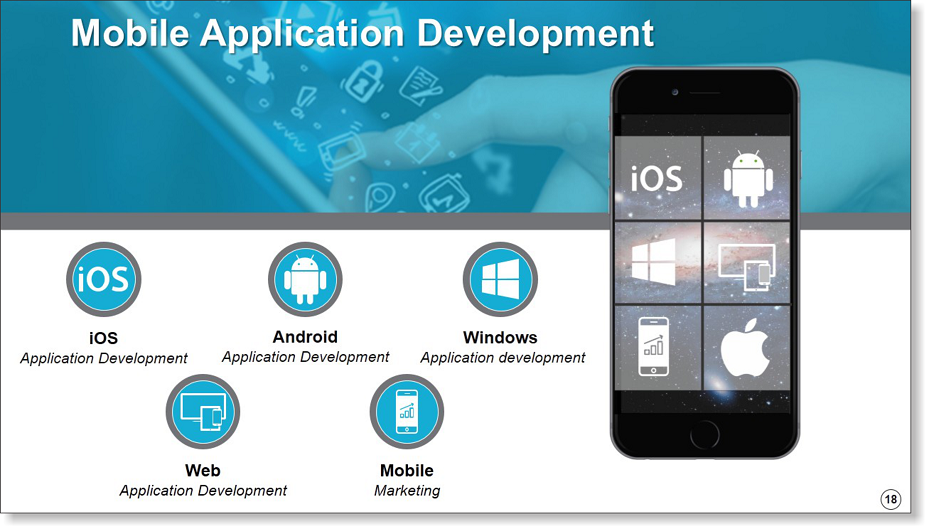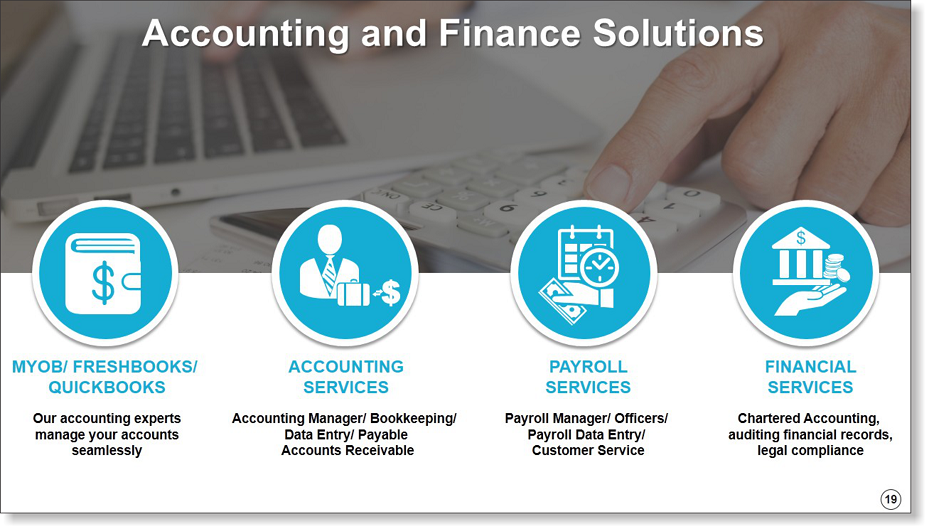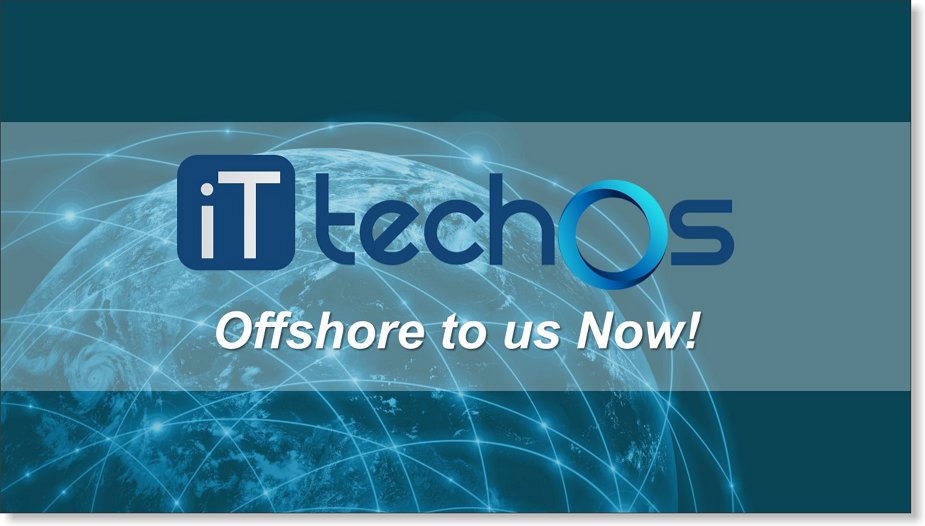 Complete Presentation created by SlideGeeks
Don't have the time to sit on your laptop and create rough slides? Have an idea but don't know how to show it visually?
Leave the designing to us. Our graphic designers and communication experts will do all the intensive research on your concept or idea, flesh out the raw material and find the right illustrations and graphics to depict your idea.
We even take hand-drawn sketches and notes and transform them into amazing visuals, just the way you wanted. If it's a Word document or PDF or Excel files that you wish to be converted to impressive slides, send them right away and we'll see what we can do with that.
All data information in your documents get converted into data-driven, fully editable slides so you can edit the data as well as the designs without any professional help. Our designers also bring life to the boring diagrams used in the whitepapers by creating colorful, 3D graphics that are eye-catchy and easy to comprehend.
We also turn out-of-the-box ideas into creative slides that sell well. All you need is an idea and a pen and paper to sketch it out. That's more than enough for us.
What we do:
Brainstorm to find the perfect way to illustrate your idea
Choose the right style for your sketch: hand-drawn, 3D graphic, flat design, etc.
Pick the best colors based on your idea and brand colors and breathe life into the design
If needed, choose accompanying visuals, illustrations or icons to make it visually stunning
Bring uniformity in the presentation look and feel (fonts, text, colors and style)
Create a customized template that you can use for all internal and external presentations
Deliver your complete design in 48 hours!
How it works:
Submit your hand-drawn sketch and ideas by clicking the below "Get Started Submit Order!" button. You can even drop us an email at

[email protected]

.
We'll send over the first draft of the custom design after 48 hours. You can send us your feedback and we'll happily accommodate any suggestions.
After you have given your approval, you make the payment online and we'll hand over the final presentation to you.
Click Get Started Submit Order!, or, click the "Design Service Details" button to know more about our Custom PowerPoint Design Services.