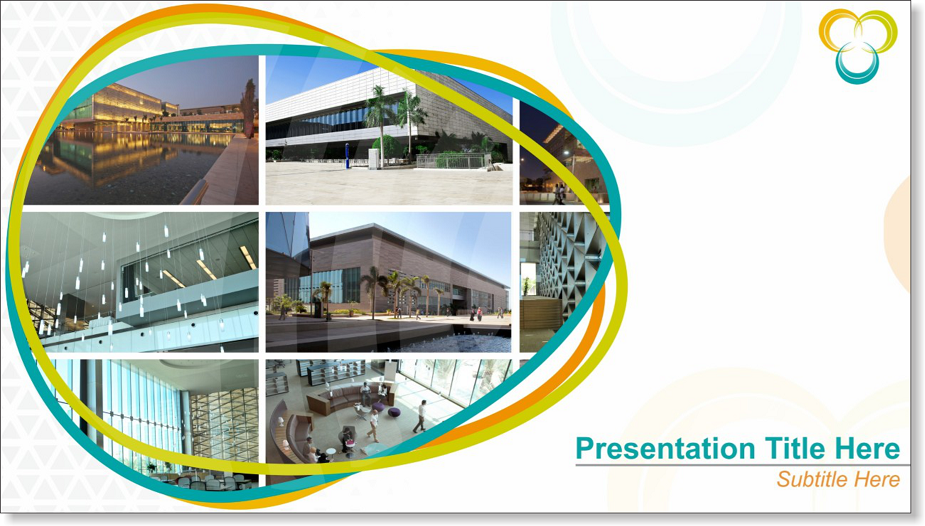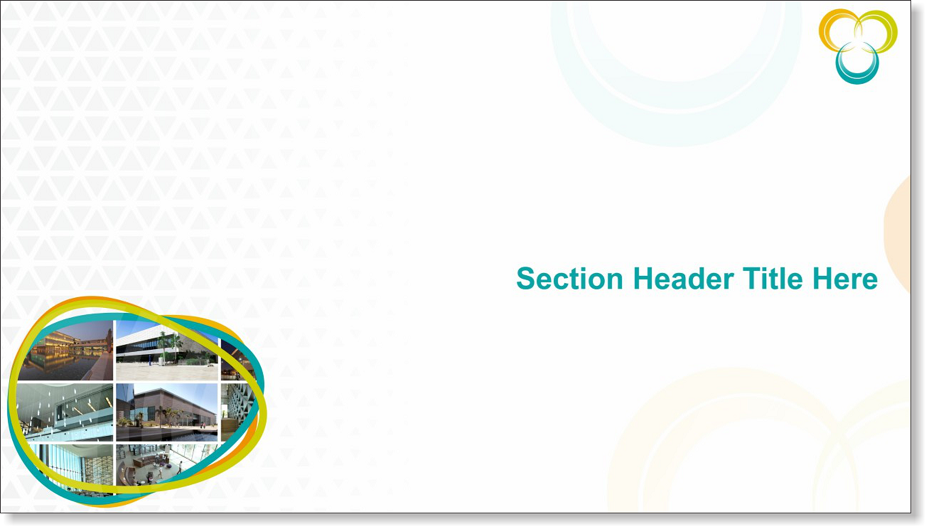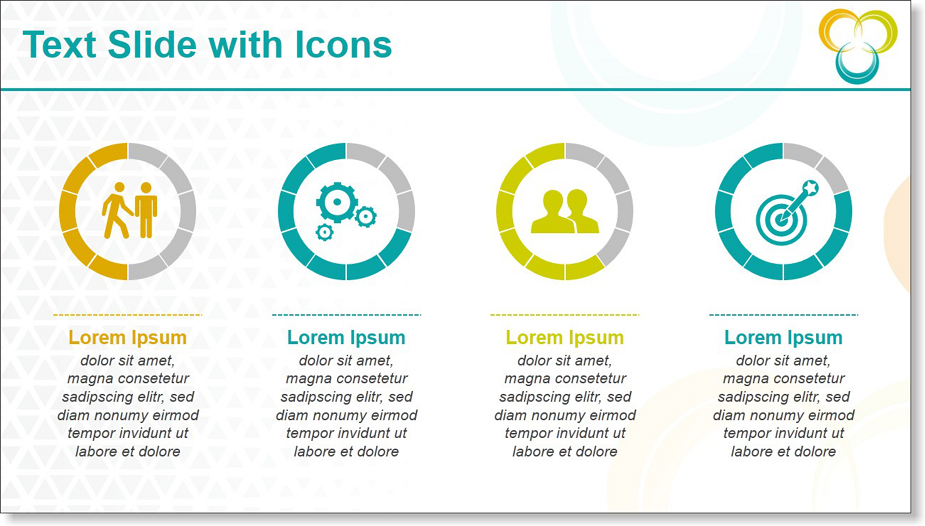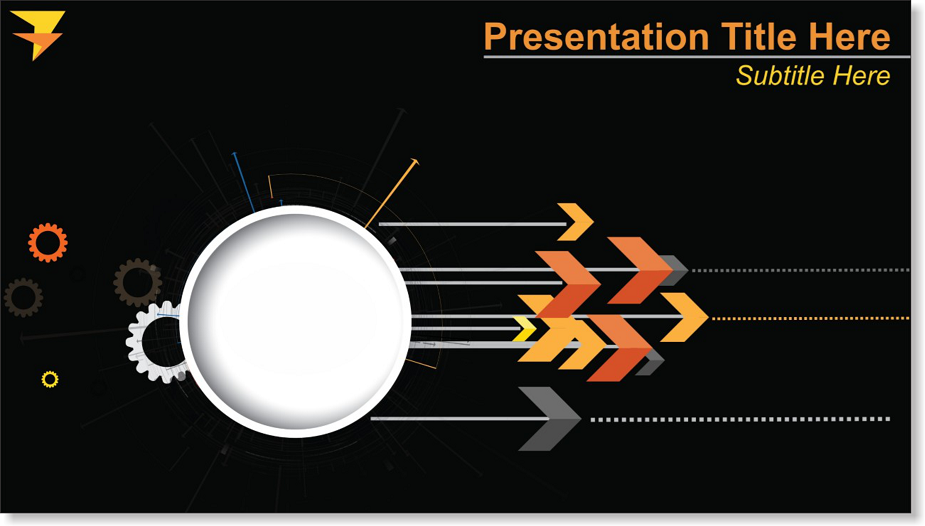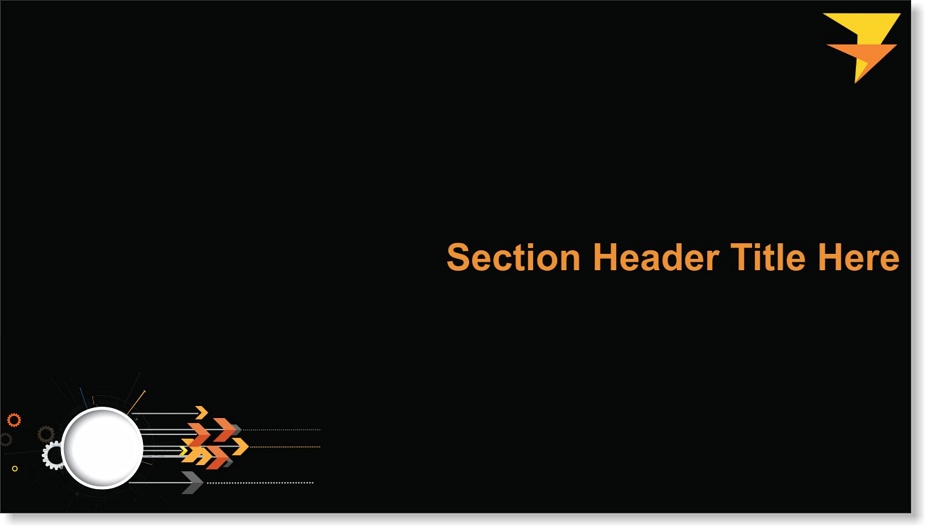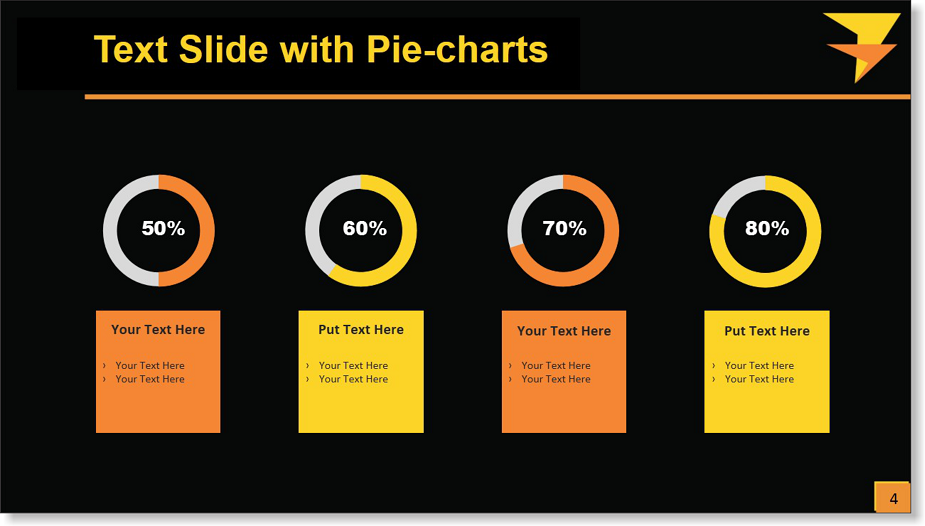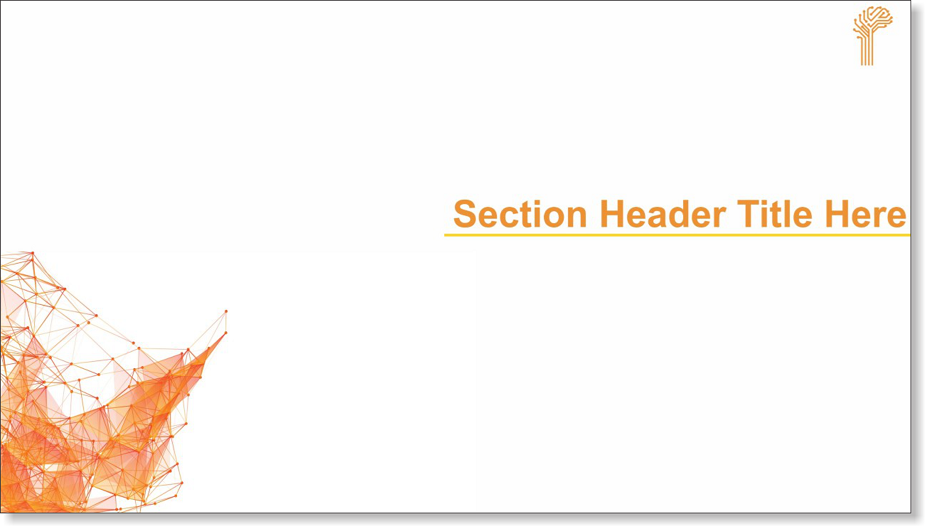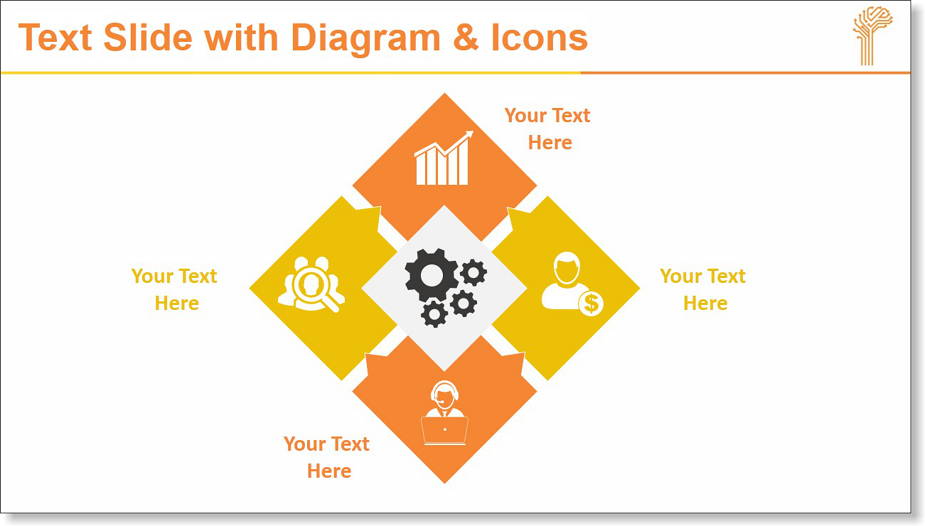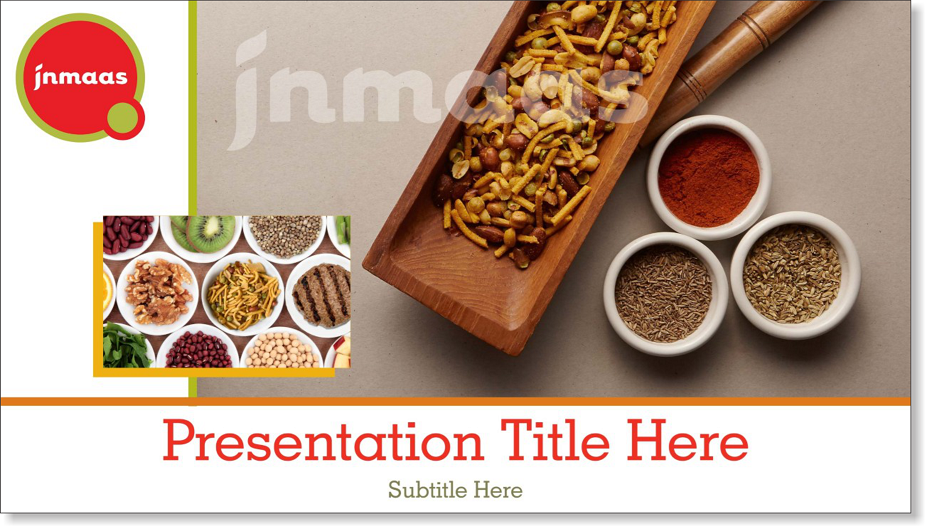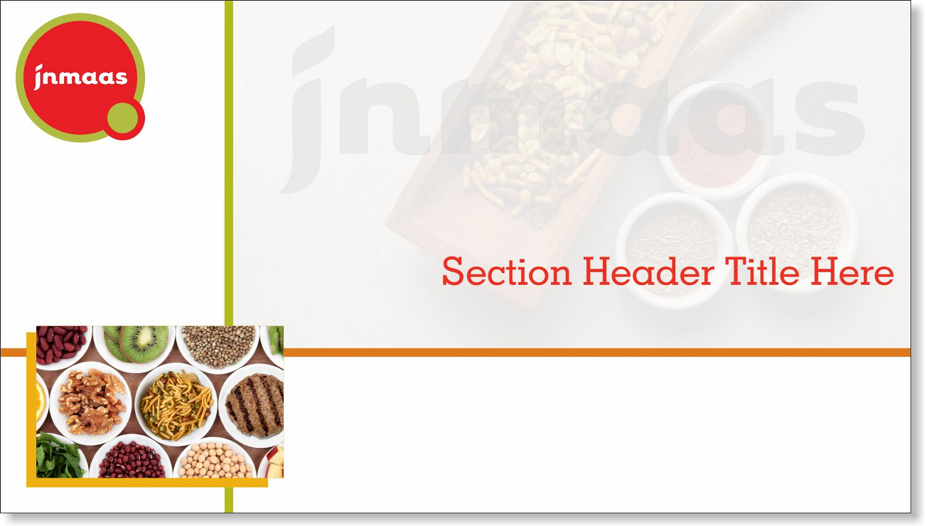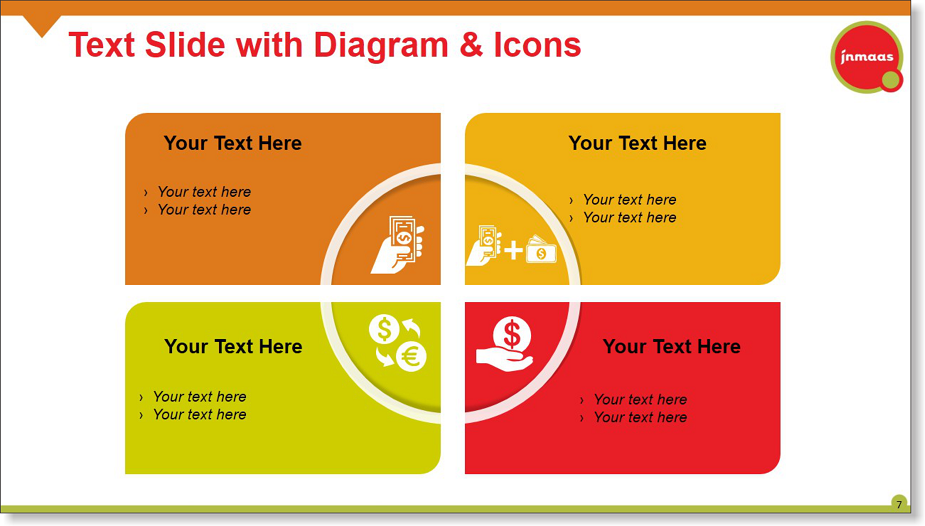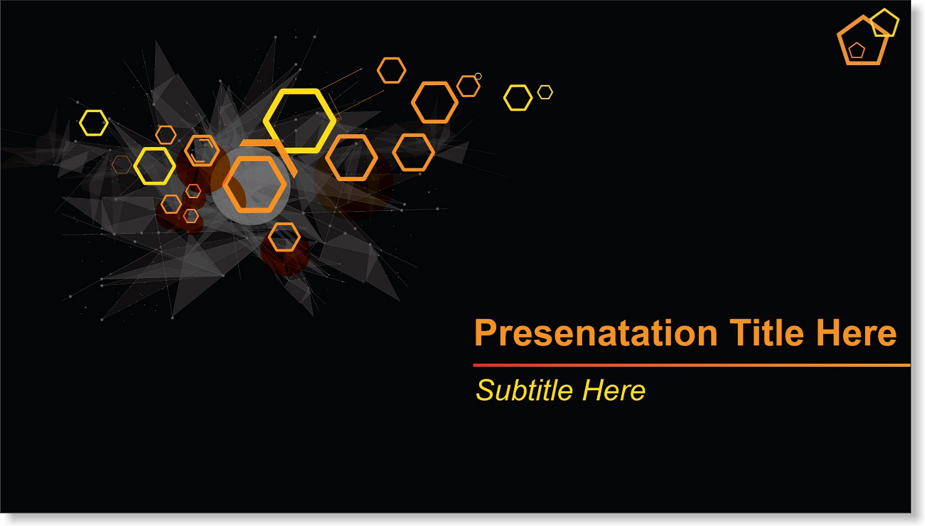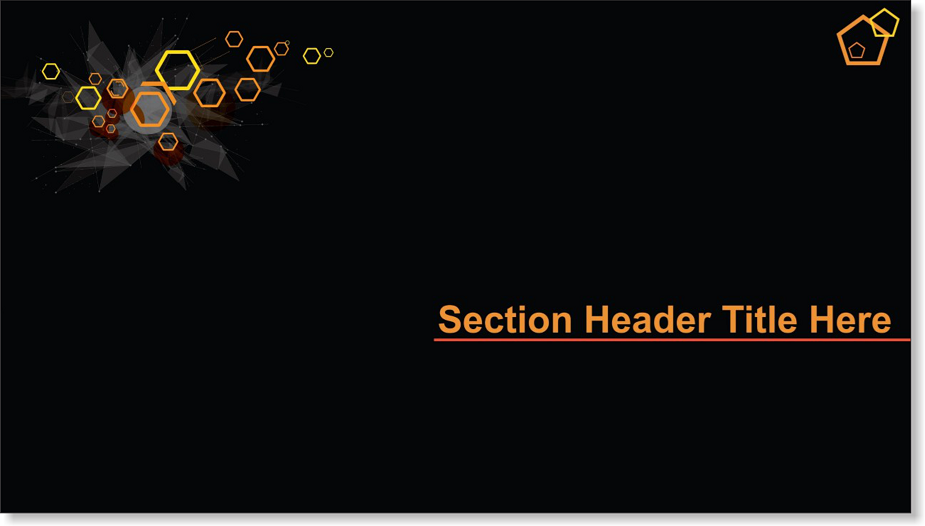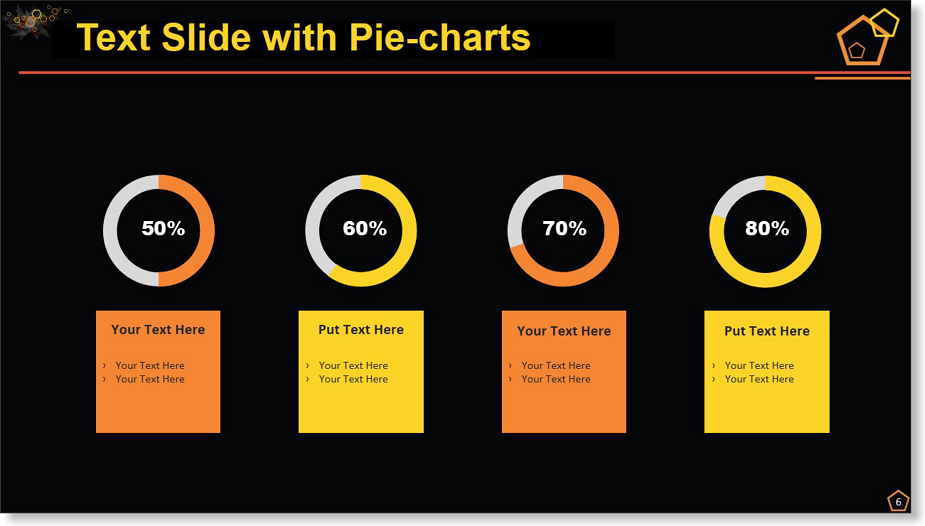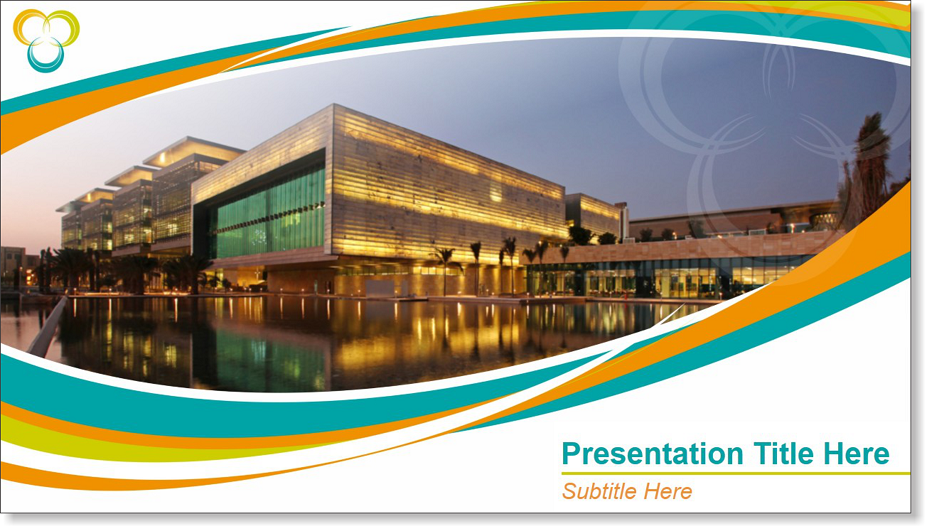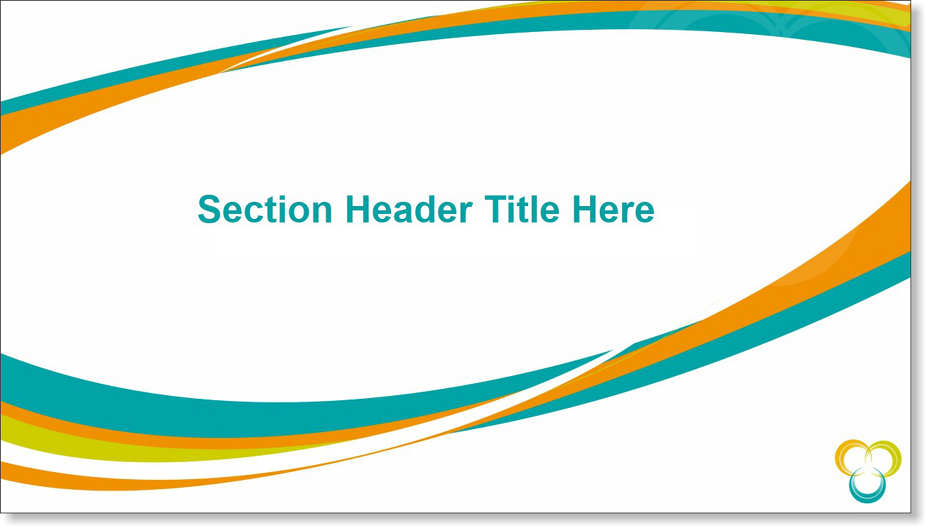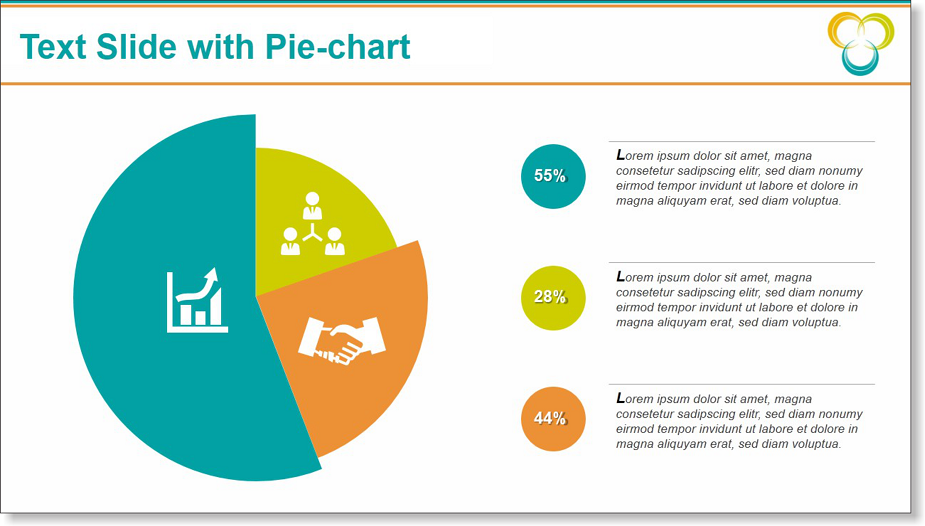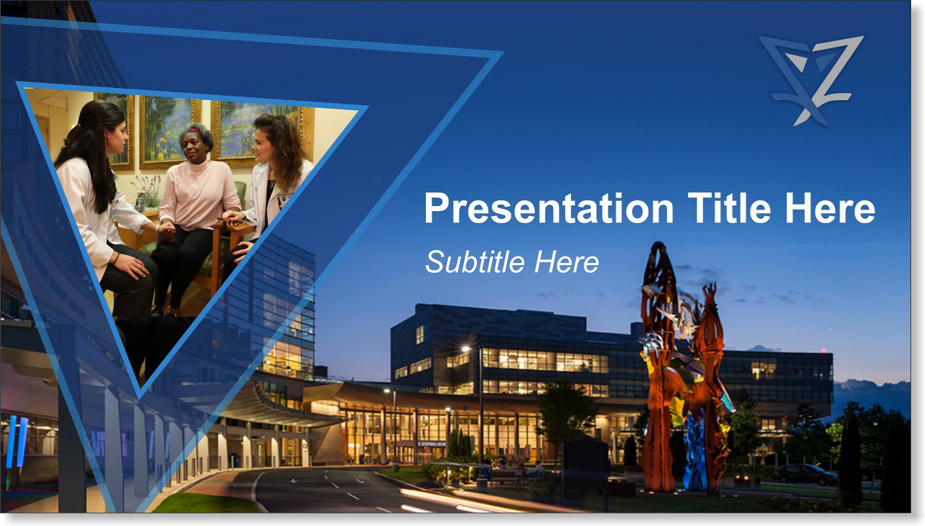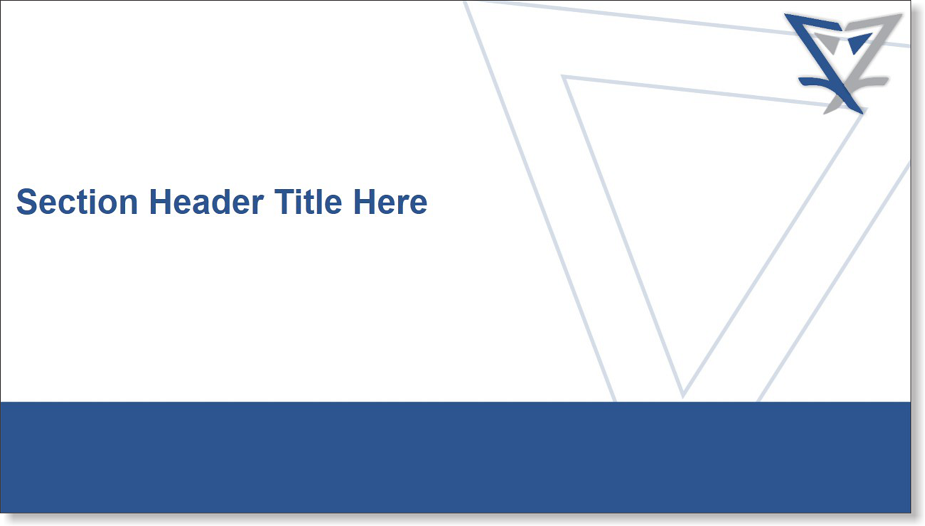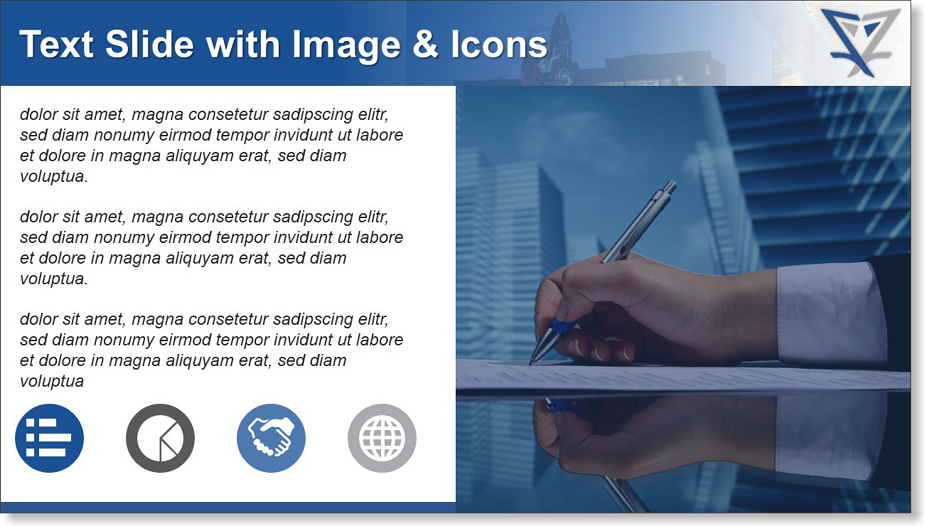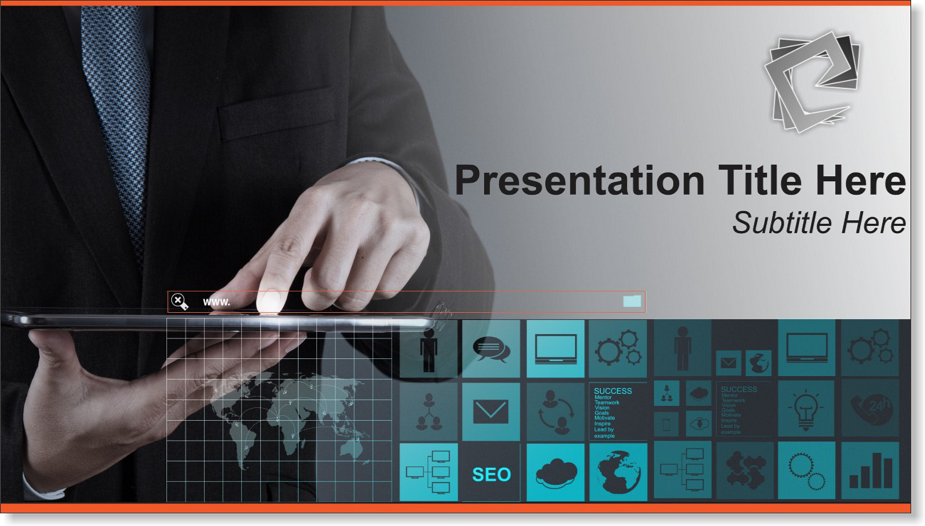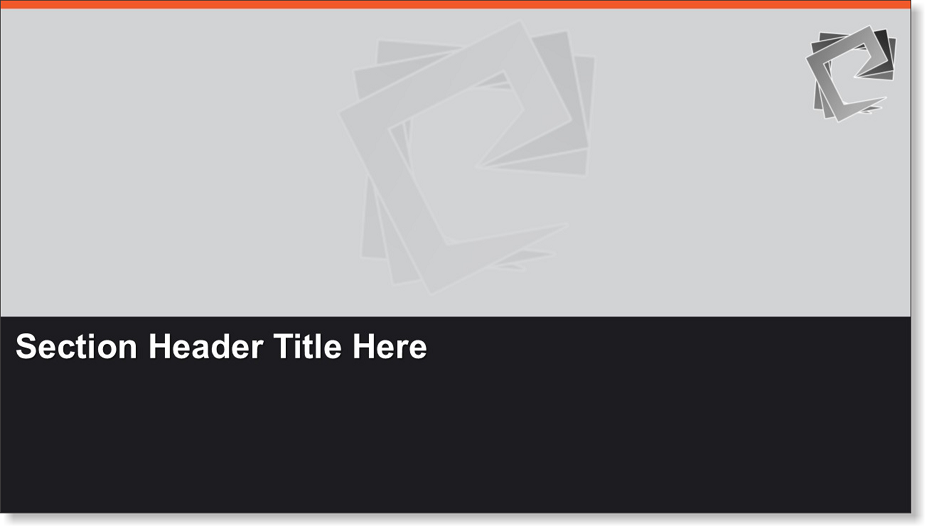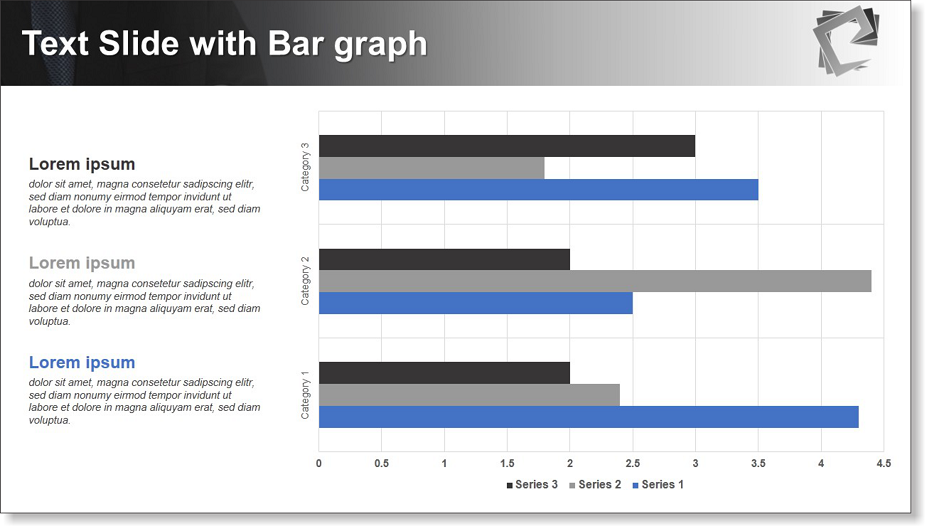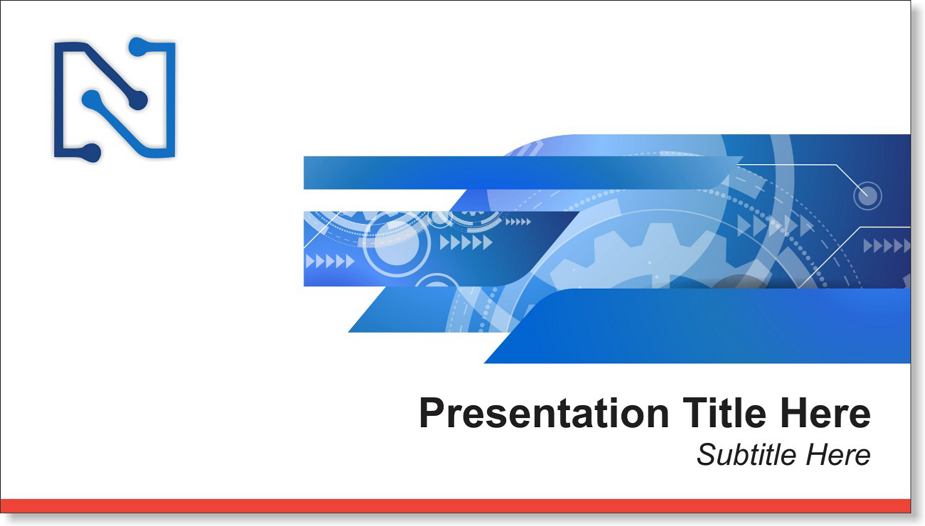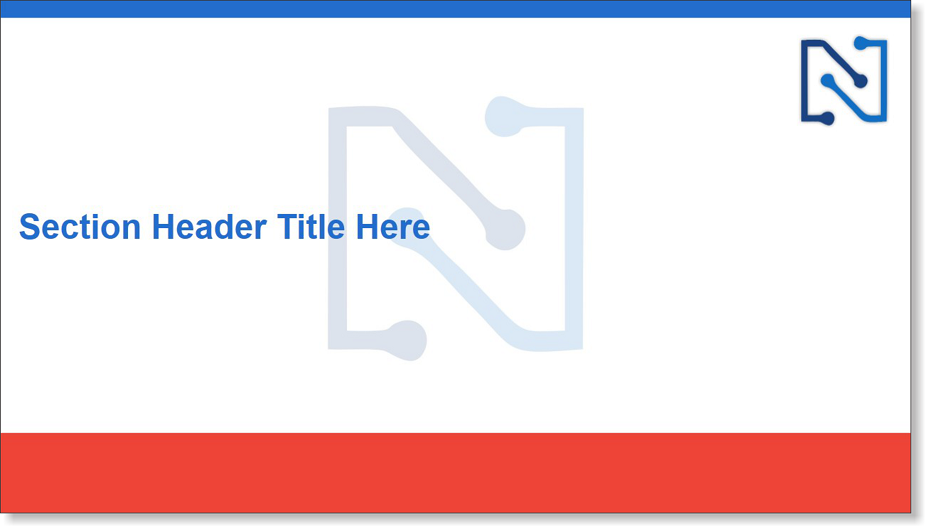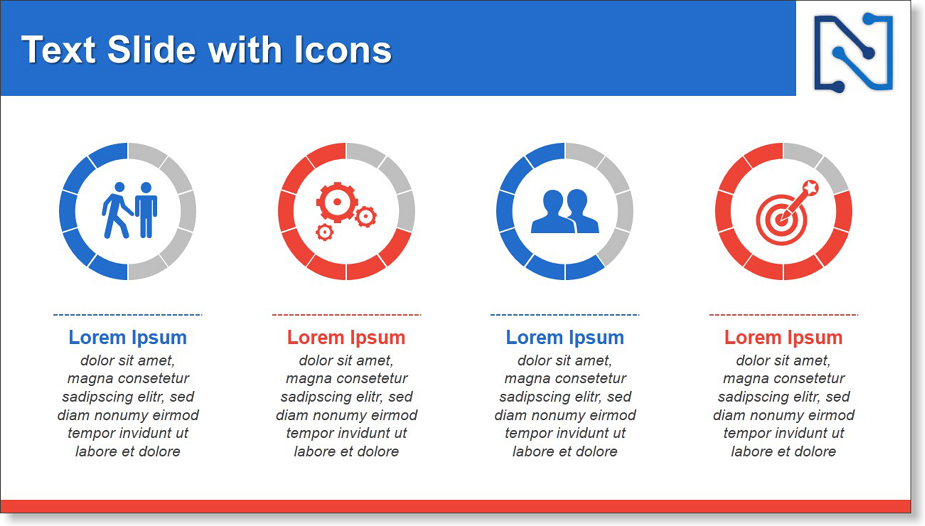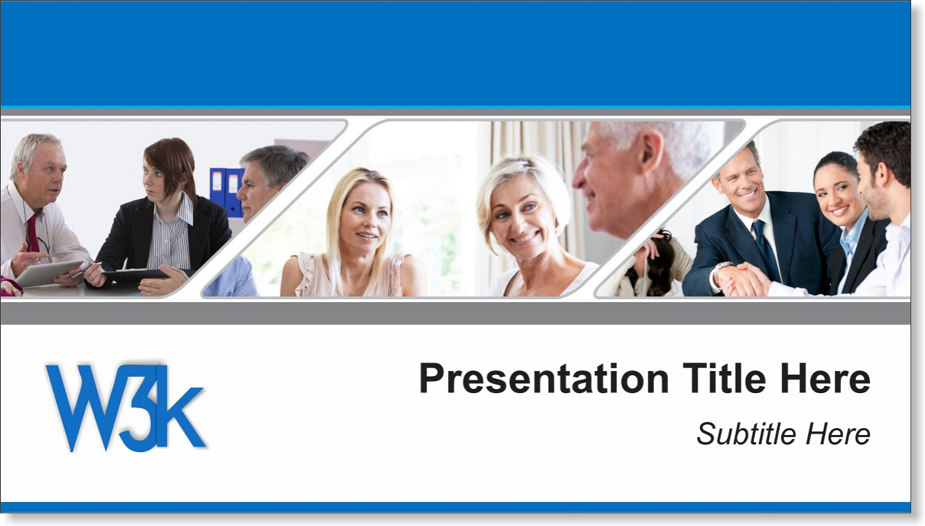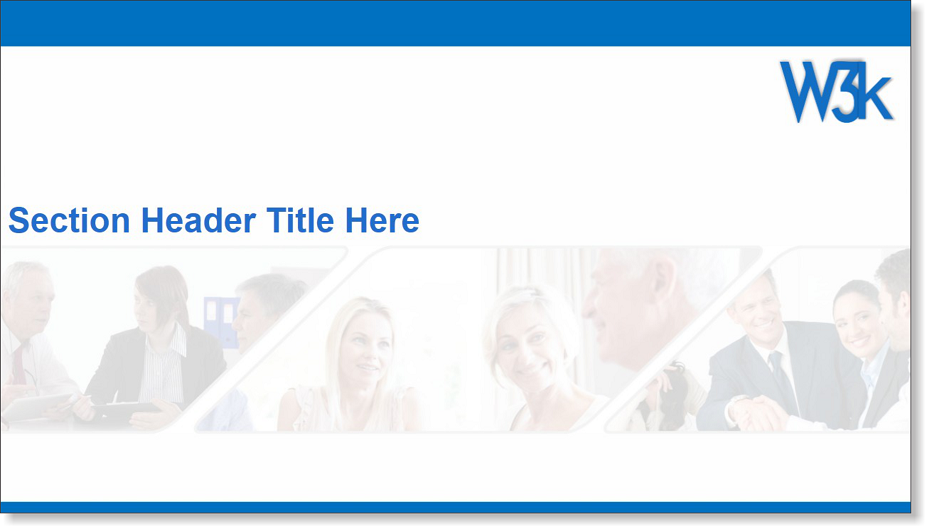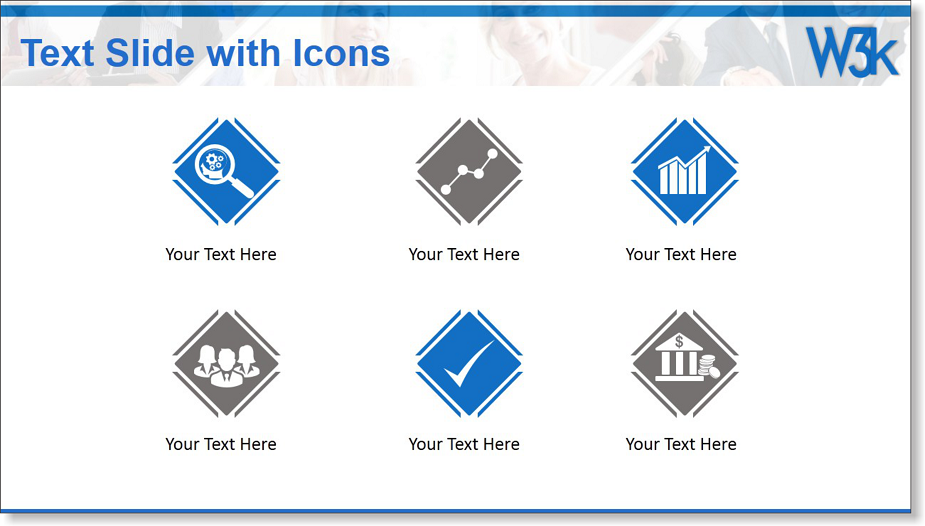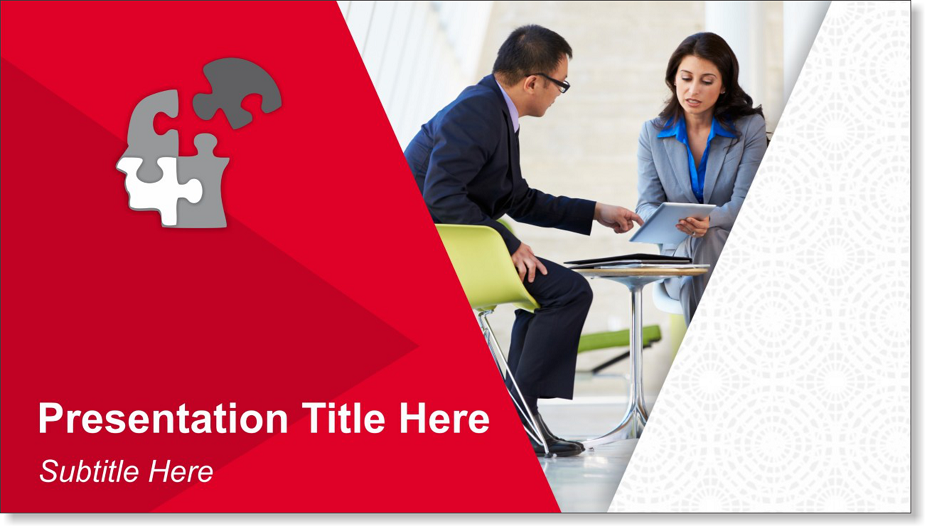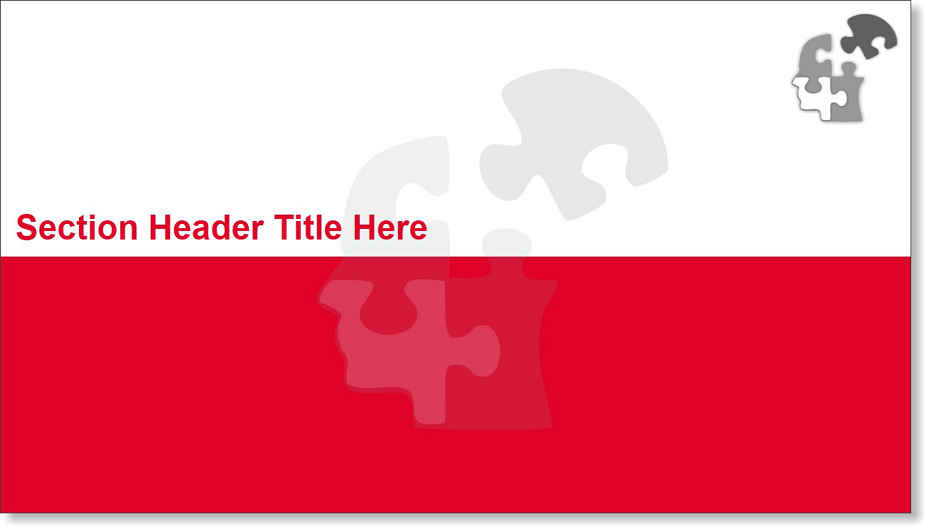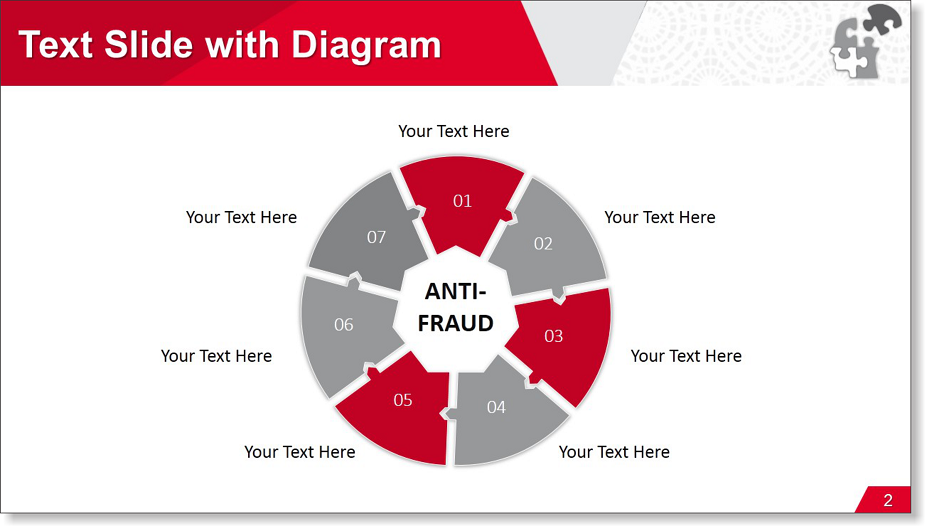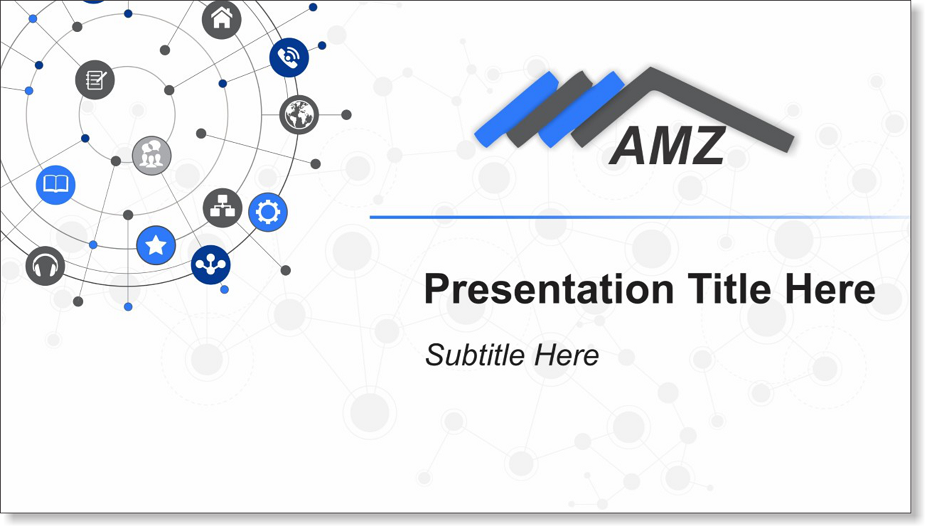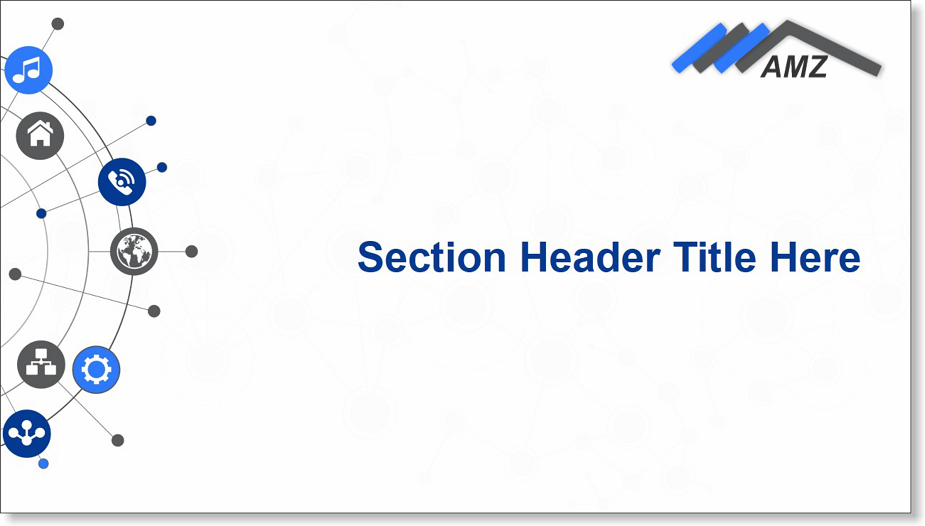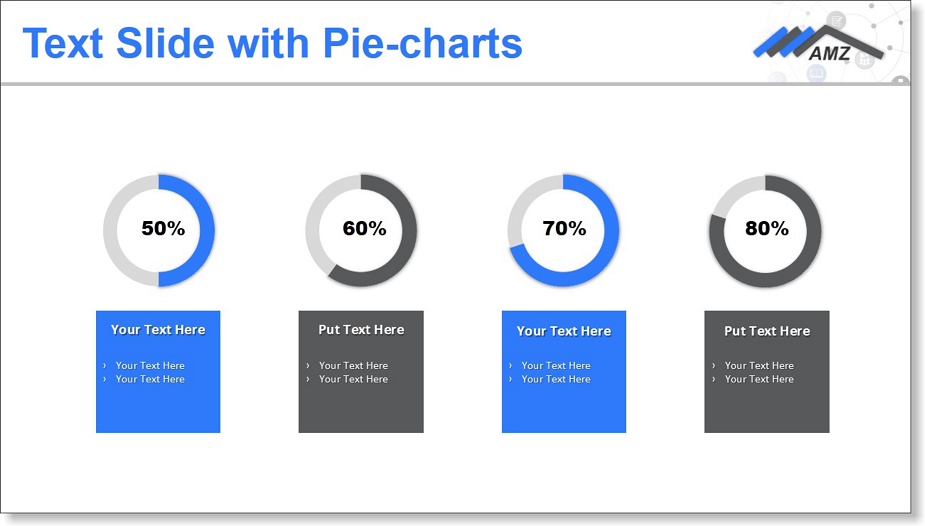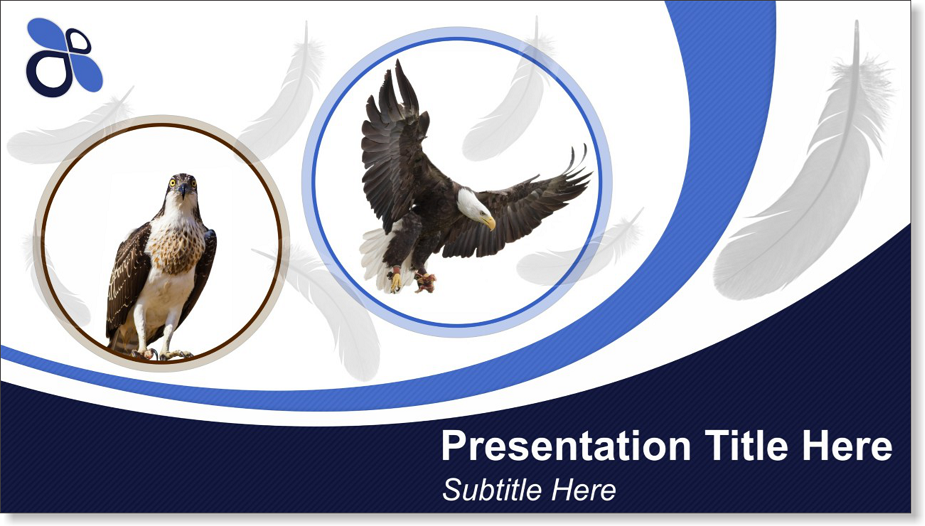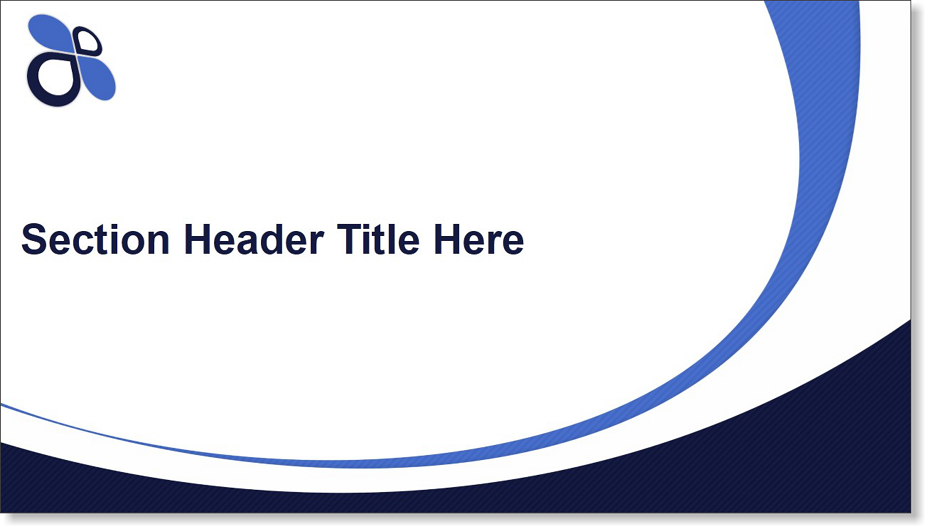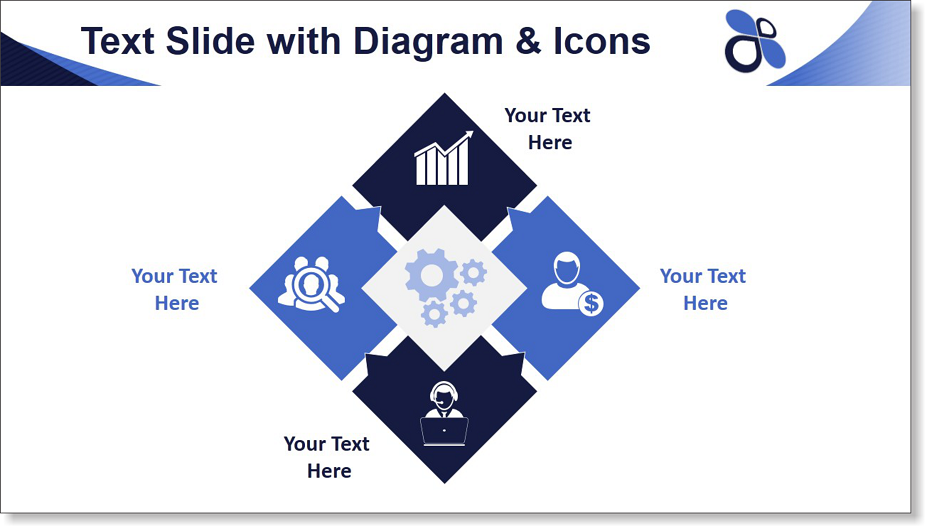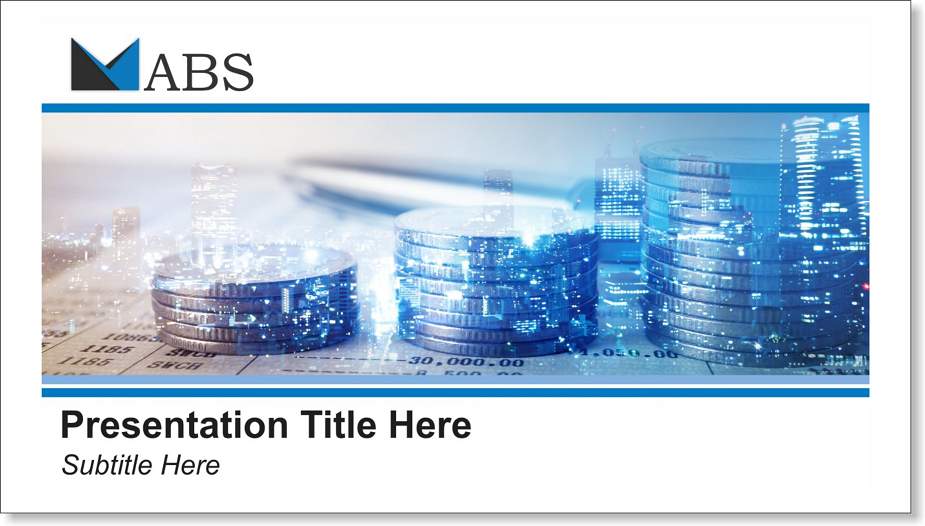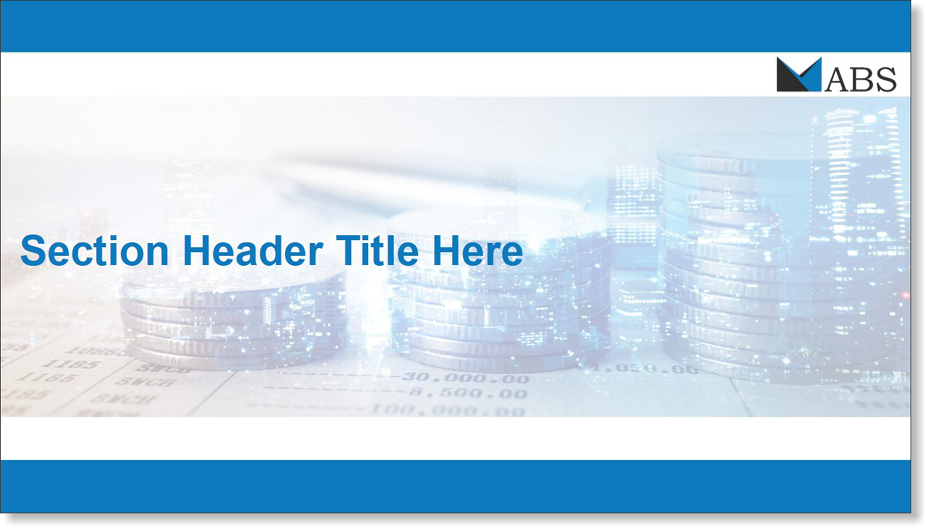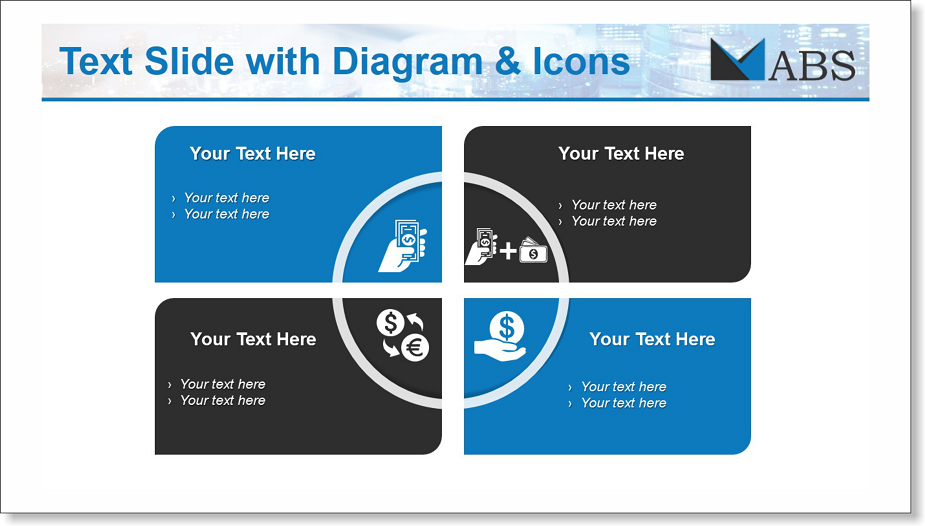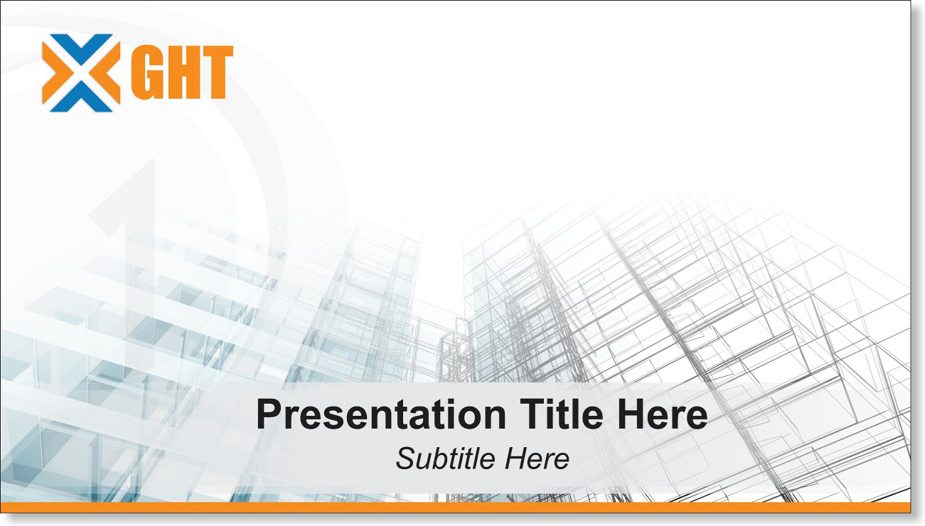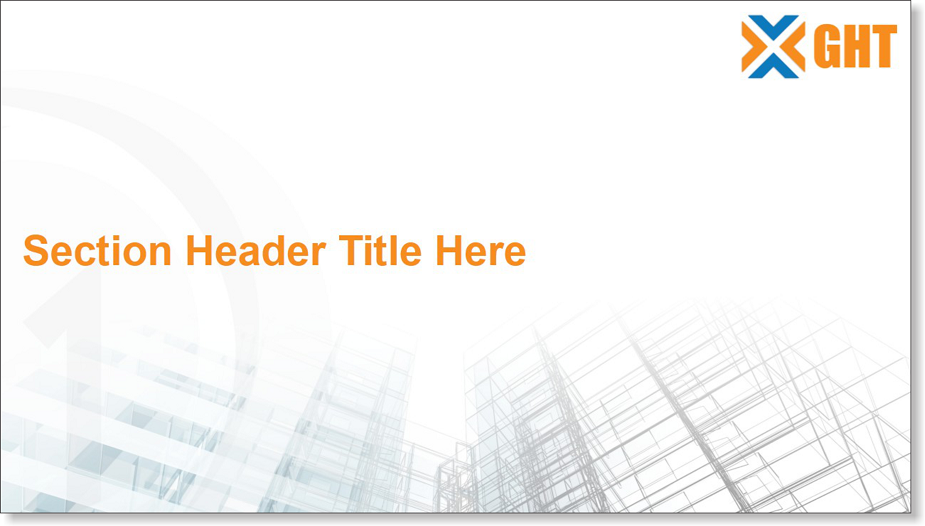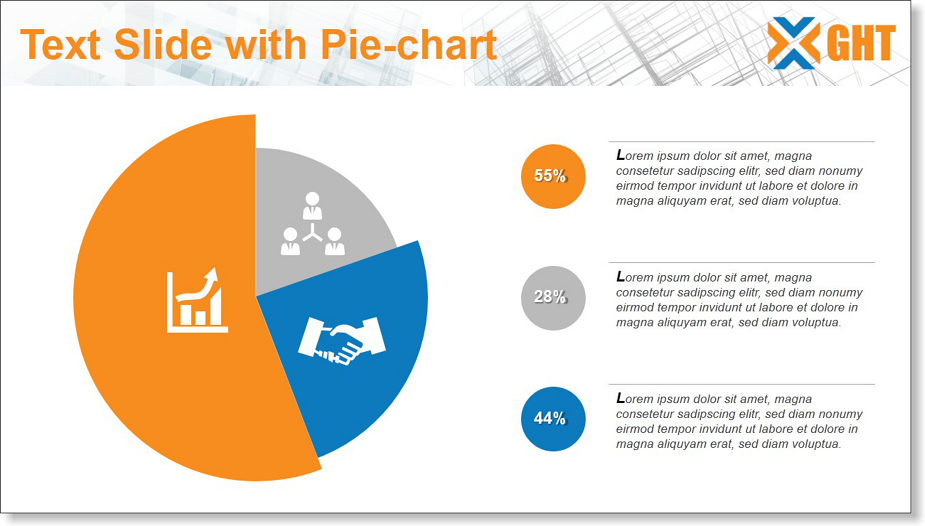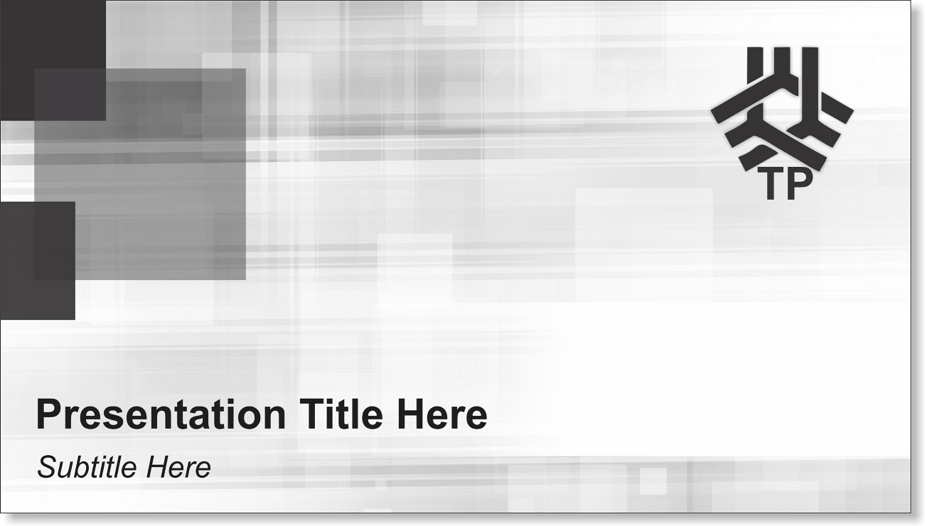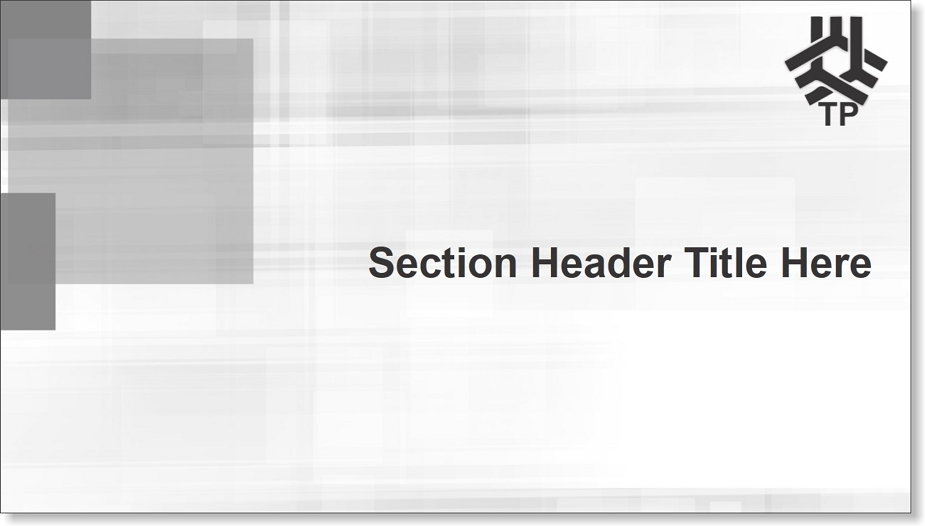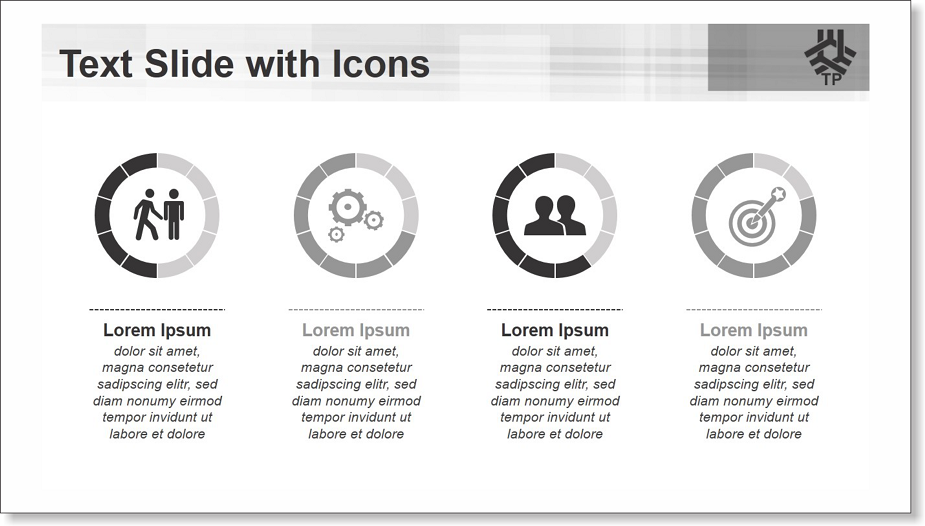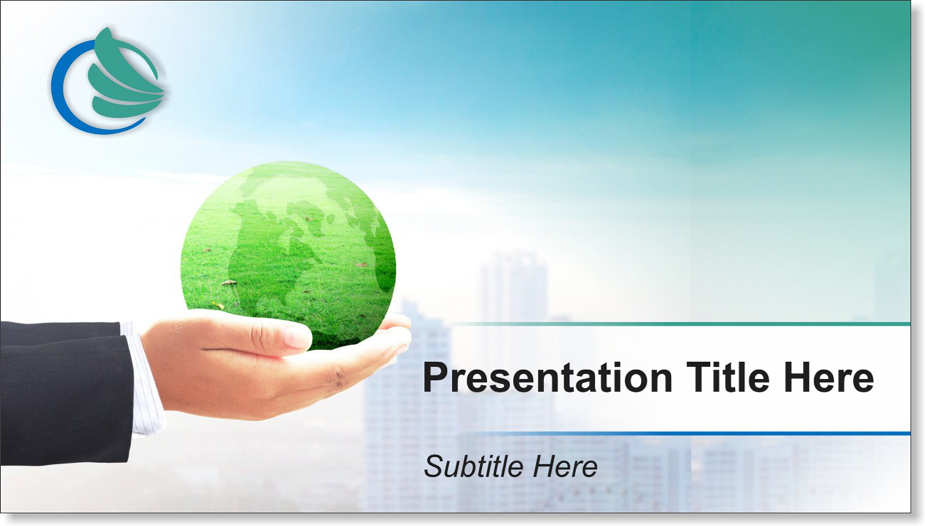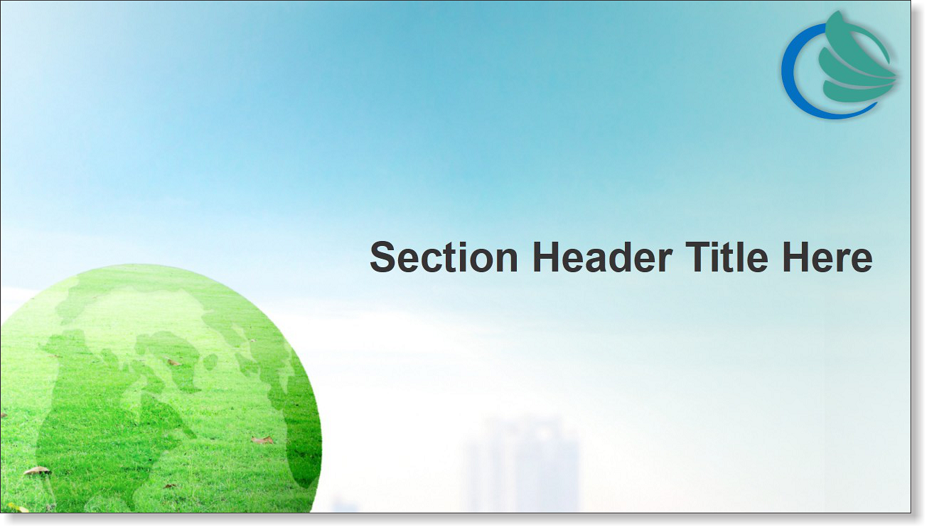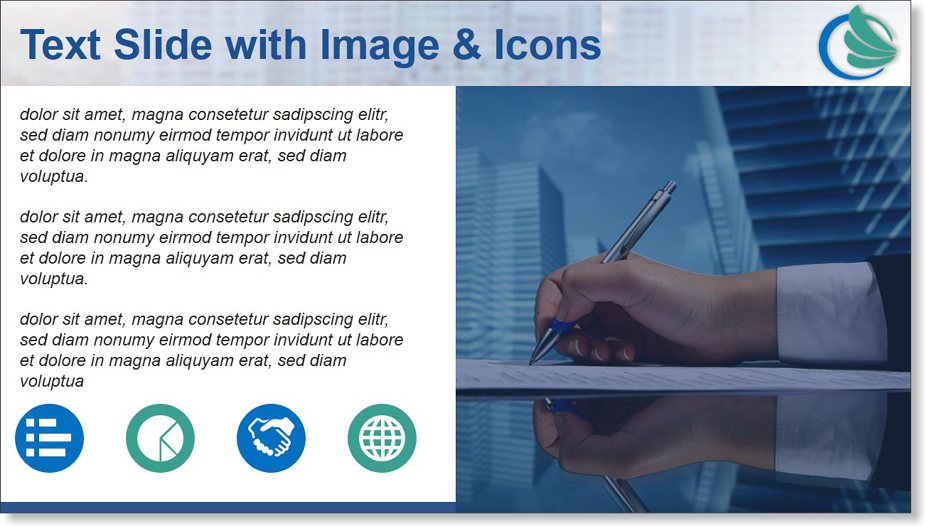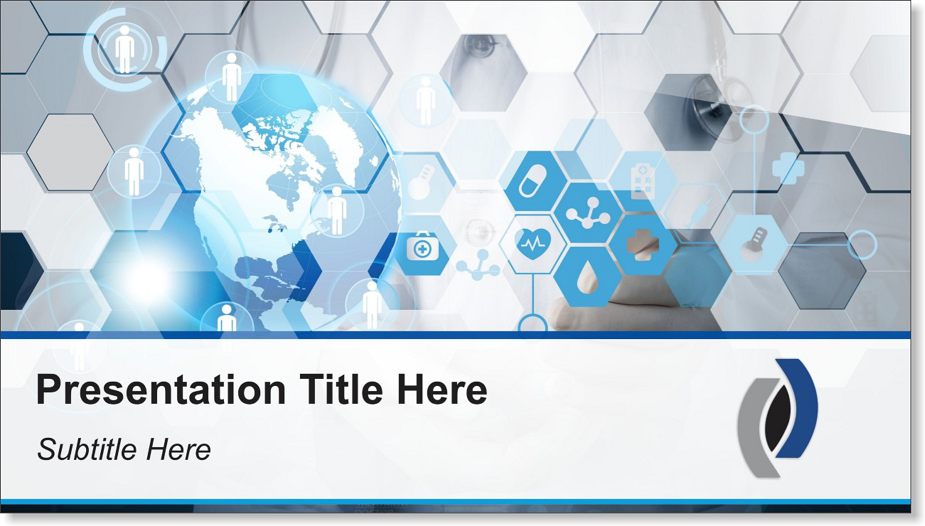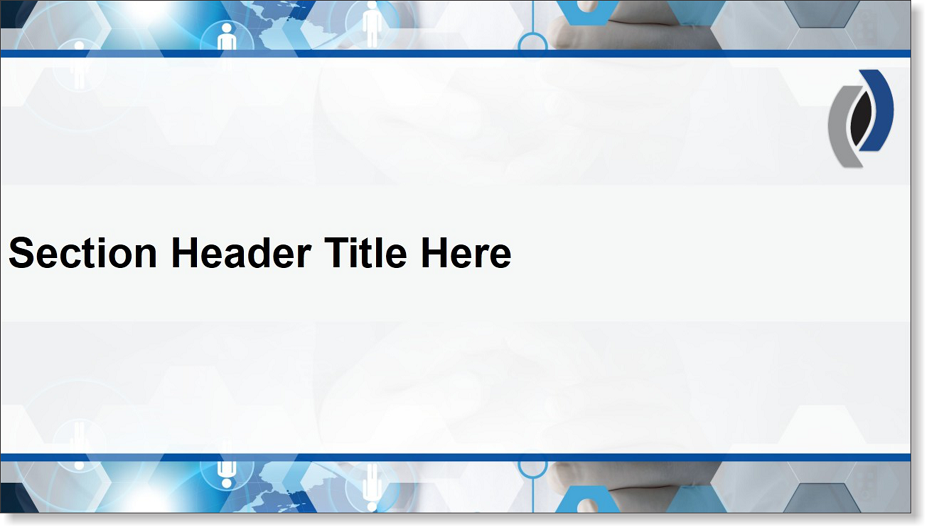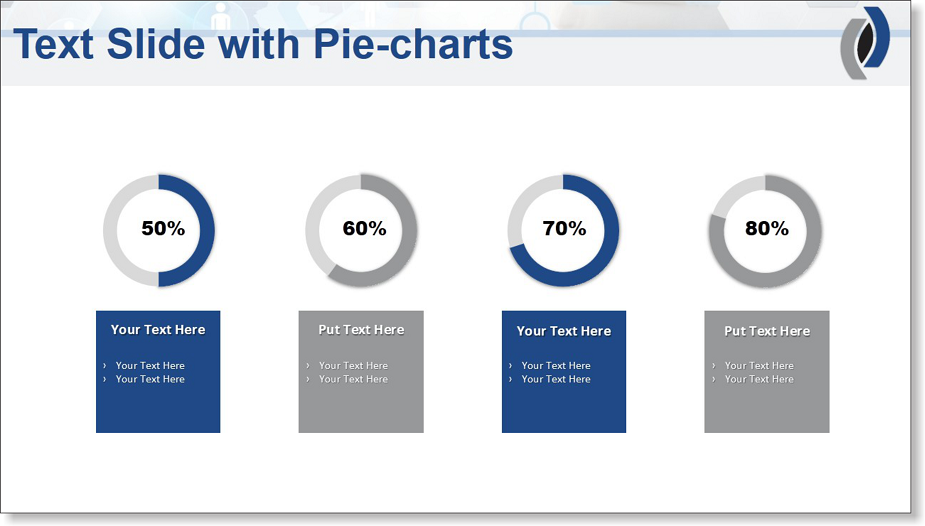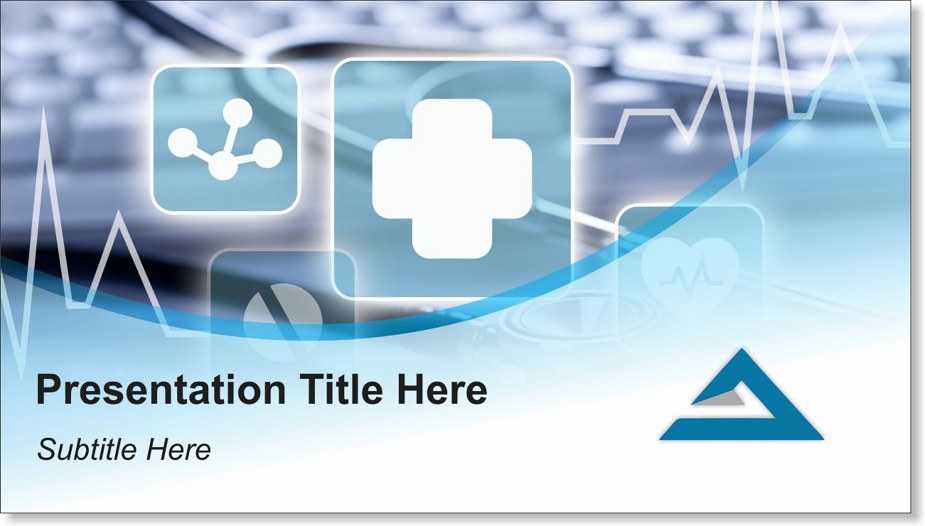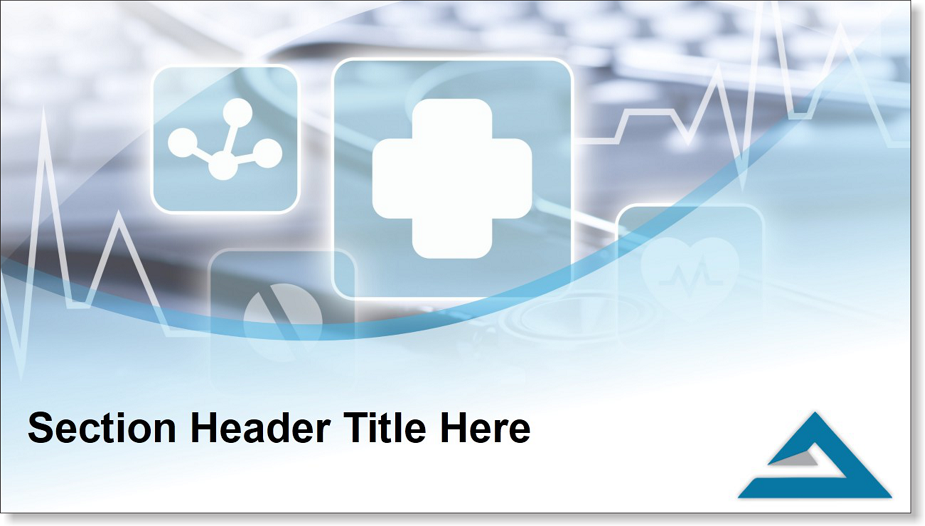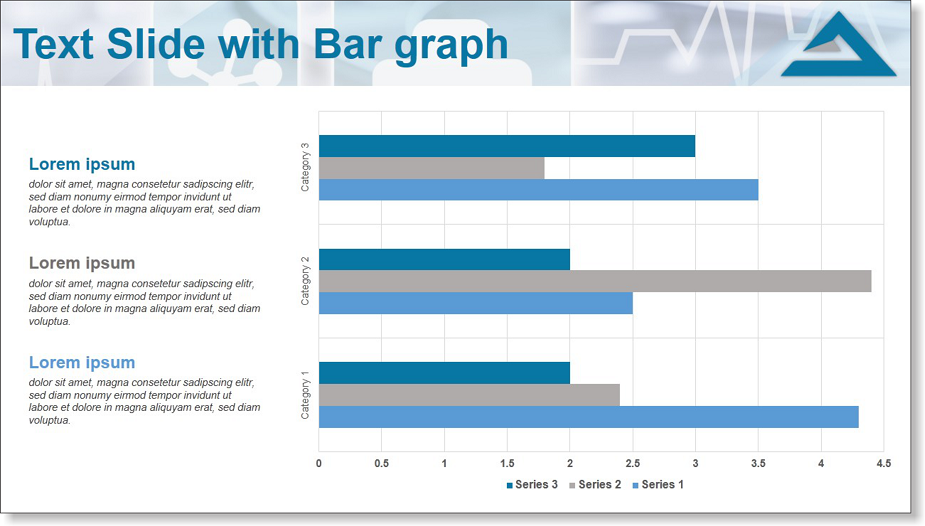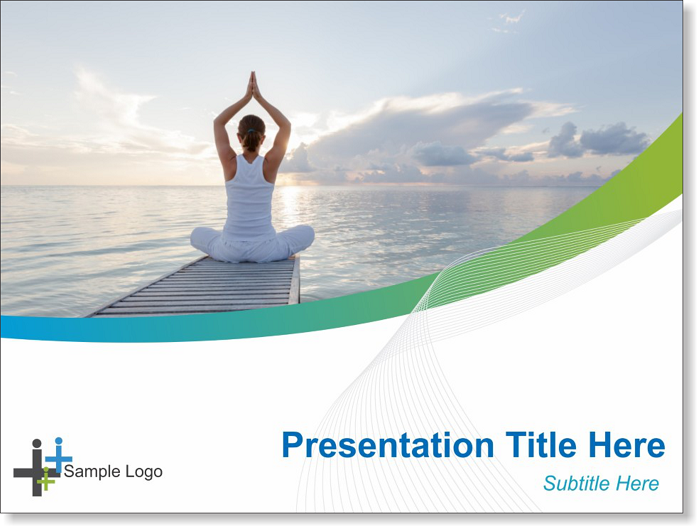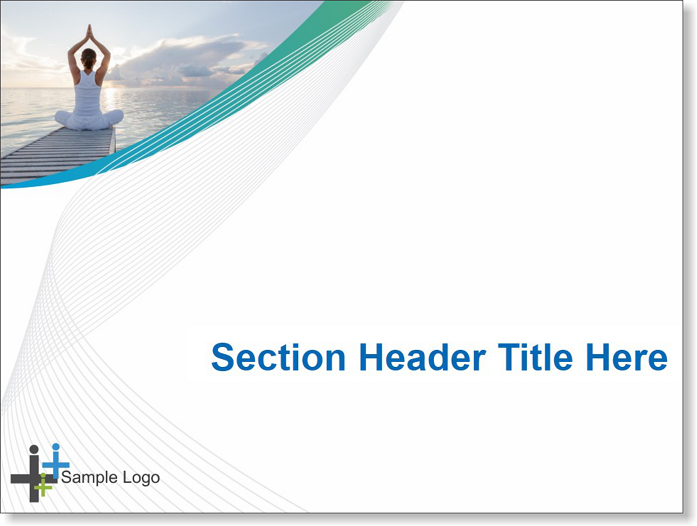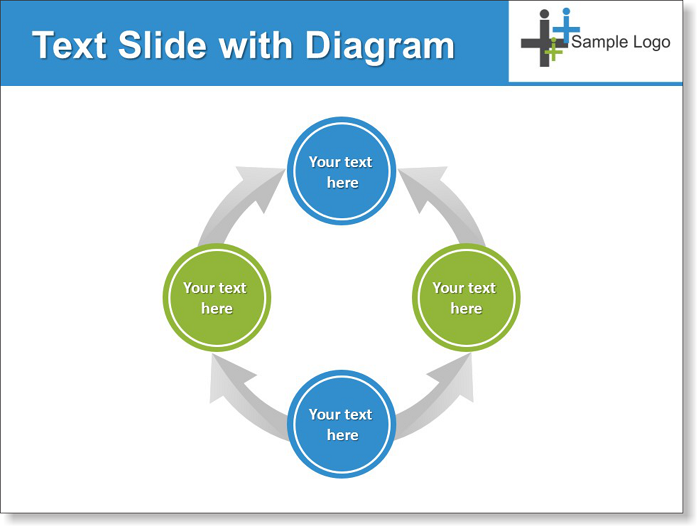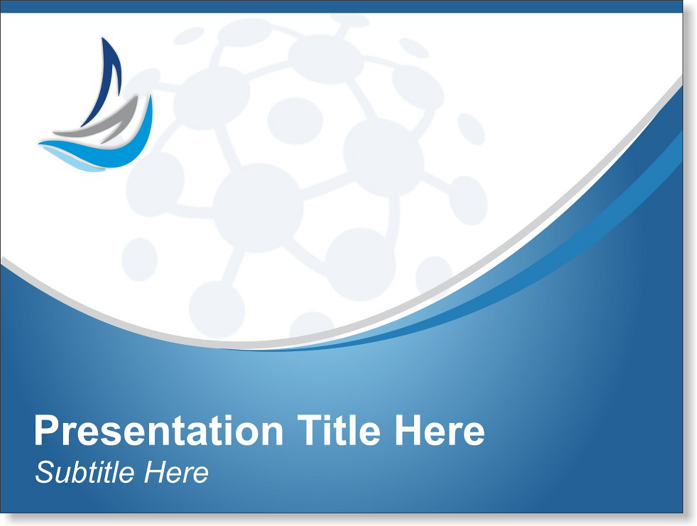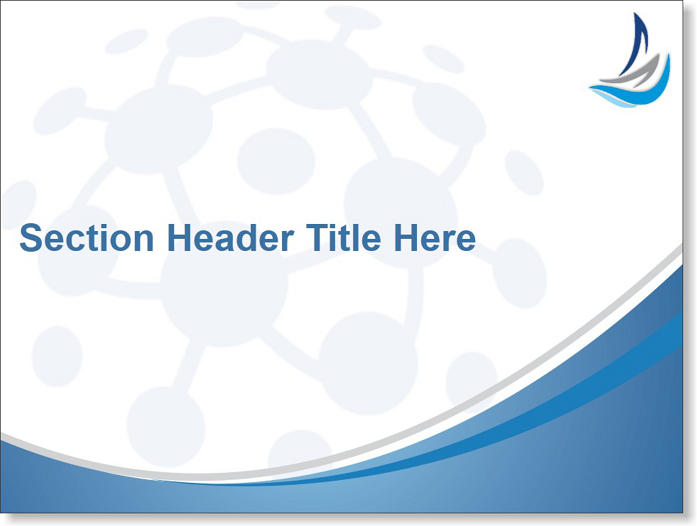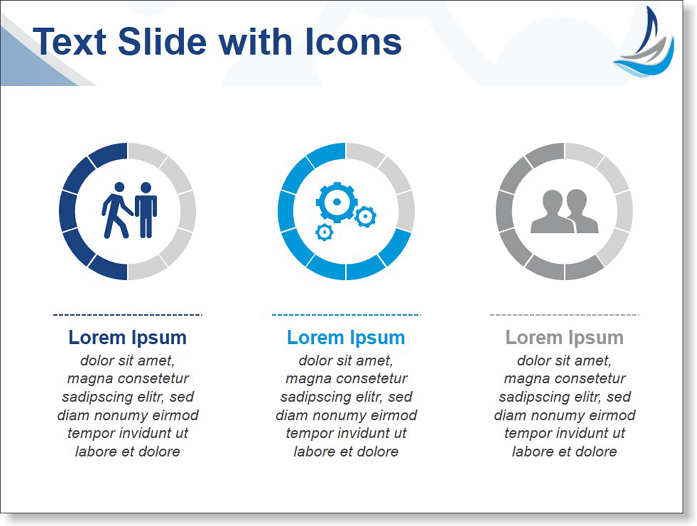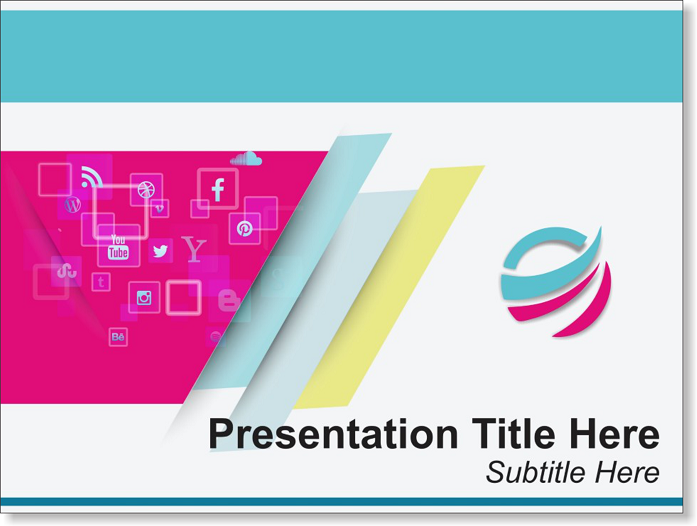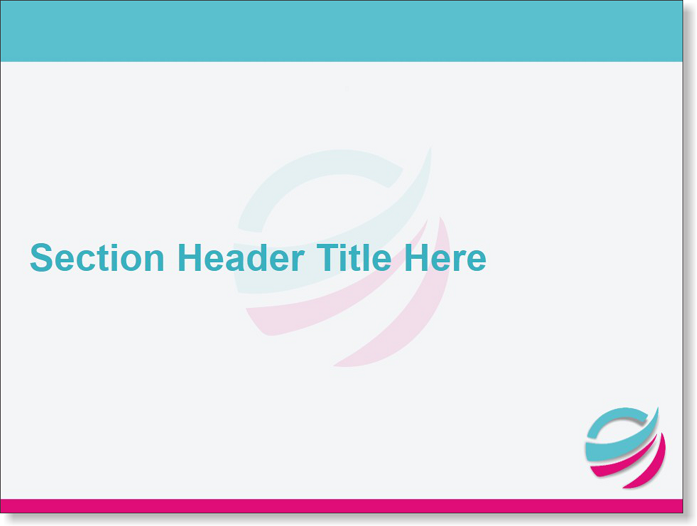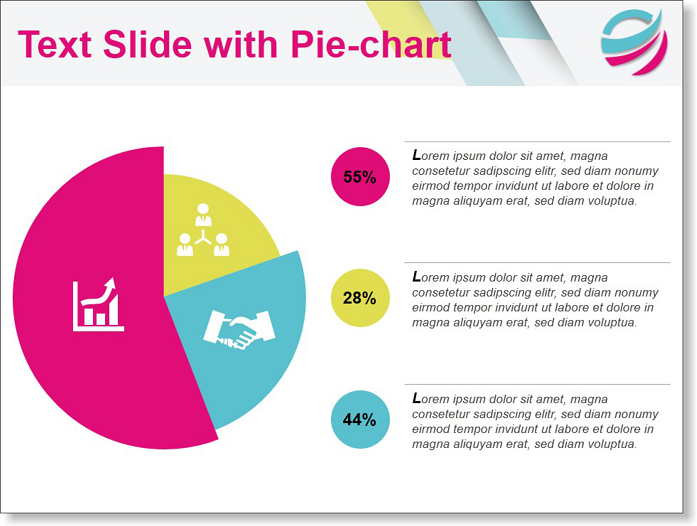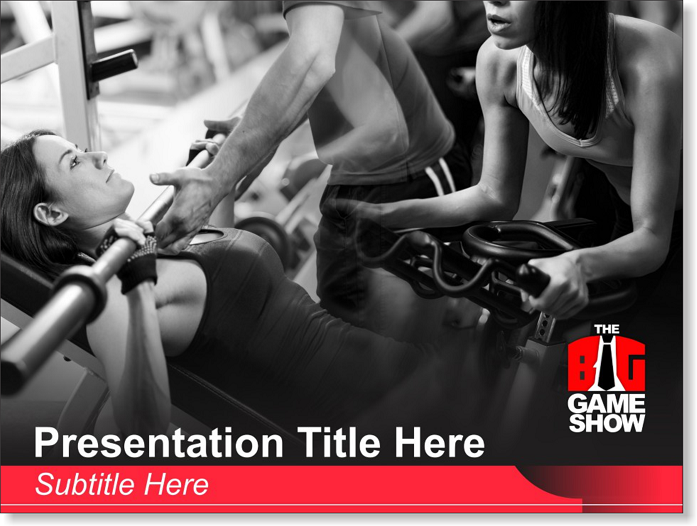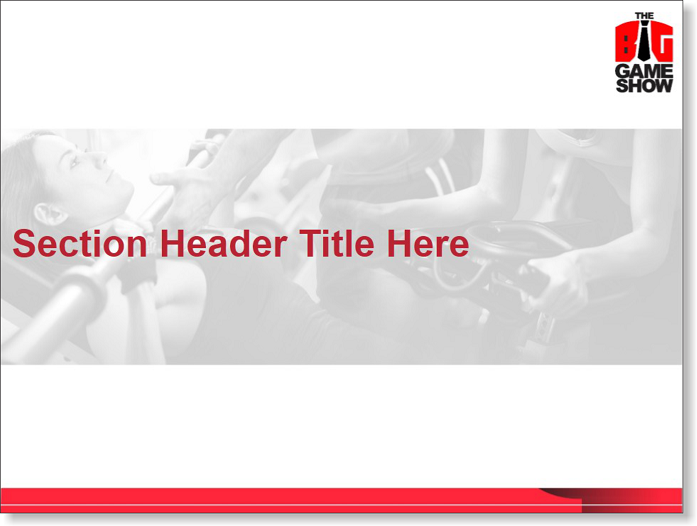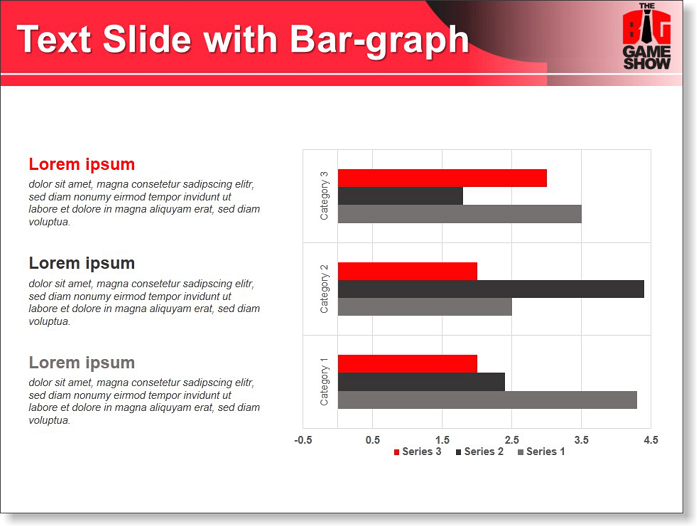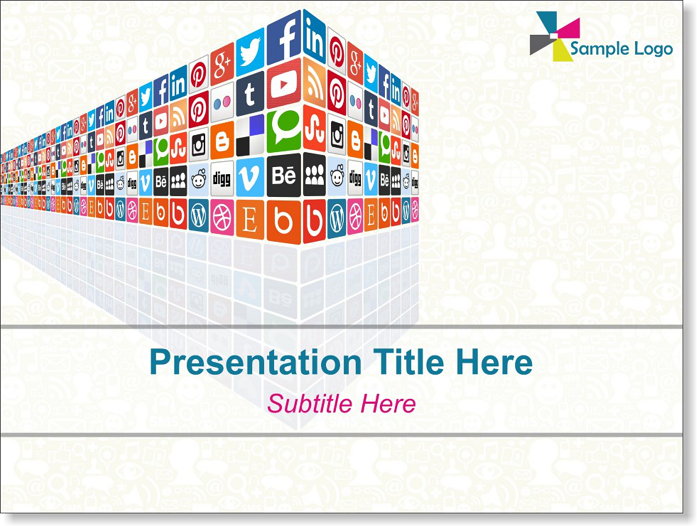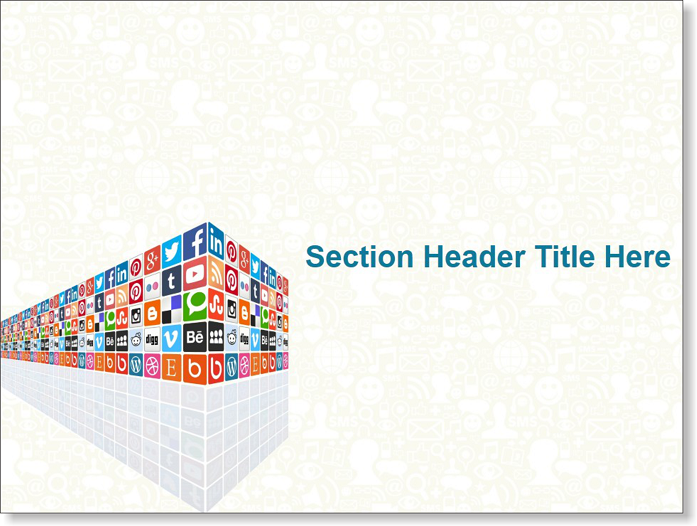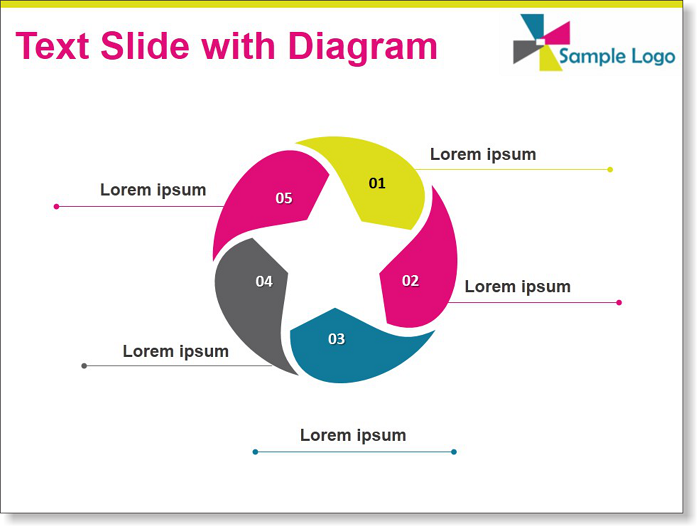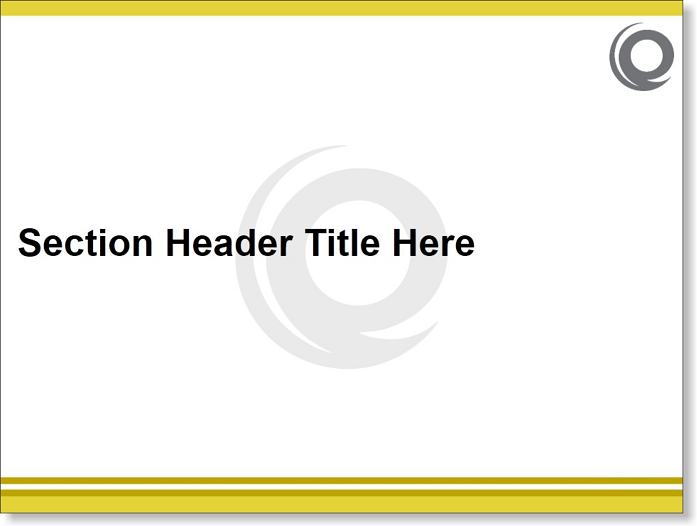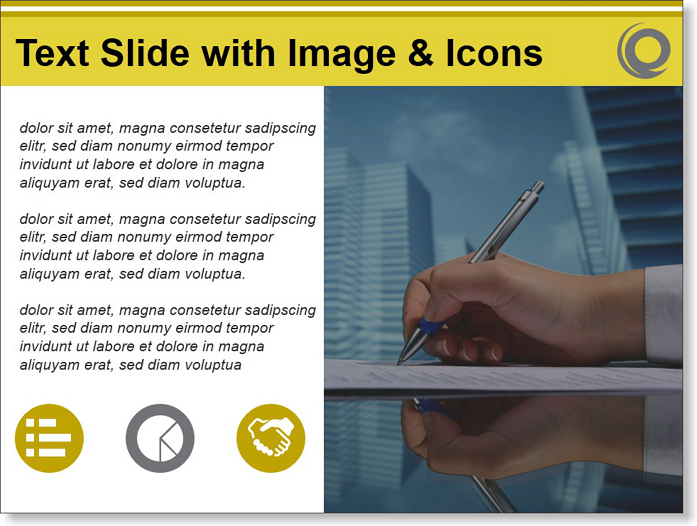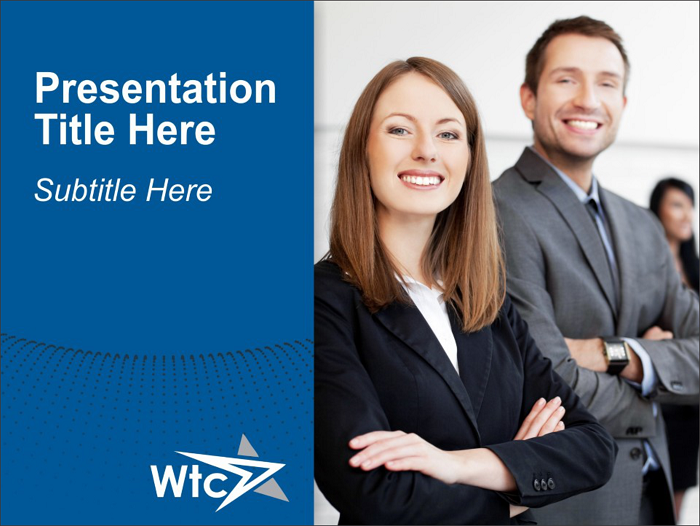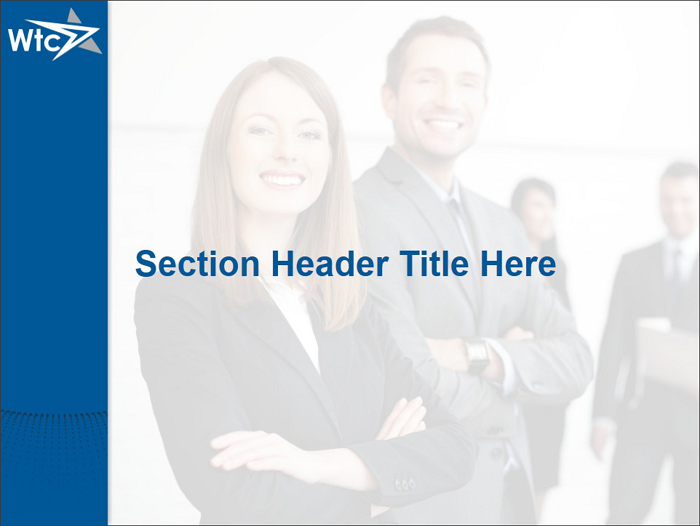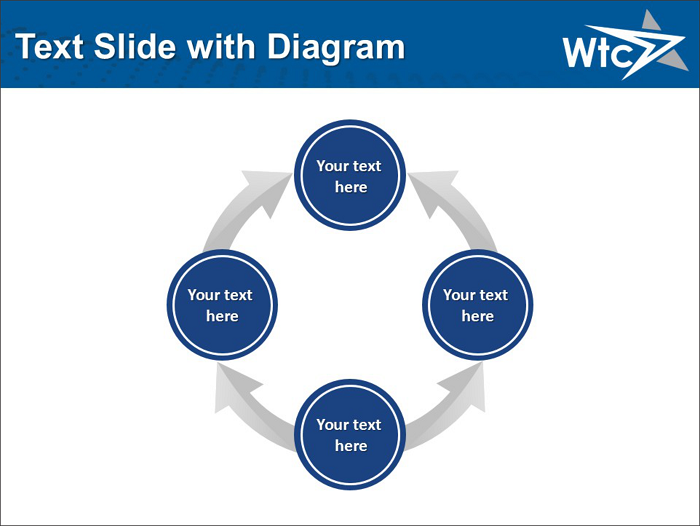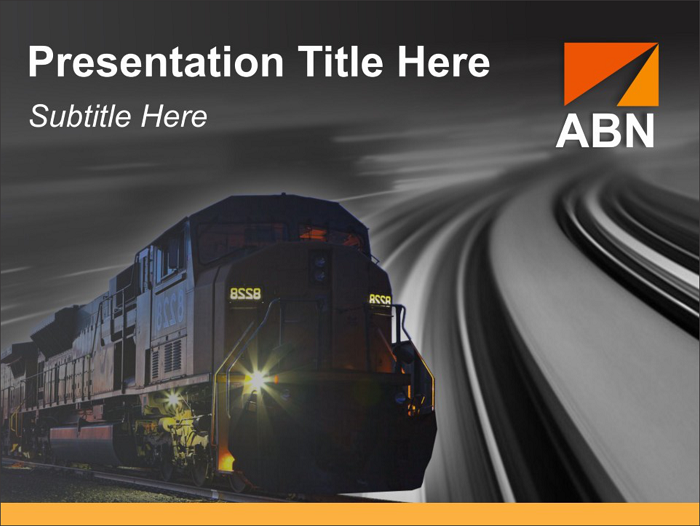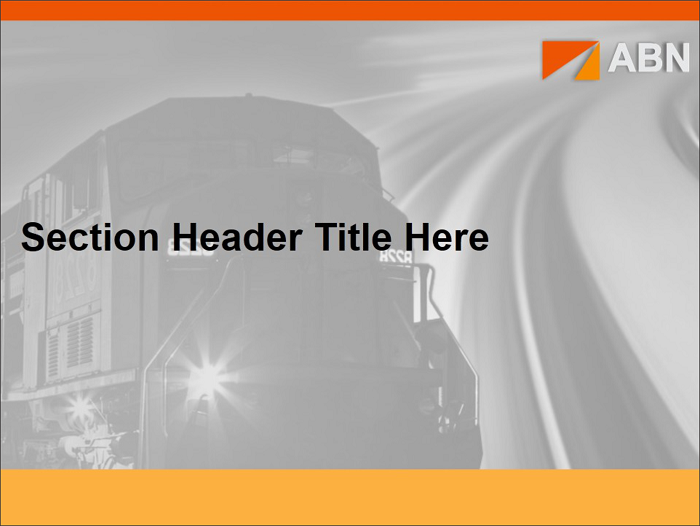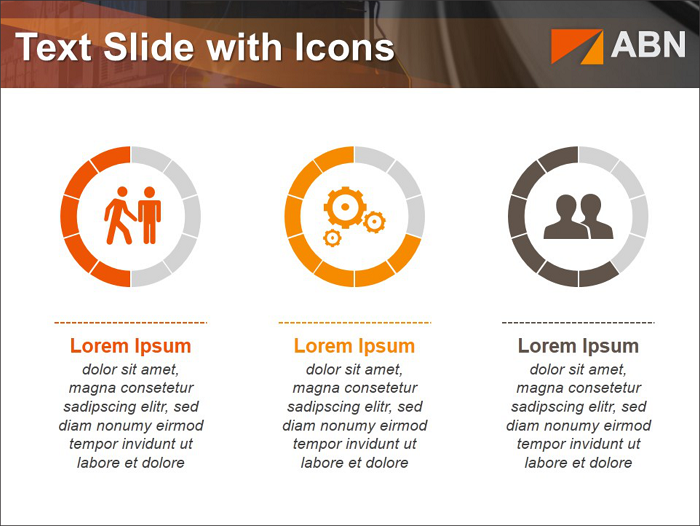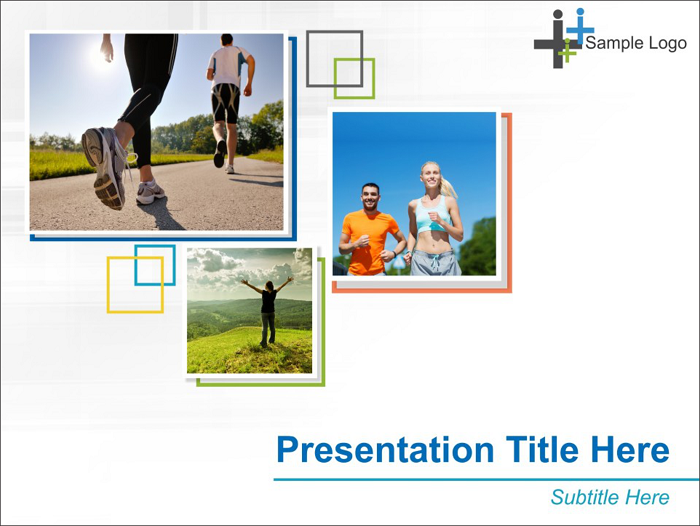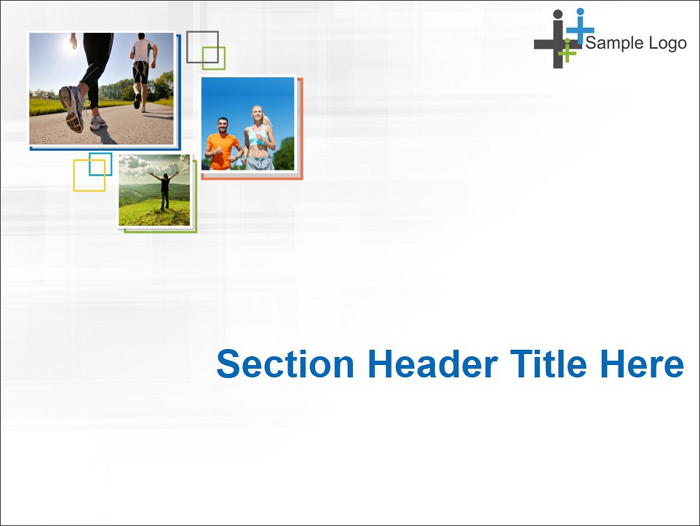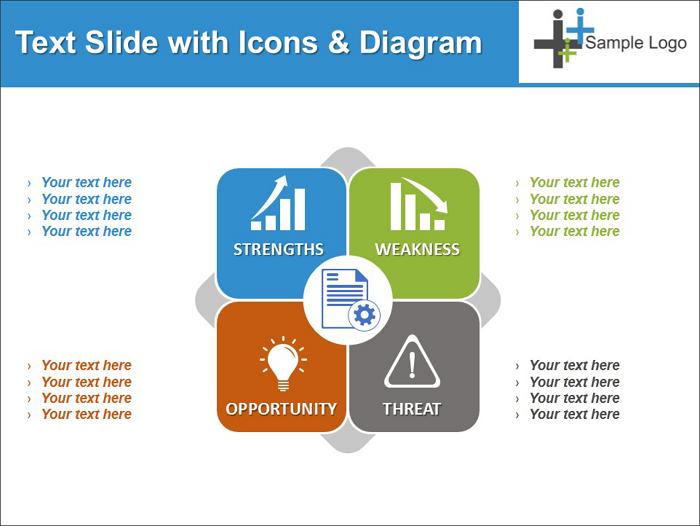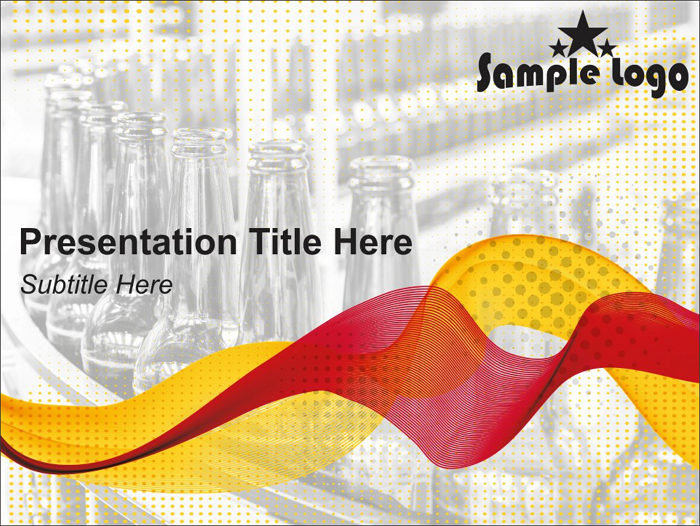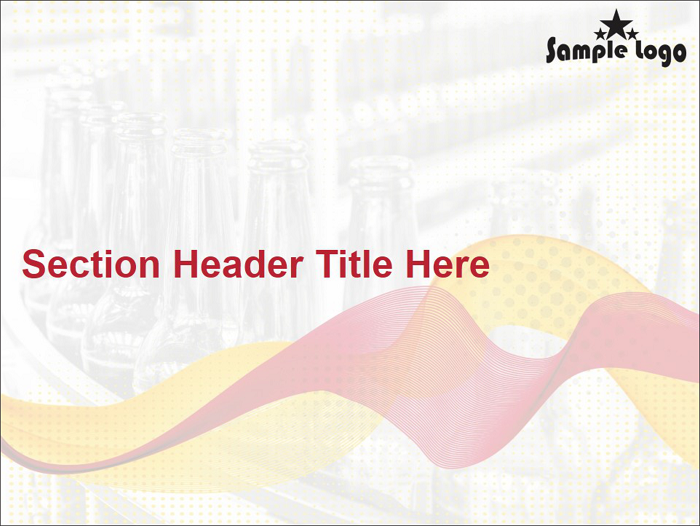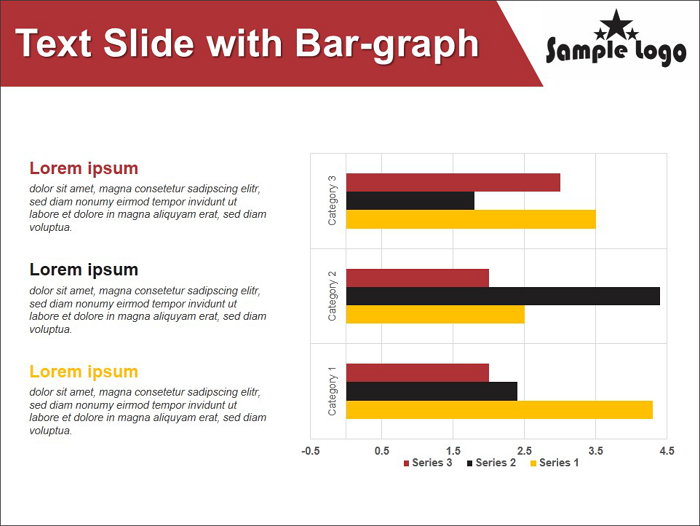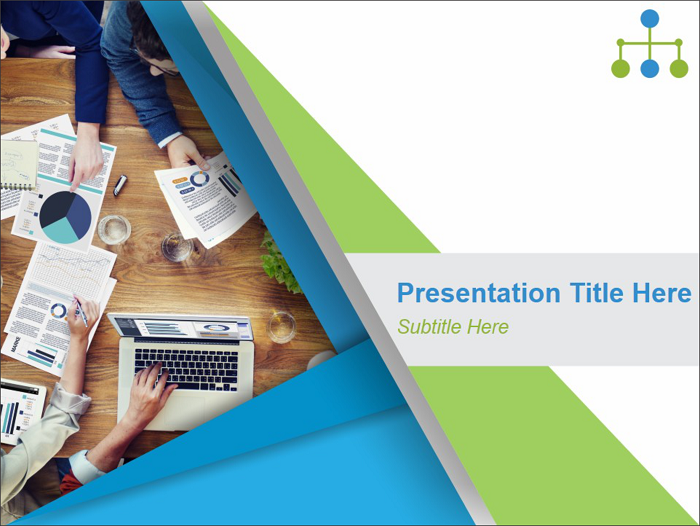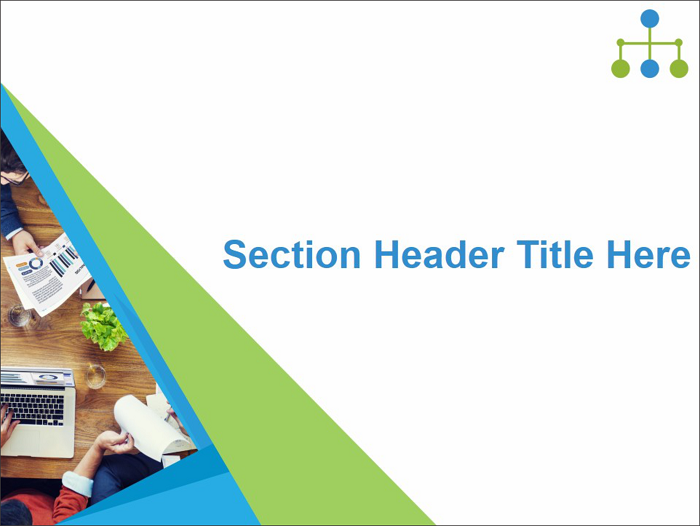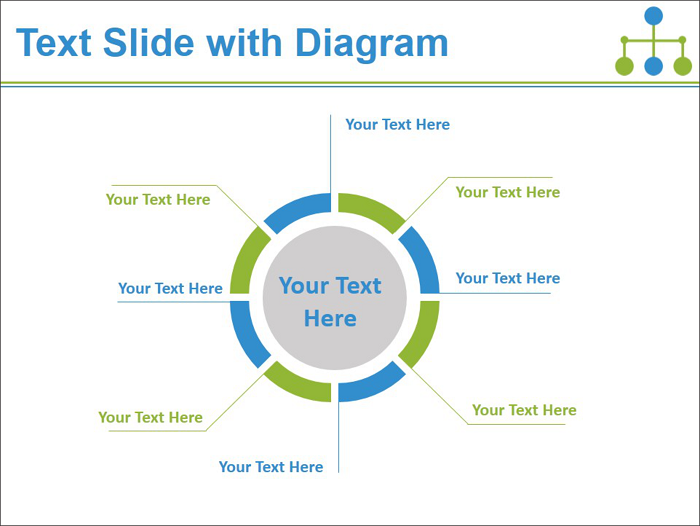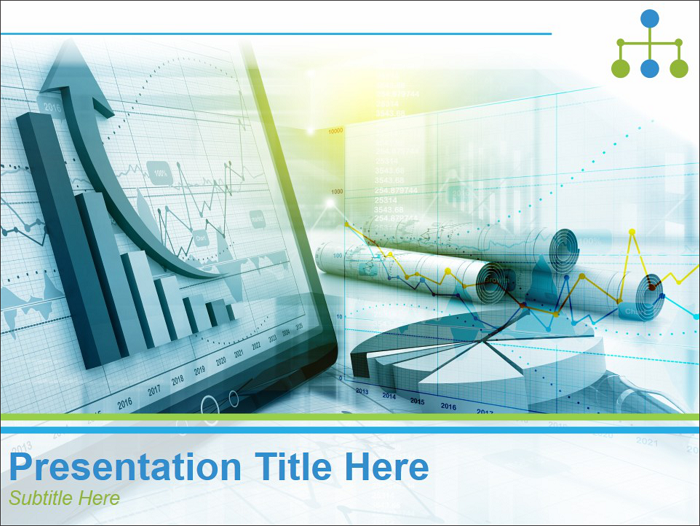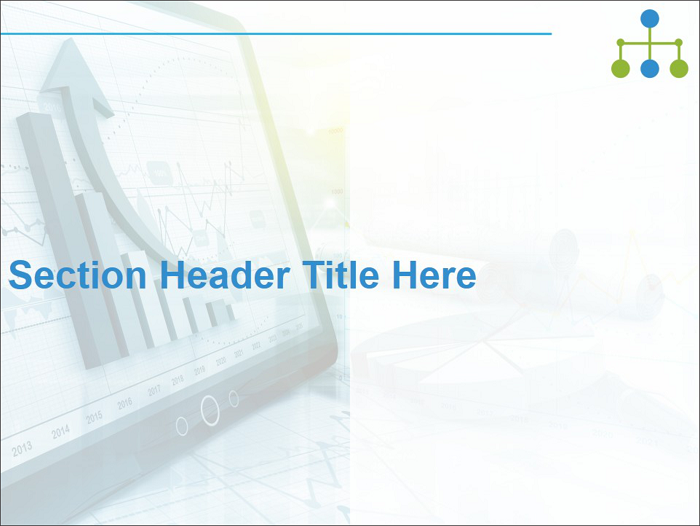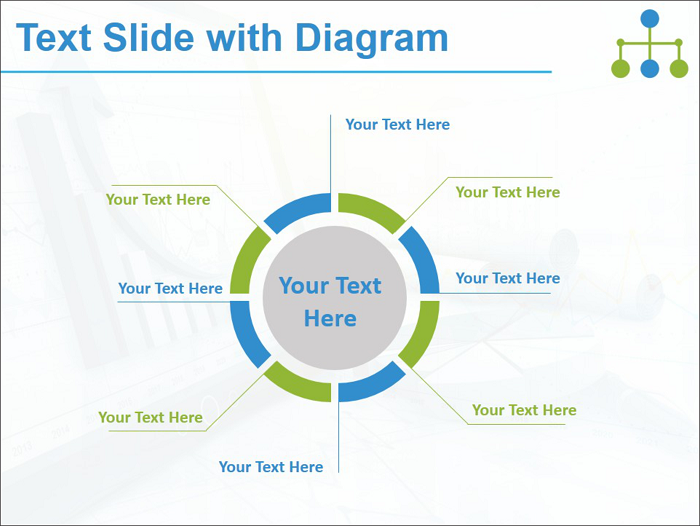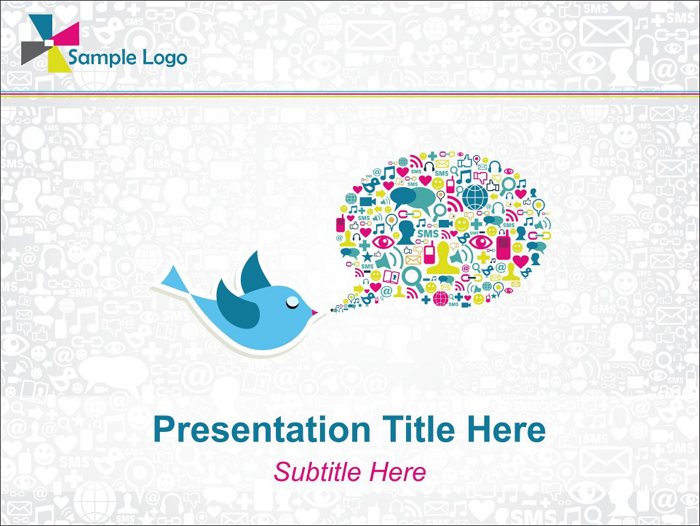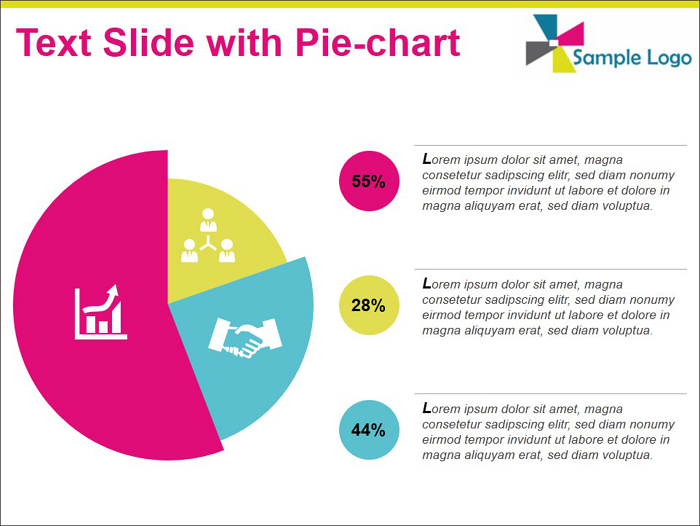 Want to replace the outdated company template with a modern, more sophisticated one? Want a customized diagram to accompany your research paper? Want to give a complete makeover to your company logo?
SlideGeeks is the one-stop-destination for all custom design needs. Here's a brief description of other custom designs that you can request:
Customized Templates: You can't go wrong with the presentation template. Since all employees are going to use the same for their presentations internally and externally, it will be seen by thousands and they'll form a good or bad image of the brand based on your template. The template is the first graphic seen on a slide and it has to be attractive enough to hold the audience attention. SlideGeeks designers create customized templates based on the client's requirements as well as the latest design trends in the business world. Our team does a thorough research of your audience profile, company mission, and your industry and brand colors before creating the all-important presentation template. It has to be perfect and our designers work on delivering just that.
Customized Diagrams: Our team designs attention-grabbing diagrams or graphics for journals and publications. Many presenters need a customized diagram relevant to their data and that meets the journal's specifications. They simply submit a sketch of the diagram they need and our team converts the same into a dynamic, professional slide that can even be edited if need be. Whether it is an academic journal, science publication or corporate brochure, you can trust beautiful, professional graphics that will make your paper stand out from the crowd!
Company Logos: Your brand signature is what provides you a unique identity. It has to be creative and professional at the same time. We help businesses revamp their logo and even create logos from scratch for a startup.
How it works:
Submit your custom design requirements by clicking the "Get Started Submit Order!" button. Or send us an email at

[email protected]

.
The first draft of the custom design is ready and sent in 48 hours. We wait for your feedback and welcome any suggestions from your end.
After you have given your approval, you make the payment online and we hand over the complete presentation/design to you.
Click Get Started Submit Order!, or, click the "Design Service Details" button to know more about our Custom PowerPoint Design Services.