Google Slide Themes
All SlideGeeks Products Work With Google Slide
SlideGeeks templates are designed with Google Slides in mind. All our designs work with this powerful tool from Google, and below we've presented a few products to show you the power of Google Slides. Choose the best designs from our entire collection and import them into your Google Slides account and start collaborating immediately. Each design has been carefully created keeping in mind the requirements for Google Slides. Browse an awesome collection of PowerPoint templates so that you can create your Google Slides presentations like a pro.
Why Use Google Slides
Take advantage of some of the amazing features that Google Slides provide. Fast access, easily customizable, on the go availability (desktop, smartphone or tablet) are some of the features of Google Slides that make work easy for the presenters. Supports teamwork online & real-time. Not just this, it offers beyond than the presentation tools. It creates pixel perfect designs and easily adapts to the changes in the Google Theme and master slides. Customize and use templates in your presentation as per your need. Deliver Impactful Presentations with Google Slides.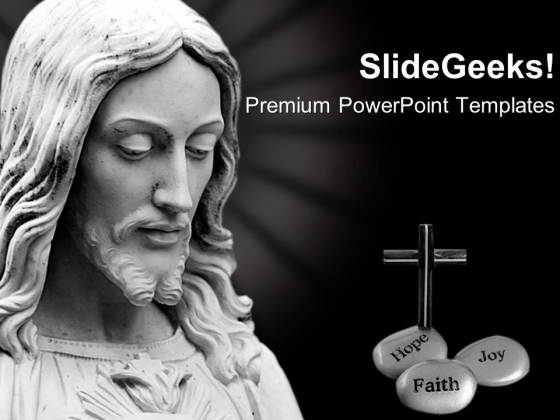 Christianity Religion Free PowerPoint Diagram
Spread spirituality among your audience using Christianity Religion Free PowerPoint Theme. Use this visually appealing religion PPT theme image to present a sermon and talk about spiritualism, devotion, commandments, and more. This Christianity religion PPT background image can also be used for prayers, festivals and holy ceremonies. Enhance and visually communicate teachings on a variety of Christianity themes by adding this Ppt theme as a backdrop image. Bring about improvements in the locality through our Christianity Religion Free PowerPoint Diagram. It helps interact with the inhabitants.
Open in Google Slides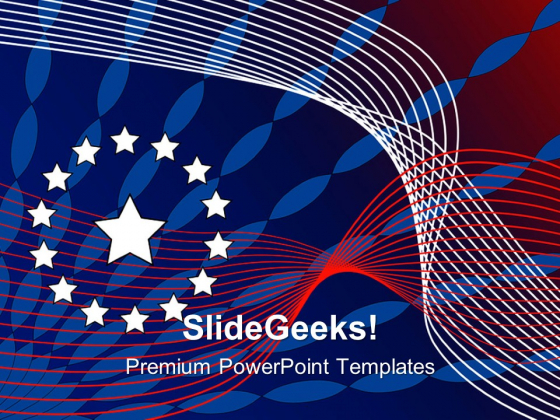 American Flag Free PowerPoint Slide
Celebrate 4th of July using American Flag Free PowerPoint Theme. Add this PPT theme as a background image to promote American independence, culture, history, and more. Not just this, the American flag PPT background theme can be used for various purposes. Talk about America's economy, growth rate, deals, business, and so on. Incorporate this American flag PPT theme to talk about the greatness of land of dreams and opportunities. Compare localities with our American Flag Free PowerPoint Slide. Discuss the advantages of living in different areas.
Open in Google Slides
More Resources
Find the right resources for your next project. We have a large selection of templates, photos, charts and diagrams for any presentation. Search by color, type, or even by category.